Wholesale Account Access - Glows-Plush
Aug 19, 2022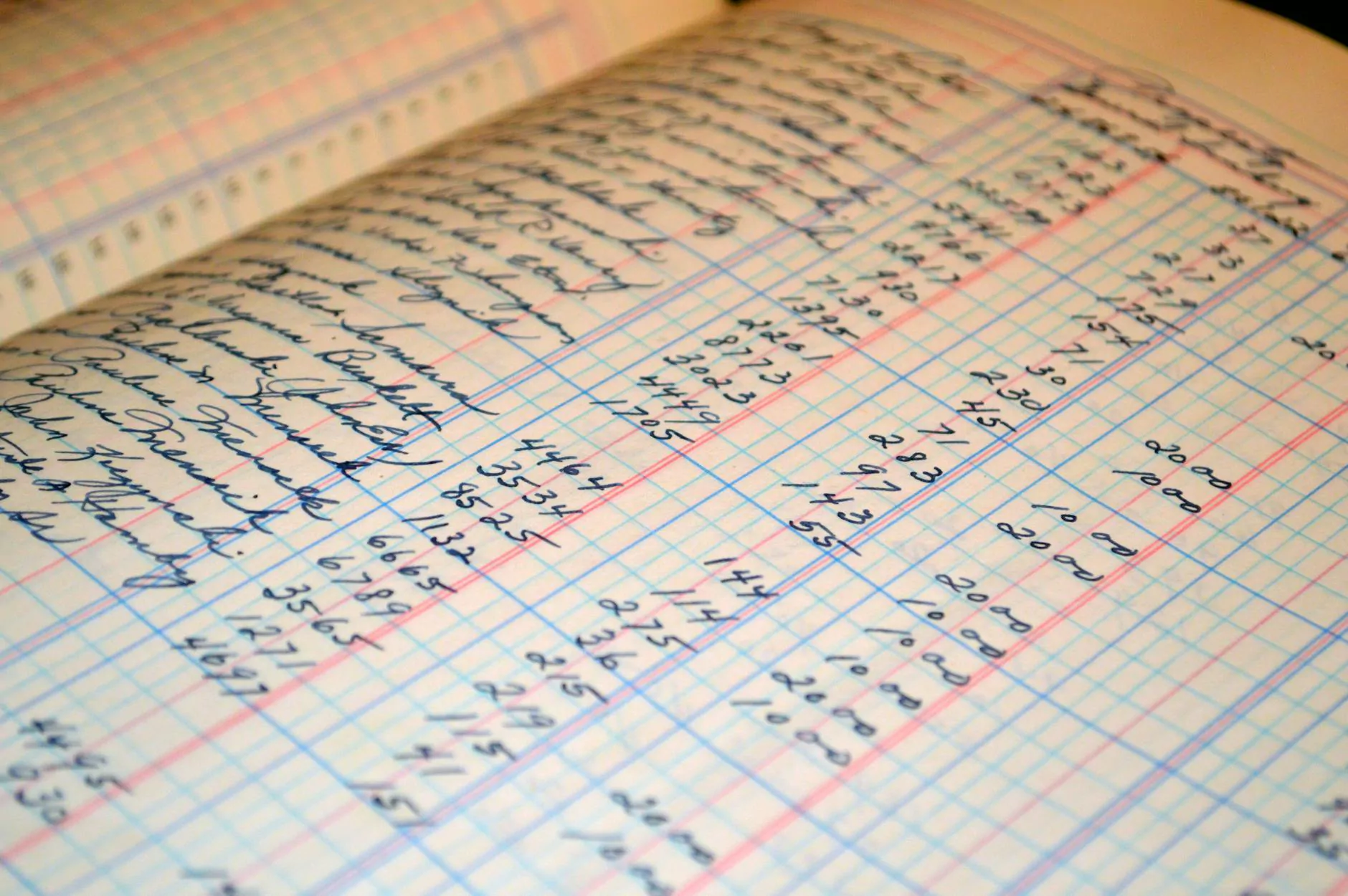 Join Our Exclusive Wholesale Account Program
Welcome to Glows-Plush, your ultimate destination for high-quality plush toys. As a leading provider in the industry, we offer a vast collection of unique and lovable plush toys that cater to customers of all ages. Whether you are a retailer, distributor, or reseller, our wholesale account program is designed to provide you with unparalleled access to our extensive product range at competitive prices.
Why Choose Glows-Plush Wholesale Account Access
At Glows-Plush, we understand that having access to competitive pricing, fast shipping, and exceptional customer service are crucial elements for the success of your business. Here's what sets our wholesale account program apart:
1. Extensive Collection of High-Quality Plush Toys
With our wholesale account access, you will gain exclusive entry to our diverse range of plush toys. From cuddly animals to character-themed toys, we offer something to suit every taste and preference. Our products are meticulously crafted using top-quality materials, ensuring their longevity and the satisfaction of your customers.
2. Competitive Wholesale Pricing
As a wholesale account holder, you will benefit from our competitive pricing structure. We offer substantial discounts on bulk purchases, allowing you to maximize your profit margins while offering your customers reasonable prices. Our pricing model is designed to help your business thrive while maintaining the highest standards of quality.
3. Fast and Reliable Shipping
We understand the importance of timely delivery in the retail industry. With our wholesale account program, you can expect fast and reliable shipping services. We work closely with trusted shipping partners to ensure prompt delivery of your orders, enabling you to meet the demands of your customers efficiently.
4. Unparalleled Customer Service
At Glows-Plush, we place a strong emphasis on excellent customer service. Our dedicated support team is always ready to assist you with any inquiries or concerns you may have. We strive to build long-lasting relationships with our wholesale account holders, ensuring satisfaction and peace of mind with every interaction.
How to Join Our Wholesale Account Program
Joining our wholesale account program is quick and easy. Simply follow these steps to gain access to exclusive benefits:
Step 1: Visit Our Website
Head over to our website at http://glows-plush.com and navigate to the Wholesale Account Access page.
Step 2: Complete the Application Form
Fill out the provided wholesale account application form with your accurate business information. We review each application thoroughly to ensure the authenticity of businesses joining our program.
Step 3: Wait for Approval
Once you have submitted your application, our team will carefully review it to ensure all the necessary requirements are met. We strive to process applications promptly and will notify you of your account status as soon as possible.
Step 4: Start Enjoying Wholesale Benefits
Upon approval, you can start exploring our extensive range of plush toys, placing orders at wholesale prices, and benefiting from our exceptional wholesale account program perks.
Experience the Glows-Plush Wholesale Advantage Today
Don't miss out on the opportunity to join our exclusive wholesale account program. Take your business to new heights with Glows-Plush's high-quality plush toys, competitive prices, fast shipping, and exceptional customer service. Apply for a wholesale account now and unlock a world of possibilities for your retail business.
Conclusion
Glows-Plush's Wholesale Account Access offers retailers, distributors, and resellers a unique opportunity to access our extensive collection of high-quality plush toys at competitive wholesale prices. Join our wholesale account program today and experience the benefits of a partnership with one of the industry's leading plush toy providers. Apply now and begin offering your customers a wide range of lovable and unique plush toys!