Ordering and Terms | K&K Interiors - Glows-Plush
Apr 25, 2020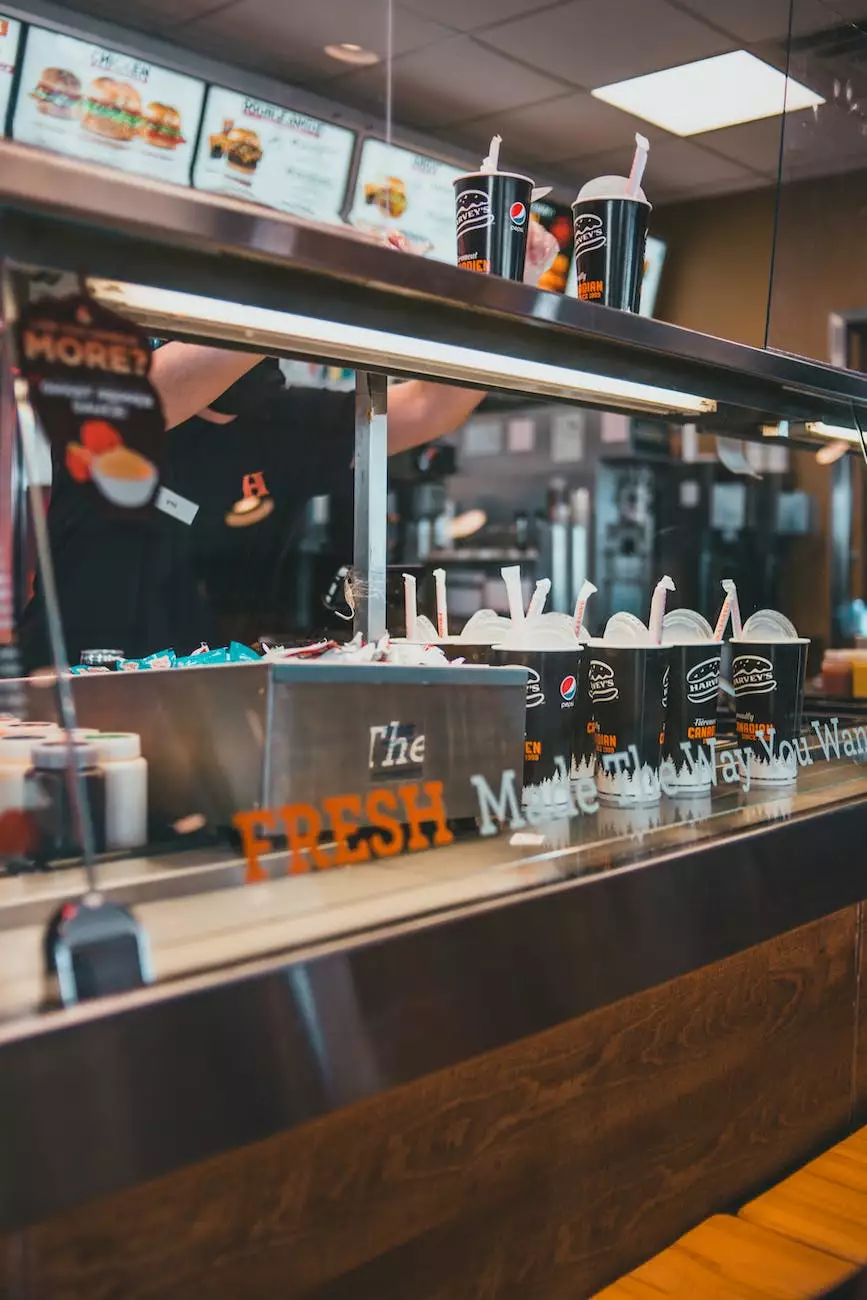 Efficient Ordering Process for High-Quality Plush Toys
Welcome to Glows-Plush, the leading provider of high-quality plush toys. We take pride in offering a seamless and efficient ordering process to ensure a smooth experience for our valued customers.
1. Browse our Extensive Collection
At Glows-Plush, we offer an extensive collection of plush toys, ranging from adorable animals to beloved characters. Take your time exploring our website, where you can find a wide variety of options to suit your preferences.
2. Simple Ordering Steps
Placing an order with Glows-Plush is as easy as 1-2-3. Follow our simplified ordering process to make your purchase:
Select the plush toys you wish to purchase by adding them to your cart.
Review your cart and proceed to checkout.
Provide the necessary shipping and payment information, and complete your order.
3. Secure and Reliable Payment Options
At Glows-Plush, we understand the importance of secure and reliable payment options. That's why we offer a variety of payment methods, including major credit cards, PayPal, and secure online banking. Rest assured that your sensitive payment information will be protected during the transaction process.
4. Fast Shipping and Delivery
We strive to deliver your plush toys as quickly as possible. Once your order is confirmed, our efficient team will carefully package and ship your items, ensuring they arrive in excellent condition. Depending on your location, you can expect to receive your order within the estimated delivery timeframe.
5. Favorable Terms and Policies
Glows-Plush offers favorable terms and policies to make your shopping experience even more enjoyable:
Returns and Exchanges: If you encounter any issues with your order or simply change your mind, we offer hassle-free returns and exchanges within 30 days of purchase.
Quality Guarantee: We take pride in the quality of our plush toys. In the rare event that you receive a defective item, please contact our customer support team, and we will promptly assist you.
Privacy and Security: Glows-Plush values your privacy and follows strict security measures to protect your personal information. You can trust that your data is safe with us.
Customer Support: Our dedicated customer support team is available to assist you with any concerns or inquiries you may have. Feel free to reach out to us via phone, email, or our online contact form.
Our Commitment to Excellence
At Glows-Plush, we are committed to providing exceptional products and services to our customers. Our dedication to quality, efficiency, and favorable terms ensures a satisfying experience throughout your ordering process.
Whether you are purchasing plush toys for personal enjoyment, gifting, or business purposes, Glows-Plush offers a wide range of options to suit your needs. Explore our collection today and embark on a plush-filled journey!