SHOES - After 12
Apr 30, 2021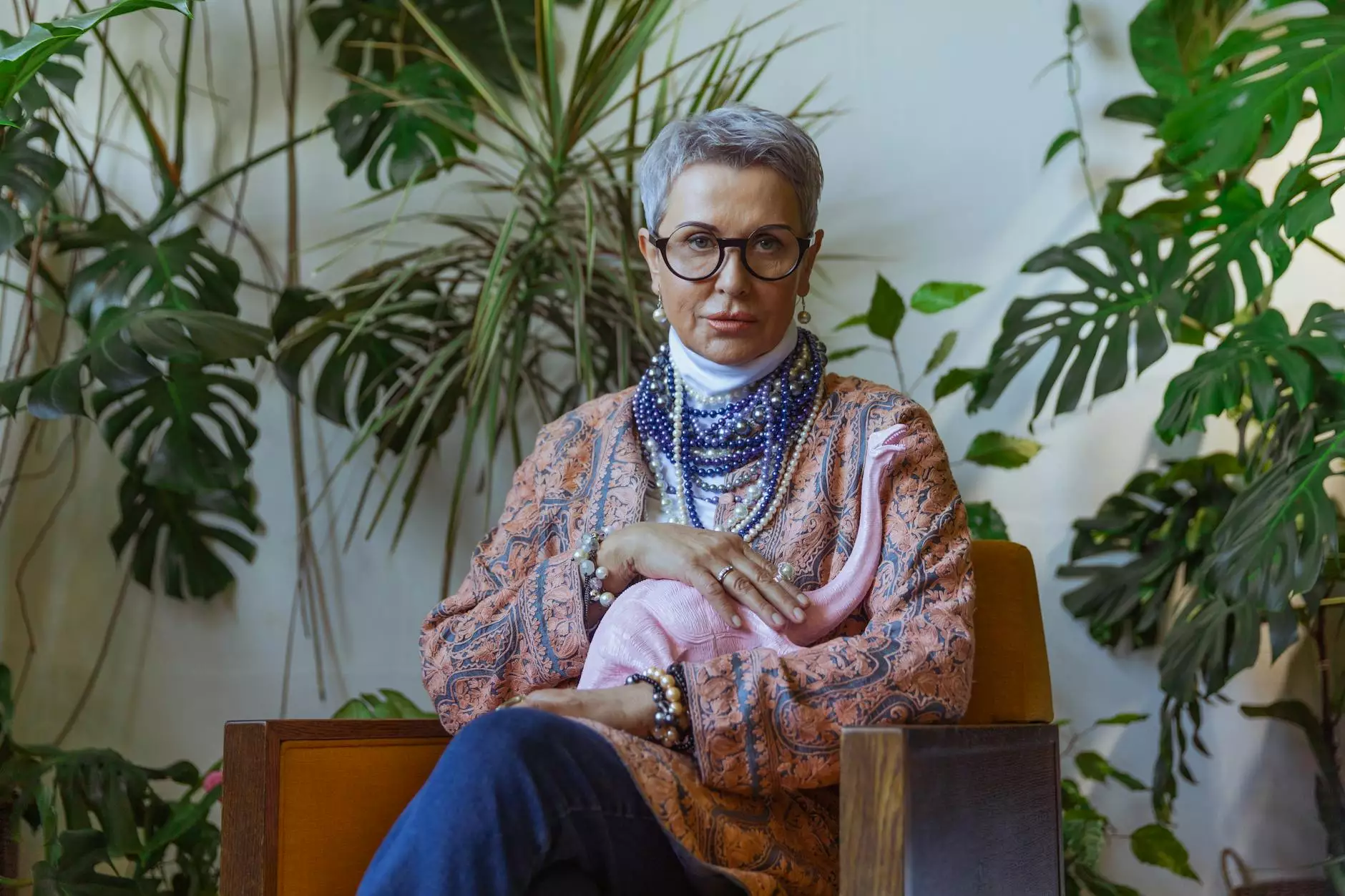 Welcome to Glows-Plush, where fashion meets comfort! Explore our exquisite collection of shoes designed to keep you looking stylish and feeling confident round the clock. With a wide range of options for every occasion, our shoes are thoughtfully crafted to ensure maximum comfort even after 12 hours of wear.
Stylish and Comfortable Shoes for All Occasions
At Glows-Plush, we understand that finding the perfect pair of shoes that can take you from day to night can be a challenge. That's why we have curated an extensive collection of shoes that not only look great but also prioritize your comfort. Whether you need elegant heels for a formal event or casual sneakers for a day out, we have something for everyone.
Unparalleled Quality and Craftsmanship
Quality is at the heart of everything we do. Our shoes are meticulously crafted using the finest materials to offer durability and long-lasting comfort. We work with experienced artisans who pay attention to every detail, ensuring that each pair of shoes is a masterpiece.
Comfort Without Compromise
We believe that style should never come at the expense of comfort. That's why we use innovative technologies and ergonomic designs to create shoes that provide exceptional comfort throughout the day and night. Our cushioned insoles, arch support, and breathable materials ensure that your feet stay happy and comfortable, no matter how long you wear our shoes.
A Perfect Fit for Every Foot
We understand that every individual is unique, and so are their feet. That's why we offer a wide range of sizes and width options to ensure a perfect fit for everyone. Our shoes are designed to provide ample support and flexibility, adapting to the natural curves of your feet for an optimal fit.
Explore Our Collection
At Glows-Plush, we have carefully curated our shoe collection to cater to all style preferences. From sophisticated pumps and elegant flats to trendy sneakers and versatile boots, our range covers every fashion need. Whether you're looking for something to elevate your office attire or add a touch of glamour to your evening ensemble, we have the perfect pair waiting for you.
Shop with Confidence
When you shop at Glows-Plush, you can shop with confidence, knowing that you're investing in high-quality shoes that are designed to last. Our customer satisfaction is of utmost importance to us, and we strive to provide excellent service and support throughout your shopping journey. With secure payment options and hassle-free returns, your satisfaction is guaranteed.
Follow the Latest Trends
Stay up to date with the latest trends in footwear by following our blog and social media channels. We regularly share style tips, outfit inspiration, and updates on new arrivals. Join our community of fashion enthusiasts and discover how our shoes can be the perfect complement to your personal style.
Conclusion
Glows-Plush is your ultimate destination for stylish and comfortable shoes that will take you from day to night effortlessly. With a commitment to quality, craftsmanship, and comfort, our shoes are designed to keep you looking and feeling great even after 12 hours. Explore our collection today and find your perfect pair!