Daydreamer - Pink Floyd Tee Dress
May 13, 2019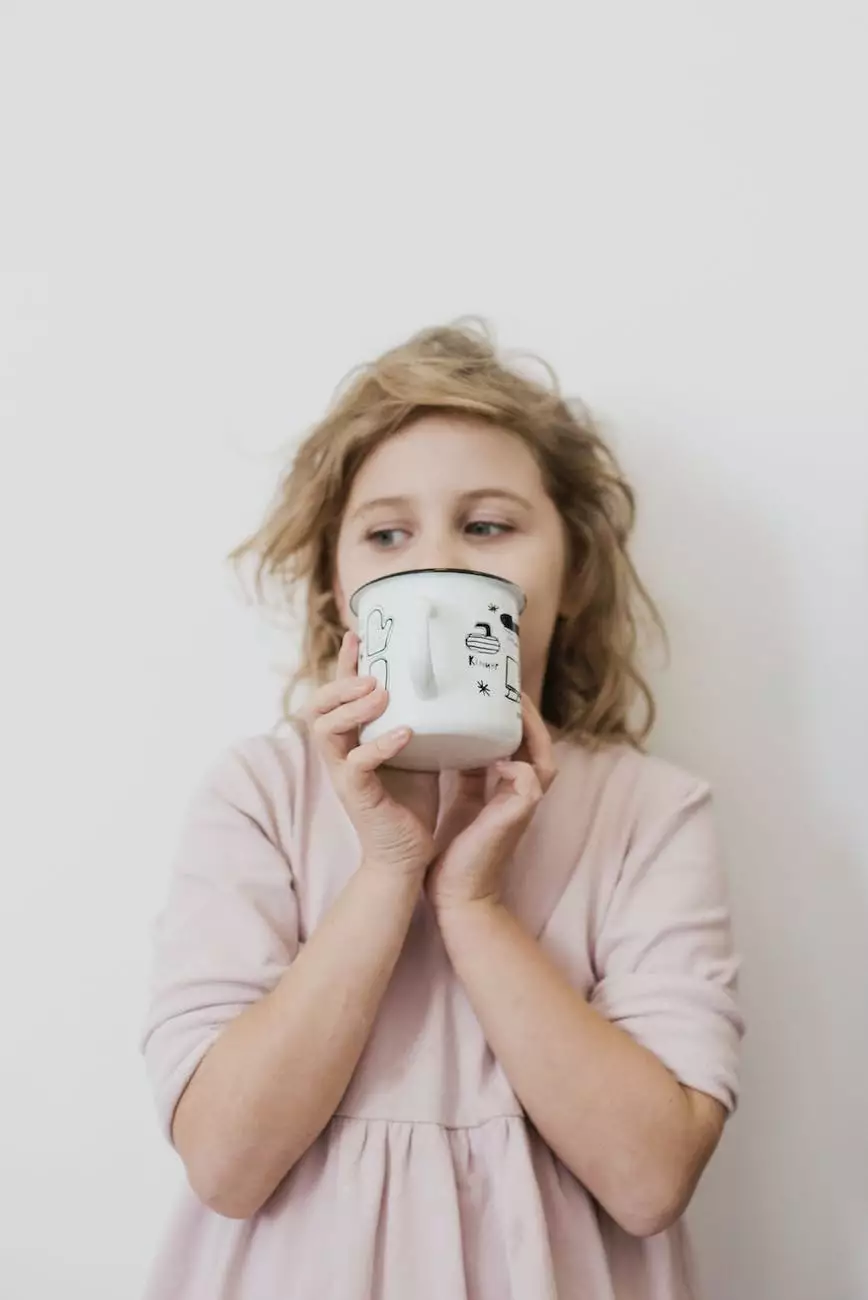 Welcome to Glows-Plush, your destination for unique and high-quality music-inspired apparel. Introducing our latest addition to the collection - the Daydreamer Pink Floyd Tee Dress.
Rock the Pink Floyd Vibe
Experience the timeless essence of one of the greatest rock bands of all time with our Daydreamer Pink Floyd Tee Dress. Made from soft, premium fabric, this dress combines comfort and style effortlessly. Whether you're a die-hard Pink Floyd fan or simply appreciate good music, this dress is a must-have addition to your wardrobe.
Comfortable Fit and Stylish Design
Designed with attention to detail, the Daydreamer Pink Floyd Tee Dress features a relaxed fit that flatters all body types. Its casual yet chic design makes it versatile for various occasions - from laid-back outings to social gatherings. The dress showcases the iconic Pink Floyd logo, capturing the essence of their music and allowing you to express your love for the band in a fashionable way.
Unwavering Quality
At Glows-Plush, we prioritize delivering products of the highest quality. The Daydreamer Pink Floyd Tee Dress is no exception. Crafted with care, this dress is made to last, ensuring you can enjoy it for years to come. Our dedication to quality extends to every aspect of the garment, from the fabric to the stitching, guaranteeing you a long-lasting and comfortable piece of clothing.
Express Yourself
Your fashion choices are an extension of your personality, and our Daydreamer Pink Floyd Tee Dress allows you to make a statement. Embrace your love for music and show it off with pride. Let the world know that you're a fan of Pink Floyd's iconic music by wearing this dress - a unique way to express your individuality and passion for great music.
Perfect Fit for Music Enthusiasts
Whether you're attending a music festival, a concert, or simply want to showcase your love for Pink Floyd, our Daydreamer Pink Floyd Tee Dress is the perfect choice. The combination of comfort, style, and excellent craftsmanship makes it an ideal option for music enthusiasts. Stand out from the crowd and make a bold fashion statement with this exclusive dress.
Upgrade Your Wardrobe Today
Don't miss the opportunity to own the Daydreamer Pink Floyd Tee Dress from Glows-Plush. Enhance your wardrobe and show your passion for music with this exceptional dress. Order now and start turning heads wherever you go.
Soft, premium fabric for maximum comfort
Relaxed fit suitable for all body types
Stylish Pink Floyd logo design
Durable construction for long-lasting use
Express your personality and love for music
Perfect for music festivals, concerts, and more
An exclusive addition to your wardrobe
At Glows-Plush, we are dedicated to providing you with top-notch products that reflect your unique taste in music. The Daydreamer Pink Floyd Tee Dress encompasses everything you need in a fashionable, music-inspired attire. Upgrade your wardrobe today and let your style shine with our exceptional dress.