Z Supply - Relaxed Half Zip Sweatshirt
Apr 29, 2018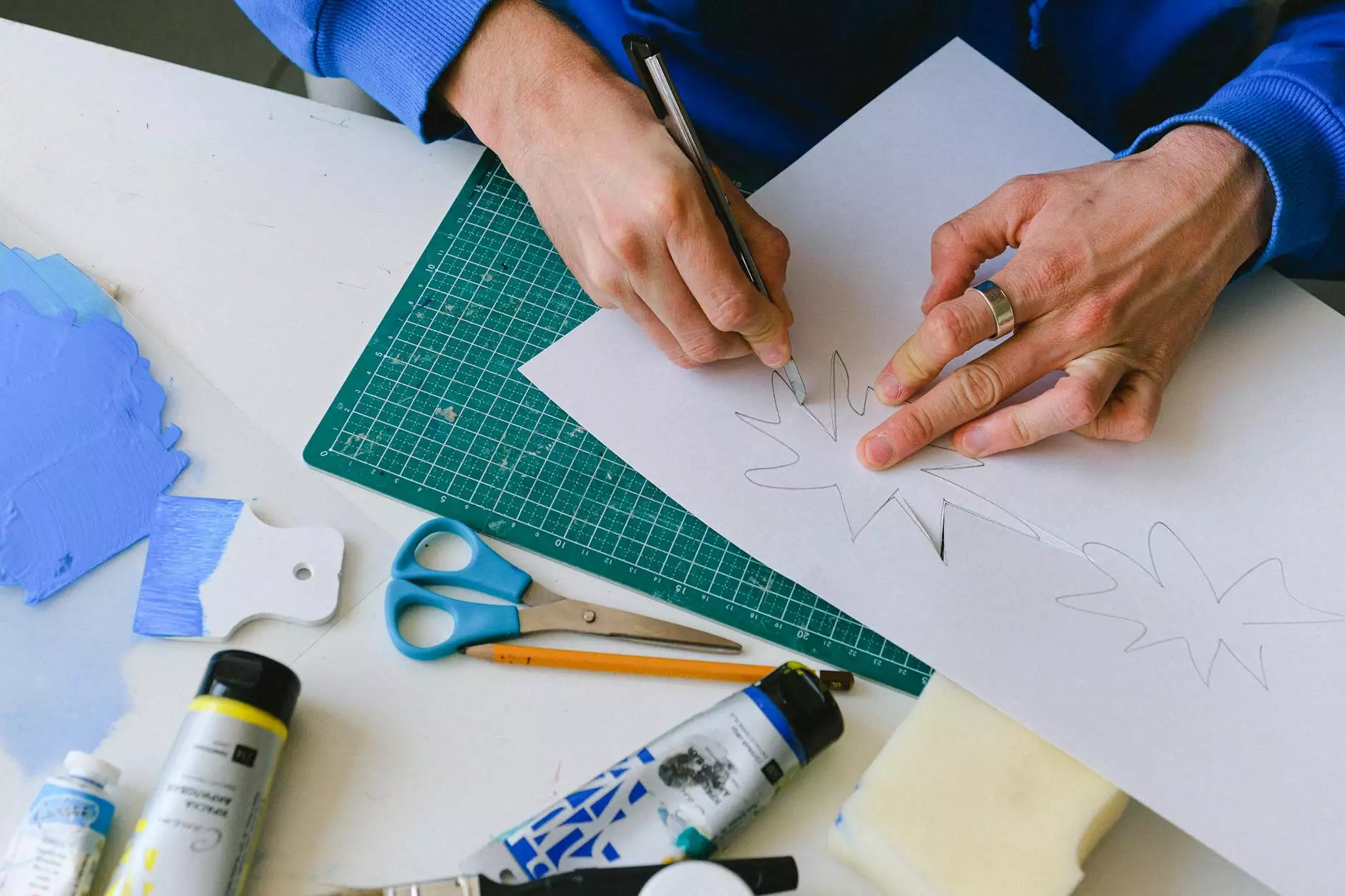 The Z Supply Relaxed Half Zip Sweatshirt, available at Glows-Plush, is the ultimate blend of comfort and style. Crafted with attention to detail and designed to cater to your everyday fashion needs, this sweatshirt offers a versatile and fashionable addition to your wardrobe.
Unmatched Comfort
Indulge in the luxurious comfort provided by the high-quality materials used for the Z Supply Relaxed Half Zip Sweatshirt. Made from a blend of soft and cozy fabrics, this sweatshirt not only keeps you warm during colder seasons but also provides breathability to ensure maximum comfort throughout the year. Whether you're lounging at home or running errands, this sweatshirt will become your go-to choice for a relaxed yet stylish look.
Effortless Style
The Z Supply Relaxed Half Zip Sweatshirt effortlessly combines fashion and functionality. Its relaxed fit and trendy design make it a versatile piece for any occasion. Dress it up with a pair of jeans and sneakers for a casual outing, or layer it over a dress for a chic and comfortable look. The half zip detail adds a touch of uniqueness, allowing you to customize your style and create various outfit combinations.
Functional Design
Designed with convenience in mind, the Z Supply Relaxed Half Zip Sweatshirt features a practical front kangaroo pocket, perfect for storing small essentials or keeping your hands warm on chilly days. The half zip closure allows for easy on-and-off, while also adding a modern twist to the classic sweatshirt design. With its functional elements and stylish details, this sweatshirt takes comfort and functionality to a whole new level.
Quality Craftsmanship
At Glows-Plush, we prioritize quality craftsmanship to ensure that every garment meets our high standards. The Z Supply Relaxed Half Zip Sweatshirt is no exception. Each piece is carefully crafted with attention to detail, promising durability and long-lasting wear. The stitching, fabric quality, and overall construction make this sweatshirt a reliable addition to your wardrobe, withstanding the test of time and countless washes without losing its shape or color.
Shop the Z Supply Relaxed Half Zip Sweatshirt at Glows-Plush
Don't miss out on the perfect combination of comfort, style, and functionality. Shop the Z Supply Relaxed Half Zip Sweatshirt at Glows-Plush today and elevate your wardrobe with this must-have piece. With its trendy design, unparalleled comfort, and exceptional quality, this sweatshirt is bound to become a staple in your collection.
Experience the difference with Glows-Plush - your trusted destination for premium clothing and accessories.