Shorts & Skirts - Stylish and Trendy Collection by Glows-Plush
Jun 18, 2020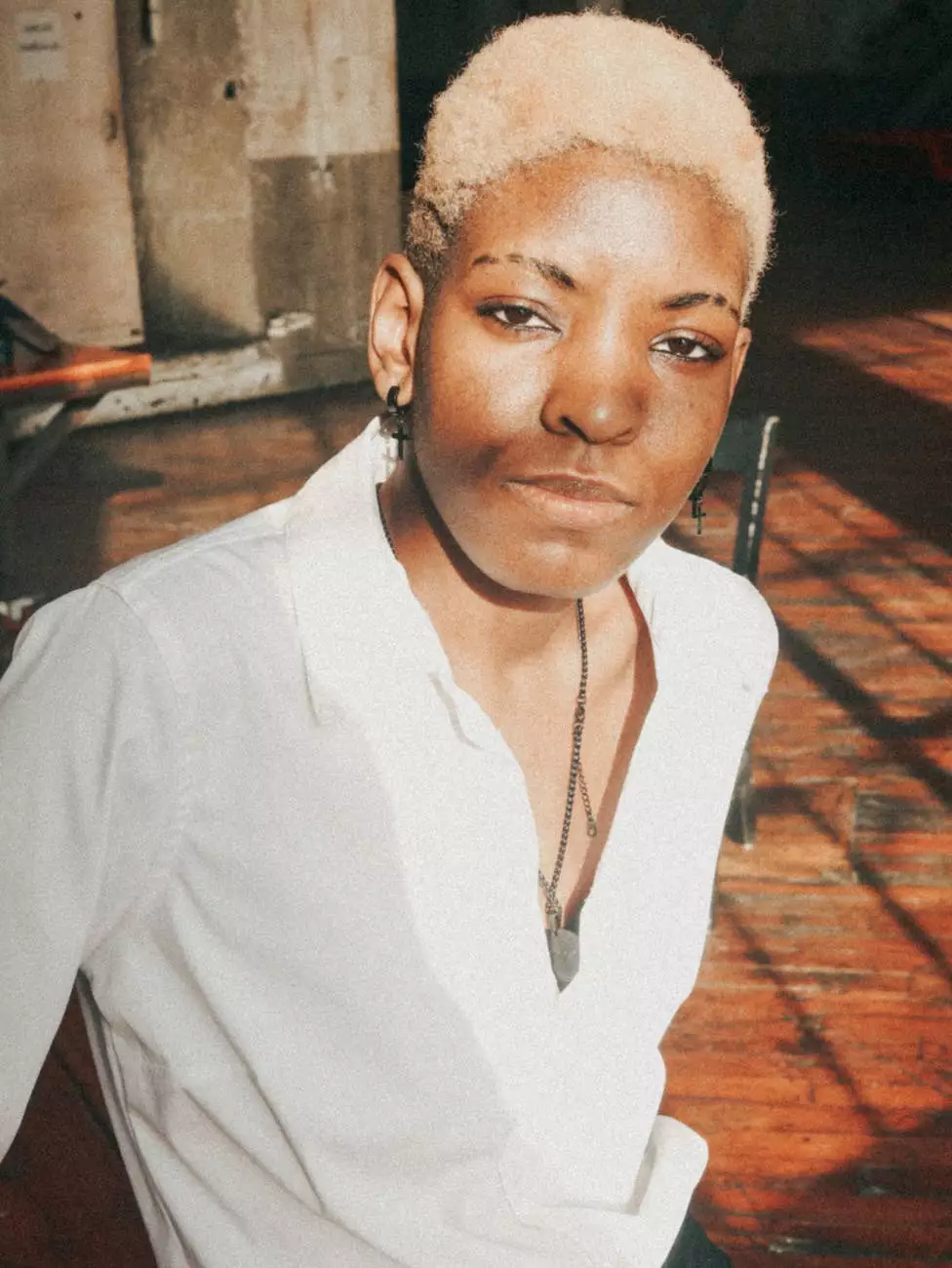 Welcome to Glows-Plush, your ultimate destination for stylish and trendy shorts & skirts. We are proud to present our latest collection, featuring an exquisite range of designs that are sure to leave you feeling confident and fashionable. Whether you are looking for a chic pair of shorts or a graceful skirt, we have got you covered.
Elevate Your Style with Our Designer Shorts
At Glows-Plush, we believe that shorts are no longer restricted to casual wear. Our designer shorts collection showcases an array of styles and patterns that can effortlessly transition between casual and formal occasions. Each pair is crafted with utmost precision and attention to detail, ensuring the perfect fit and unparalleled comfort.
Comfort and Elegance Combined
Our shorts are made using premium quality fabrics that guarantee both comfort and durability. From lightweight cotton to luxurious silk blends, we offer a diverse range of options to suit every taste. Whether you prefer a tailored look or a more relaxed fit, our collection has something to offer.
Versatile and On-Trend
With our designer shorts, versatility is key. From classic denim to playful prints, our range caters to various style preferences. Whether you want to create a casual, laid-back look for a weekend getaway or dress up for a night out, our shorts are the perfect choice. Pair them with a fashionable top and your favorite accessories to complete the ensemble.
Embrace Elegance with Our Stunning Skirts
If you are looking for an effortlessly chic and feminine addition to your wardrobe, our skirts collection is just what you need. Our skirts are designed to enhance your silhouette and make you feel like a true fashionista. From pencil skirts to A-line cuts, we offer a wide array of options to suit every body type.
Unmatched Quality and Style
At Glows-Plush, quality is our top priority. Each skirt in our collection is made from premium fabrics that drape beautifully and ensure a luxurious feel. We pay meticulous attention to details, such as intricate patterns, delicate embellishments, and impeccable stitching, to deliver unparalleled quality.
Effortless Sophistication
Our skirts effortlessly exude sophistication and style. Whether you're looking for a skirt to wear to the office or a special occasion, our collection offers a variety of designs that cater to different tastes. From sleek and professional to romantic and flirty, our skirts are guaranteed to make a statement.
Find Your Perfect Piece at Glows-Plush
Discover the wide range of shorts & skirts available at Glows-Plush and find your perfect piece to elevate your style. Our collection is curated to cater to diverse fashion choices, ensuring that you will find something that resonates with your personal style.
Unleash Your Creativity
With our versatile collection, there's no limit to what you can create. Mix and match different tops, accessories, and shoes to transform your look and express your individuality. Our shorts & skirts are designed to be the foundation of your outfits, allowing you to experiment and showcase your unique sense of style.
Elevate Your Wardrobe
Add a touch of elegance and sophistication to your wardrobe with our shorts & skirts collection. Whether you're updating your look for the season or building a stylish wardrobe from scratch, Glows-Plush offers the perfect selection to help you achieve your fashion goals.
Shop with Confidence at Glows-Plush
When you shop with Glows-Plush, you can rest assured that you are receiving the highest quality products and exceptional customer service. We prioritize your satisfaction and strive to make your shopping experience as seamless and enjoyable as possible. Explore our collection today and discover the perfect shorts & skirts to enhance your style.