Welcome to Glows-Plush: Your Source for Quality Plush Toys
Feb 21, 2018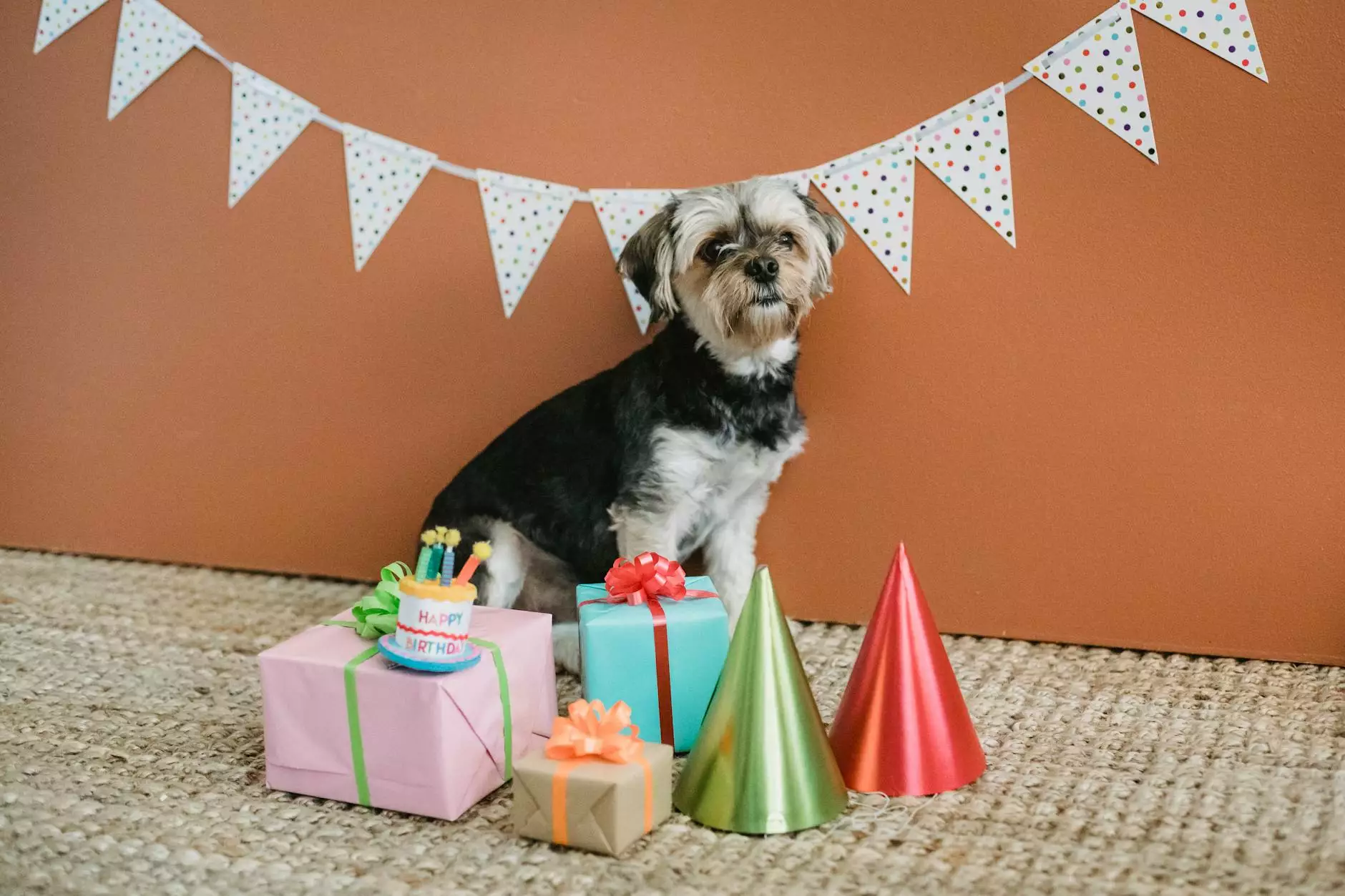 At Glows-Plush, we take immense pride in offering a diverse collection of plush toys and accessories that will captivate both the young and the young at heart. Our commitment to quality ensures that every product you find on our website has been carefully designed and crafted to provide joy, comfort, and lasting value.
Discover a World of Delightful Plush Creations
Our "Shop All" section is a treasure trove where plush enthusiasts can immerse themselves in a world of delightful creations. From huggable stuffed animals to cozy blankets and beyond, we curate a wide selection to cater to varying tastes and preferences. Whether you're looking to gift a loved one or add to your own collection, we have something for everyone.
Unparalleled Quality and Craftsmanship
When you choose Glows-Plush, you're choosing unparalleled quality and craftsmanship. Each plush toy undergoes rigorous quality checks to ensure it meets our stringent standards. We use only the finest materials, creating toys that are soft to the touch, safe for all ages, and crafted to withstand countless snuggles.
Endless Choices to Suit Every Personality
Our "Shop All" category showcases a vast array of plush toys and accessories, designed to suit every personality. From cuddly teddy bears perfect for comforting little ones to whimsical characters that ignite imagination, our collection caters to a broad spectrum of interests. Whether you're a fan of animals, fantasy creatures, or iconic characters, you'll find something to bring smiles and joy to your life.
Find the Perfect Gift or Treat Yourself
Looking for a thoughtful gift? Glows-Plush has you covered. Our "Shop All" section offers an excellent opportunity to find that perfect gift for birthdays, anniversaries, or any special occasion. Surprise a loved one with a plush toy that matches their interests or interests you know they will adore. Alternatively, indulge yourself and choose a plush companion that brings you comfort and happiness.
Building Memories and Nurturing Imagination
We believe that plush toys have a unique ability to build cherished memories and nurture imagination. Our handpicked collection features designs that encourage storytelling, role-playing, and endless cuddles. Whether your child dreams of being an astronaut or a fairy tale princess, our plush toys will accompany them on their imaginative journeys, creating bonds and memories that last a lifetime.
Exceptional Customer Service and Secure Shopping
At Glows-Plush, we strive to provide exceptional customer service and ensure your shopping experience is as enjoyable as snuggling with our plush toys. Our user-friendly website makes browsing and purchasing a breeze, while our secure payment options guarantee a worry-free transaction. If you have any questions, our dedicated support team is ready to assist you every step of the way.
Shop All and Unleash Your Joyful Spirit
Ready to embark on a plush-filled adventure? Explore our "Shop All" category now and discover the magic that Glows-Plush has to offer. Whether you're a collector, a gift giver, or simply someone who appreciates the comfort and companionship that plush toys provide, we invite you to unleash your joyful spirit with us.