MARBLE HOWLITE - ACCENT BRACELET
Mar 11, 2018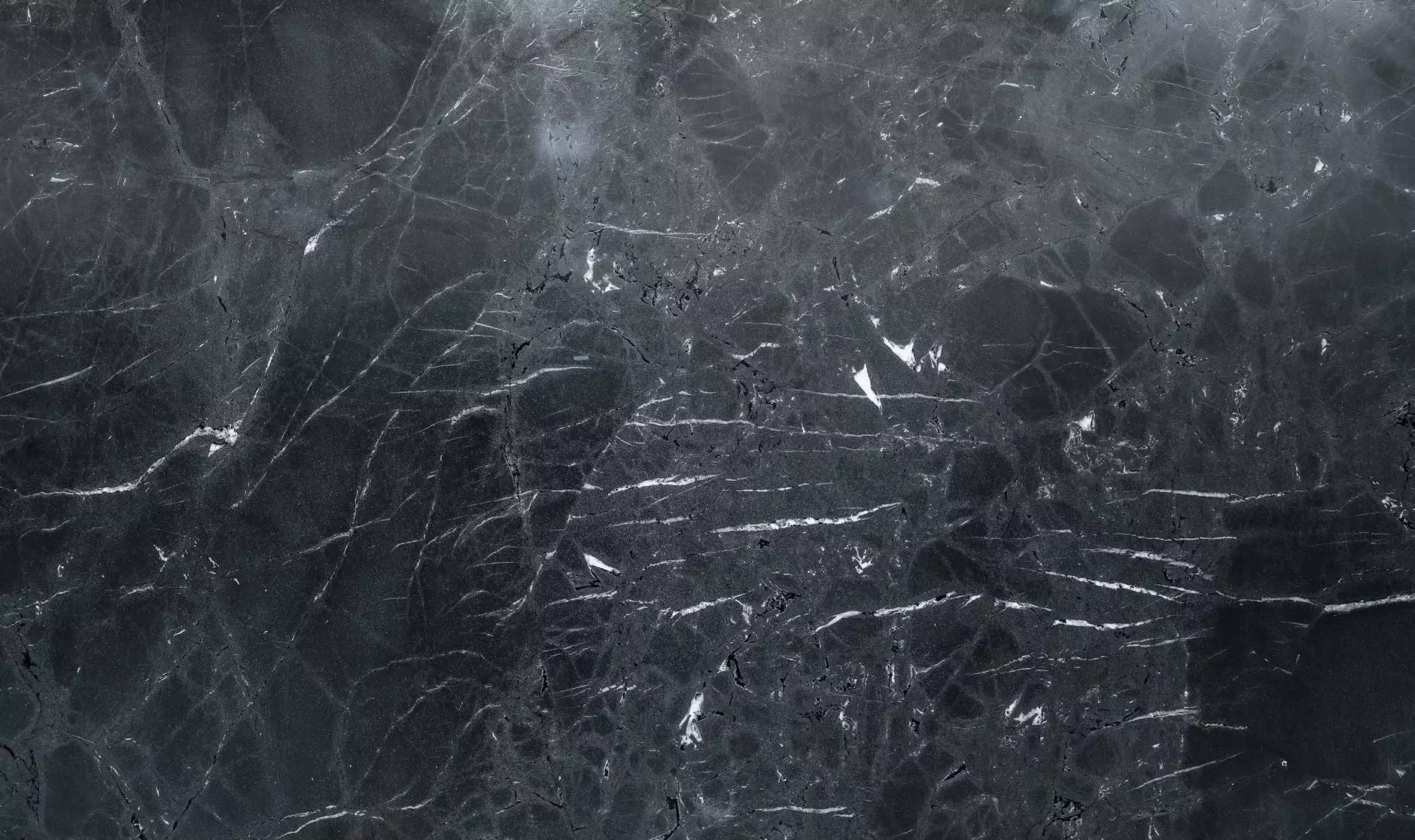 Welcome to Glows-Plush, your ultimate destination for exquisite accessories. We take pride in presenting our stunning collection of Marble Howlite Accent Bracelets, crafted with utmost care and using the finest materials available.
Unmatched Elegance and Beauty
Our Marble Howlite Accent Bracelets are a true symbol of elegance and sophistication. Handcrafted by skilled artisans, each bracelet boasts the natural beauty of marble howlite gemstones. With their striking white base marbled with intricate grey veins, these bracelets are truly eye-catching.
Howlite is a unique gemstone known for its calming properties and ability to promote emotional well-being. By adorning yourself with a Marble Howlite Accent Bracelet, you not only enhance your style but also benefit from the positive energy that these gemstones exude.
Exceptional Craftsmanship
At Glows-Plush, we believe in perfection and attention to detail. Our team of skilled artisans meticulously handcraft every Marble Howlite Accent Bracelet to ensure exceptional quality and longevity.
Using the finest marble howlite gemstones, each bracelet is cut, polished, and carefully assembled to create a one-of-a-kind piece. We take pride in our craftsmanship and strive to deliver bracelets that exceed your expectations.
Unique Designs for Every Style
Our Marble Howlite Accent Bracelet collection features a wide range of unique designs to cater to various tastes and preferences. Whether you prefer a minimalistic and dainty bracelet or a bold statement piece, we have something for everyone.
We understand that every individual has a unique style, and we aim to offer bracelets that complement any outfit or occasion. Our collection includes delicate single-strand bracelets, elegant multi-strand designs, and even adjustable bracelets to ensure a perfect fit.
Unveiling Your Style
With our Marble Howlite Accent Bracelets, you have the freedom to express your personal style and make a lasting impression. Whether you're dressing up for a special occasion or adding a touch of elegance to your everyday outfits, these bracelets are the perfect accessory.
Pair your Marble Howlite Accent Bracelet with a little black dress for a chic and polished look, or combine it with a casual outfit to add a touch of sophistication. The versatility of these bracelets allows you to create endless stylish combinations.
Quality You Can Trust
At Glows-Plush, we value quality above all else. Each Marble Howlite Accent Bracelet undergoes thorough quality checks to ensure durability and excellence. We source our gemstones from reputable suppliers, and our team meticulously inspects every bracelet before it reaches your hands.
Customer satisfaction is our top priority, and we aim to provide you with a seamless and enjoyable shopping experience. From the moment you browse our collection to the moment you receive your bracelet, we strive to deliver the highest level of service and exceed your expectations.
Explore the Marble Howlite Accent Bracelet Collection
We invite you to explore our stunning Marble Howlite Accent Bracelet collection and find the perfect piece that speaks to your unique style. With our extensive range of designs and unbeatable craftsmanship, we are confident that you'll discover a bracelet that will become a cherished addition to your jewelry collection.
Elevate your style and radiate elegance with Glows-Plush's Marble Howlite Accent Bracelets. Shop now and experience the beauty of these mesmerizing gemstones!