Welcome to THE MENS COLLECTION at Glows-Plush
Jan 25, 2018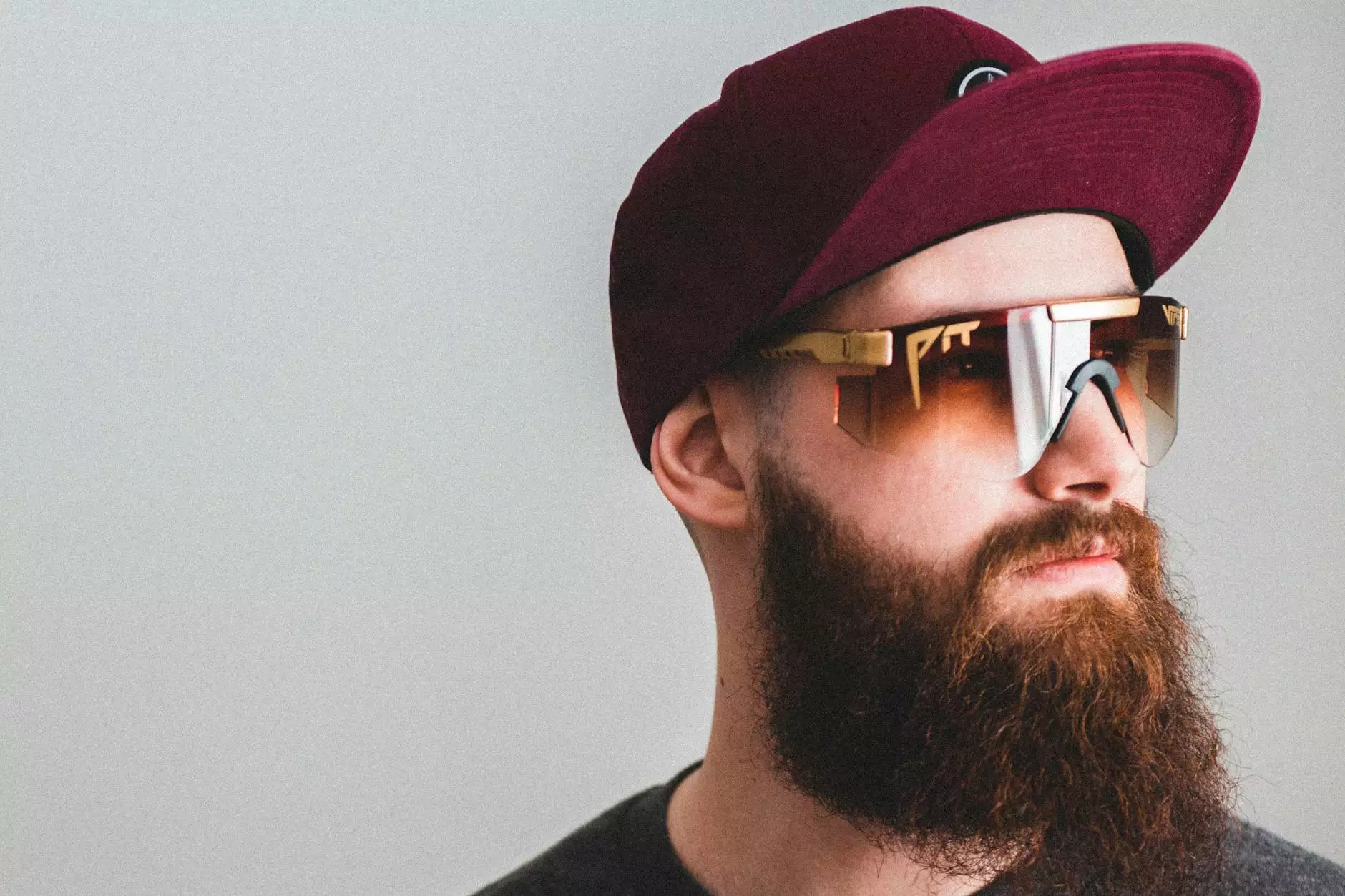 At Glows-Plush, we take great pride in offering an exquisite range of men's clothing and accessories. THE MENS COLLECTION is a testament to our commitment to providing high-quality, stylish options for the modern man. Whether you're dressing for a casual outing, a formal event, or anything in between, our collection has got you covered.
The Finest Selection of Men's Clothing
Our collection features a diverse range of men's apparel, carefully curated to meet the fashion needs and preferences of today's discerning gentleman. From trendy t-shirts and casual shirts to tailored suits and jackets, we have it all. Each garment in our collection is crafted with attention to detail, ensuring both style and comfort.
For the fashion-forward man, we offer a wide array of stylish options. Explore our range of on-trend jeans, chinos, and trousers, designed to keep you looking sharp and stylish. Complete your look with our selection of contemporary outerwear, including leather jackets, bomber jackets, and trench coats.
Accessorize with Style
No outfit is complete without the right accessories. In THE MENS COLLECTION, we have carefully selected accessories that enhance your style and make a statement. From classic leather belts and wallets to trendy watches and sunglasses, we offer an extensive range to suit every taste and occasion.
Add a touch of sophistication with our selection of premium ties, bowties, and pocket squares. Whether you're attending a black-tie event or want to elevate your everyday office attire, our accessories are designed to impress.
Quality and Craftsmanship
At Glows-Plush, we believe in delivering products of exceptional quality. We source our garments and accessories from renowned fashion brands and manufacturers known for their craftsmanship and attention to detail. Each item in THE MENS COLLECTION showcases the finest materials and impeccable workmanship, ensuring durability and longevity.
Our team of experts carefully handpicks each piece, evaluating it for quality and style. We understand that every man has unique preferences, which is why we offer a diverse range of styles, colors, and sizes to cater to everyone's needs.
Customer Satisfaction is Our Priority
We value our customers and strive to provide an exceptional shopping experience. With our user-friendly online platform, you can easily browse and explore THE MENS COLLECTION from the comfort of your home. Our customer support team is always ready to assist you in finding the perfect outfit or accessory, answering any questions you may have, and ensuring your satisfaction.
Shopping with Glows-Plush is not just about buying clothes – it's about investing in your personal style. We believe that every man deserves to dress impeccably and feel confident in his appearance. Let THE MENS COLLECTION be your go-to destination for all your fashion needs, and elevate your wardrobe to new heights.
Conclusion
Discover the finest selection of men's clothing and accessories at Glows-Plush. THE MENS COLLECTION offers a wide range of high-quality, stylish options that will make you stand out in any crowd. With our commitment to quality, craftsmanship, and customer satisfaction, we are confident that you'll find the perfect pieces to elevate your style. Explore our collection today and redefine your wardrobe.