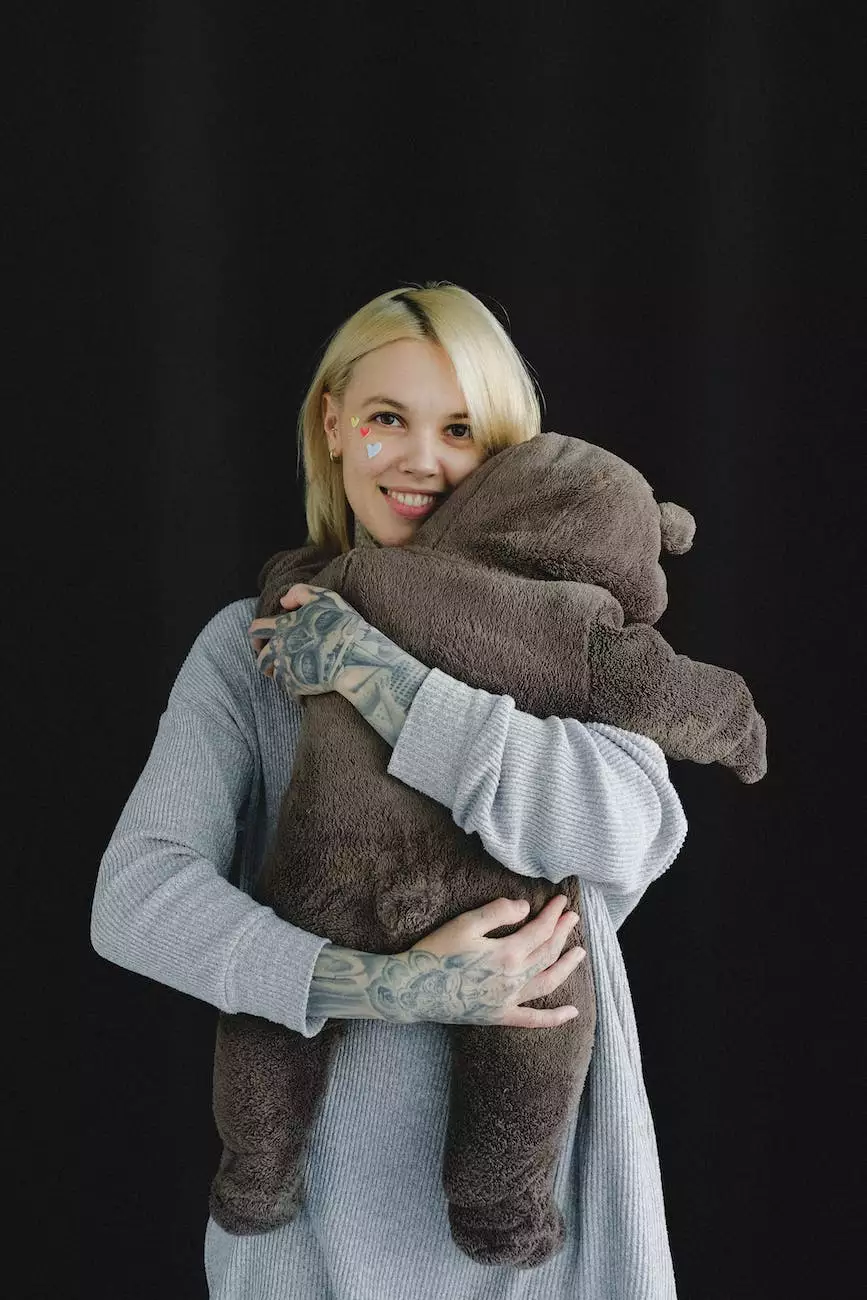 Discover the Exquisite Mama Bear Plush Toy at Glows-Plush
Welcome to Glows-Plush, the ultimate destination for premium quality plush toys. We are proud to present our exceptional Mama Bear plush toy, a symbol of love, warmth, and unparalleled craftsmanship. Designed with meticulous attention to detail, Mama Bear will capture your heart and become the perfect companion for children and collectors alike.
An Unforgettable Bond with Mama Bear
At Glows-Plush, we understand the importance of nurturing relationships and cherishing special moments. Mama Bear embodies the essence of unconditional love and protection, making her an ideal gift for any occasion. Whether you are looking to surprise your child, celebrate a milestone, or simply add to your plush toy collection, Mama Bear will create lasting memories.
Unmatched Quality and Craftsmanship
Our Mama Bear plush toy is handcrafted with precision and care by our team of skilled artisans. Using only the finest materials, she is created to be incredibly soft and huggable, providing endless comfort and companionship. Each stitch and detail is meticulously crafted to ensure the highest quality, guaranteeing a plush toy that will withstand the test of time.
Attention to Detail
Mama Bear's lifelike features and lifelike feel make her truly special. From her gentle expression to her cuddly fur, every aspect of her design is carefully considered. With a size of XX inches, Mama Bear is the perfect cuddle companion and an enchanting addition to any plush toy collection.
Endless Adventures Await
Let your imagination run wild with Mama Bear by your side. Whether it's tea parties, bedtime stories, or exciting adventures, she is always ready to embark on a journey filled with love and laughter. Mama Bear's magnetic personality and comforting presence encourage creativity, nurturing, and playfulness in children of all ages.
Shop the Glows-Plush Collection
Glows-Plush offers an extensive range of high-end plush toys, each with its own unique charm and appeal. We pride ourselves on delivering outstanding quality and customer satisfaction. Explore our website to discover our full collection of handcrafted plush toys designed to delight and inspire.
Experience the Magic of Mama Bear Today
Don't miss out on the opportunity to own an extraordinary Mama Bear plush toy. Shop now at Glows-Plush and embark on a new chapter of joy and enchantment. Our secure online ordering process ensures a seamless shopping experience, and our dedicated customer support team is always ready to assist you.
Invest in Timeless Happiness
With Mama Bear, you are not simply purchasing a plush toy; you are investing in happiness, comfort, and treasured memories. Allow Mama Bear to become the beloved companion that brings joy to your life and creates unforgettable moments for years to come.
Join the Glows-Plush Family
At Glows-Plush, we strive to cultivate a community that appreciates the beauty of plush toys and the emotions they evoke. Follow us on social media and subscribe to our newsletter for updates on new releases, promotions, and heartwarming stories shared by our valued customers.
Embrace Joy with Mama Bear
Discover the magic that unfolds when you embrace Mama Bear in your arms. Experience the warmth, comfort, and unwavering love she offers. Glows-Plush invites you to make Mama Bear a part of your family and create cherished memories that will last a lifetime.
Shop Now
Visit our website today to bring home your very own Mama Bear plush toy. Indulge in the luxury of Glows-Plush and let us bring happiness and delight to your doorstep.