Gemstone Options - Explore Glows-Plush's Exquisite Selection
Apr 15, 2021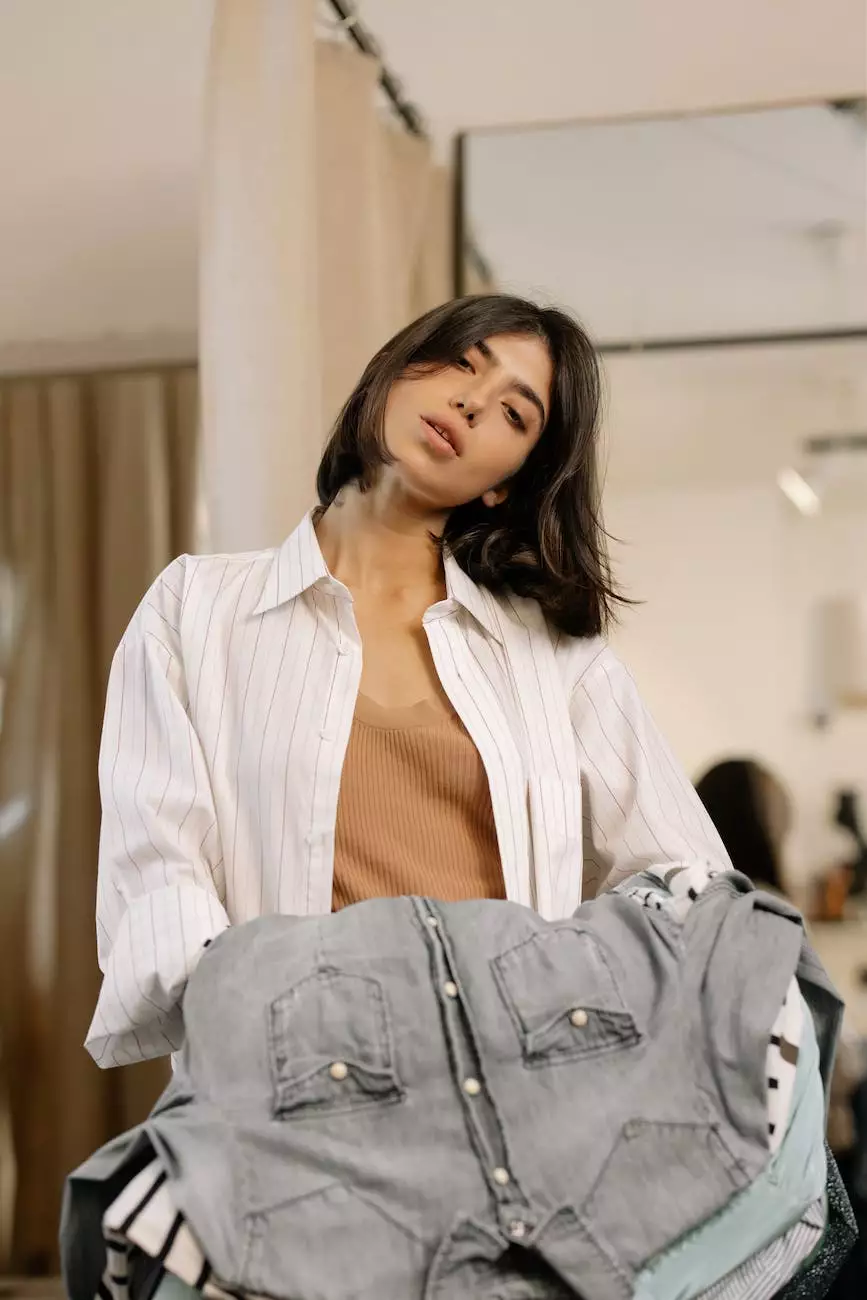 Welcome to Glows-Plush, your ultimate destination for high-quality gemstones. At Glows-Plush, we understand the allure and beauty of gemstones, and that's why we offer a wide range of gemstone options to cater to every style and preference.
Why Choose Glows-Plush for Gemstone Options?
Glows-Plush is dedicated to providing our customers with the finest gemstones available. We take immense pride in offering an extensive selection of gemstone options, carefully sourced from around the world. Our commitment to quality ensures that every gemstone you find at Glows-Plush is genuine, ethically sourced, and meticulously crafted to perfection.
Explore a World of Gemstone Varieties
When it comes to gemstone options, Glows-Plush has something for everyone. Our collection boasts an array of gemstone varieties, each with their own unique colors, cuts, and characteristics. Whether you prefer vibrant and bold gemstones like rubies and emeralds, or the classic elegance of diamonds and sapphires, we have the perfect piece to match your taste.
Precious Gemstones
Our selection features a range of precious gemstones including diamonds, rubies, sapphires, and emeralds. These timeless treasures are renowned for their breathtaking beauty and exceptional durability. From the brilliant sparkle of a diamond to the deep red allure of a ruby, each precious gemstone holds its own enchantment and significance.
Diamonds
At Glows-Plush, we offer a dazzling collection of diamonds. Known as the king of gemstones, diamonds symbolize eternal love and beauty. Our diamonds are expertly cut to maximize their brilliance and fire, ensuring each diamond piece is a true work of art. Explore our range of diamond options, from solitaire rings to stunning diamond-encrusted necklaces, and find the perfect piece to celebrate life's precious moments.
Rubies
With their rich red hues, rubies are a symbol of passion and vitality. Our collection of rubies features exquisite gemstones in various sizes and cuts. Whether you desire a stunning ruby pendant or an elegant ruby ring, Glows-Plush offers a selection that will captivate you with its undeniable beauty.
Sapphires
For those seeking timeless elegance, sapphires are the perfect choice. Known for their deep blue hues, sapphires exude sophistication and charm. Discover our range of sapphire options, including elegant sapphire bracelets and intricately designed sapphire earrings. Each sapphire at Glows-Plush is hand-selected for its exceptional quality and brilliance.
Emeralds
As the gemstone of royalty, emeralds offer a captivating and lush green beauty. Our emerald collection features stunning gemstones that showcase the mesmerizing color and allure of these precious gems. From emerald earrings to emerald-encrusted bracelets, our selection will add a touch of opulence to any ensemble.
Semi-Precious Gemstones
In addition to precious gemstones, Glows-Plush also offers a wide range of semi-precious gemstone options. These colorful gems are both affordable and exquisite, perfect for those looking to add a pop of color to their jewelry collection.
Amethyst
Emanating a regal purple hue, amethysts symbolize spiritual clarity and inner strength. Our amethyst collection showcases these captivating gemstones in various cuts and settings. Whether you prefer an amethyst pendant or an amethyst-embellished ring, Glows-Plush has the perfect piece to express your unique style.
Citrine
Citrine gemstones exude warmth and vitality with their vibrant golden hues. Our citrine collection offers an abundance of options, from delicate citrine bracelets to striking citrine statement necklaces. Discover the radiance of citrine at Glows-Plush and experience the uplifting energy it brings.
Aquamarine
Aquamarine gemstones mimic the tranquil shades of the sea, ranging from light blue to deep teal. With their soothing aura, these gems evoke a sense of serenity. Explore our aquamarine collection and choose from various aquamarine earrings, necklaces, and more.
Topaz
Topaz gemstones are known for their brilliance and versatility. Available in a spectrum of colors, topaz can be found in mesmerizing shades of blue, yellow, pink, and more. Discover our collection of topaz jewelry and embrace the stunning diversity of this beloved gemstone.
Unleash Your Inner Sparkle with Glows-Plush Gemstone Options
Glows-Plush invites you to explore our extensive selection of gemstone options, each carefully curated to meet the highest standards of quality and craftsmanship. Add a touch of glamour to your style with our stunning gemstone jewelry. Whether you're seeking a statement piece for a special occasion or a timeless treasure to cherish forever, Glows-Plush has exactly what you're looking for.
Shop now and uncover the allure of gemstone options at Glows-Plush!