TIGER EYE - ACCENT BRACELET
May 14, 2018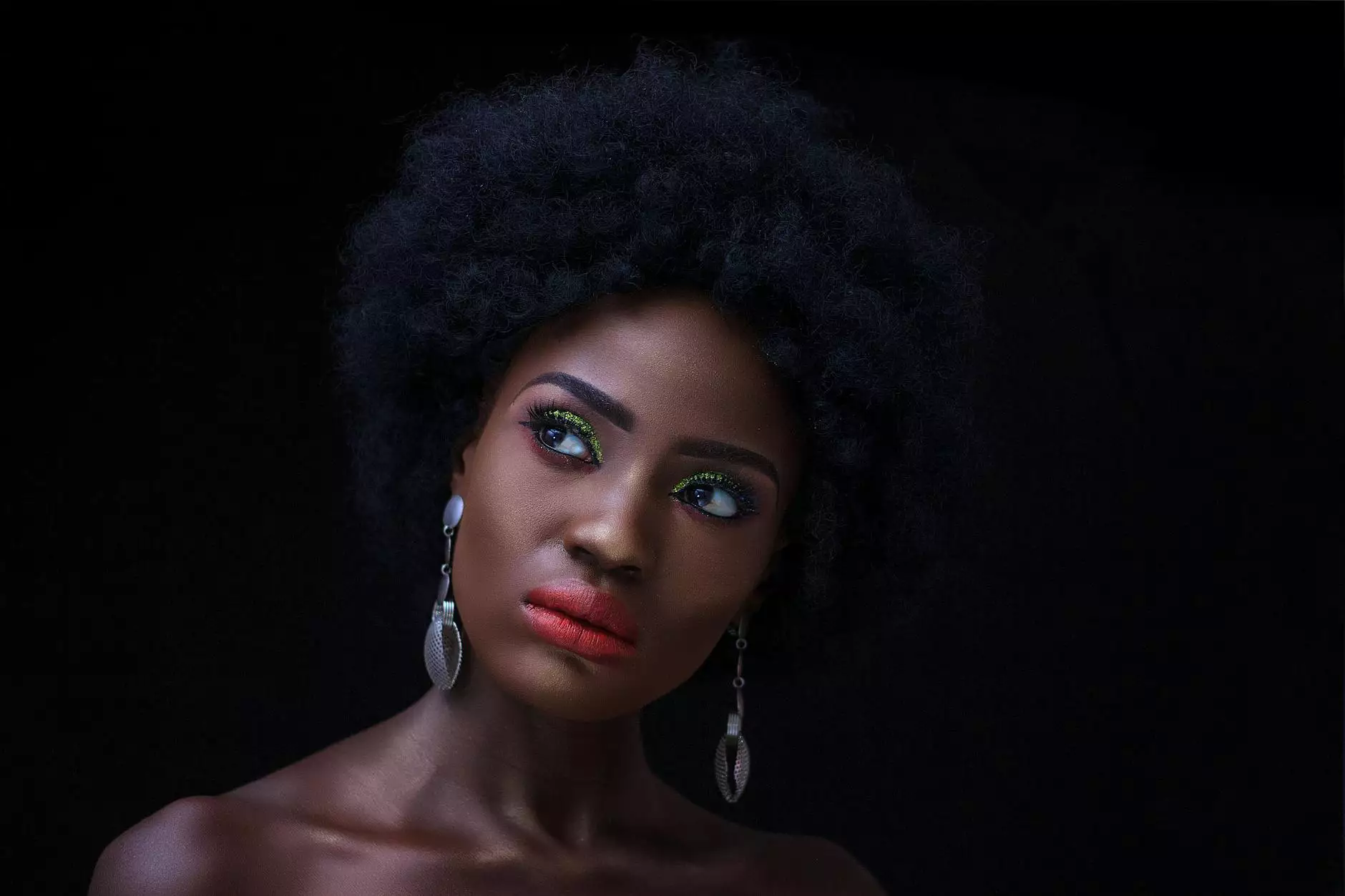 About Glows-Plush
Welcome to Glows-Plush, your ultimate destination for exquisite jewelry pieces that combine stunning craftsmanship with timeless beauty. We take pride in bringing you unique creations that elevate your style and make a statement. Our Tiger Eye Accent Bracelet is a fine representation of our commitment to offering the finest quality jewelry that not only enhances your appearance but also carries deep symbolism.
Introducing the Tiger Eye Accent Bracelet
Our Tiger Eye Accent Bracelet is a true masterpiece, meticulously handcrafted with utmost precision. It showcases the mesmerizing beauty of tiger eye gemstones, known for their distinctive, golden-brown luster and captivating chatoyancy. This bracelet is specifically designed for those seeking a touch of sophistication combined with a powerful and meaningful accessory.
The Power of Tiger Eye
Tiger Eye is a stone beloved for its metaphysical properties and unique appearance. It is widely regarded for its ability to promote balance, focus, and confidence. When you wear our Tiger Eye Accent Bracelet, you imbue yourself with the energy and strength of the powerful tiger. The intricate patterns and shimmering hues of the gemstones further enhance its allure, making it a truly eye-catching piece.
Unraveling the Features
1. Premium Quality Materials
At Glows-Plush, we prioritize using only the finest materials. Our Tiger Eye Accent Bracelet is crafted using authentic tiger eye gemstones, carefully selected to ensure exceptional quality and consistency. The stones are delicately set in a durable, yet elegant, metal bracelet frame, providing both durability and comfort.
2. Stunning Design
The design of our Tiger Eye Accent Bracelet is truly remarkable. Each bead is meticulously hand-polished to showcase the stone's natural beauty and unique characteristics. With its smooth round shape and attractive hues, this bracelet effortlessly complements any outfit, making it a versatile piece for both casual and formal occasions.
3. Adjustable Fit
We understand the importance of comfort when it comes to jewelry. That's why our Tiger Eye Accent Bracelet features an adjustable clasp, allowing you to customize the fit according to your preference. It ensures a secure fit while providing flexibility to accommodate different wrist sizes. Enjoy the perfect balance of style and comfort.
The Symbolic Meaning
Tiger Eye is known to symbolize strength, courage, and protection. It is believed to bring clarity and insight, helping one make wise decisions with a steady mind. Wearing our Tiger Eye Accent Bracelet serves as a reminder of these qualities, empowering you with confidence and resilience in your daily life.
Order Your Tiger Eye Accent Bracelet Today
Experience the captivating beauty and powerful symbolism of our Tiger Eye Accent Bracelet. Perfect as a personal accessory or a thoughtful gift, this bracelet is sure to leave a lasting impression. Join the league of trendsetters and become a part of Glows-Plush's proud community.
To order your very own Tiger Eye Accent Bracelet, simply visit our product page and add it to your cart. We offer secure payment options and worldwide shipping, ensuring a seamless and convenient shopping experience. Elevate your style today!