Inspire Me Bracelets - Breathe
Jan 9, 2020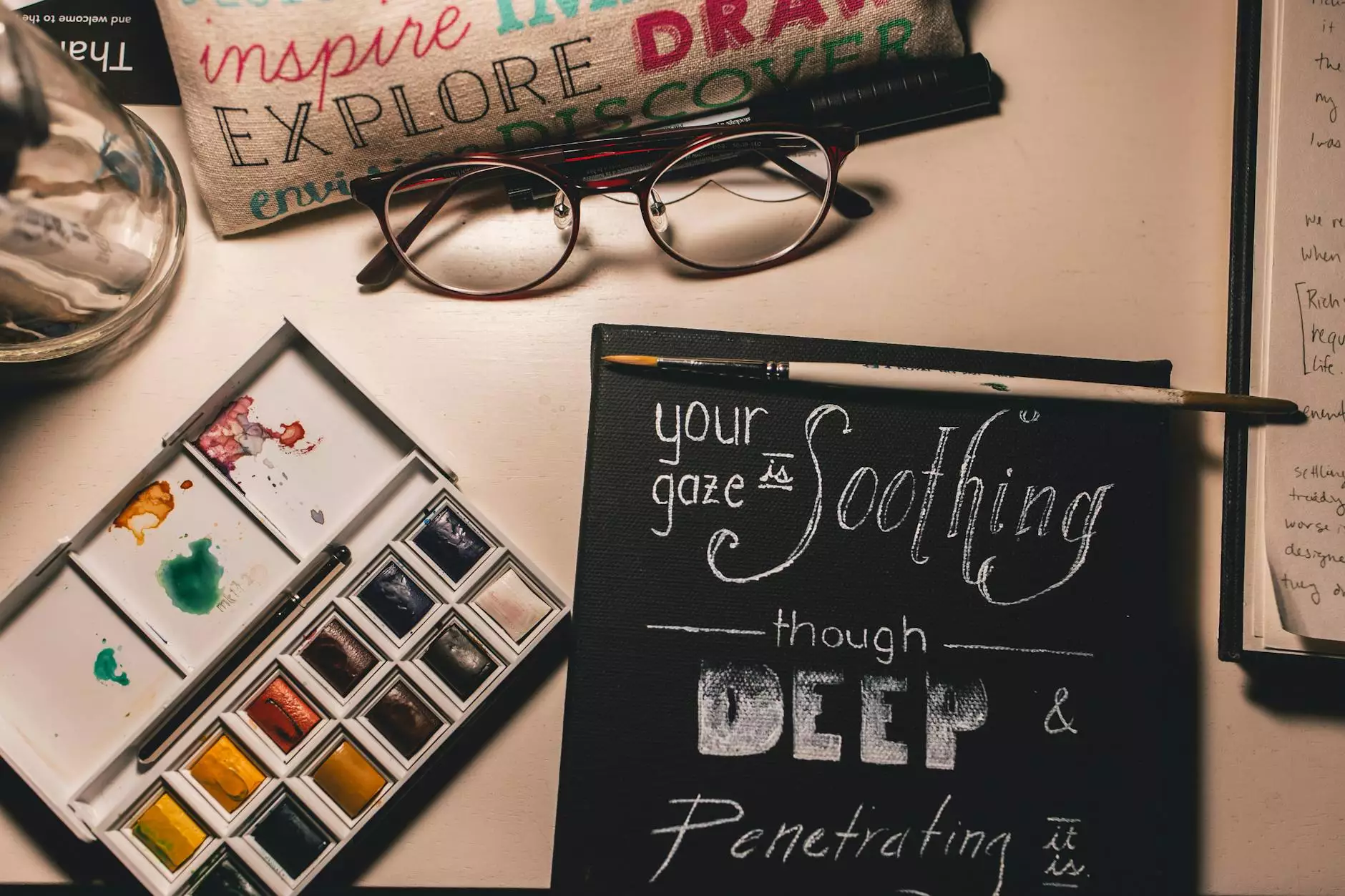 The Power of Positive Energy
At Glows-Plush, we believe in the power of positive energy and its ability to transform lives. Our Inspire Me Bracelets - Breathe collection is designed to help you find inner peace, achieve relaxation, and focus on mindfulness. These exquisite bracelets are handcrafted with love and care, using premium materials to ensure their quality and durability.
Discover the Breathe Collection
The Breathe collection features a variety of bracelets that serve as gentle reminders to slow down, take a deep breath, and find serenity in the present moment. Each bracelet is thoughtfully designed with unique charms and beads that convey a sense of calmness and tranquility.
Our collection includes:
Breathe Gemstone Bracelets - Crafted with genuine gemstones known for their healing properties, these bracelets promote a sense of balance and harmony.
Breathe Silver Bracelets - Made from 925 sterling silver, these bracelets symbolize purity and clarity, helping you achieve a peaceful state of mind.
Breathe Leather Bracelets - Embrace a bohemian style with these leather bracelets that offer a rustic and earthy vibe, perfect for those seeking a grounded presence.
Breathe Charm Bracelets - Express your unique personality with our charm bracelets, featuring various symbols and charms that embody serenity and mindfulness.
A Journey to Mindfulness
Wearing an Inspire Me Bracelet from our Breathe collection is more than just a fashion statement. It's an invitation to embark on a journey to mindfulness and self-discovery. Let the gentle reminder on your wrist guide you back to the present moment, encouraging you to take a deep breath and find stillness amidst the chaos of everyday life.
Experience the Difference
What sets the Inspire Me Bracelets - Breathe collection apart is the attention to detail and the use of high-quality materials. Each bracelet is meticulously crafted to ensure a comfortable fit and a design that resonates with your personal style.
Our team of experienced artisans hand-selects genuine gemstones, inspects each silver charm, and carefully constructs the bracelets to guarantee their beauty and longevity. We are committed to delivering a product that exceeds your expectations and can accompany you on your journey towards a more mindful and balanced life.
Find Your Perfect Bracelet
With a wide selection of styles and designs within our Breathe collection, you're sure to find the perfect bracelet that speaks to you. Whether you prefer the classic elegance of gemstones or the simplicity of silver, we have a bracelet that will resonate with your unique personality and help you embrace the power of positive energy.
Embrace the Power of Mindfulness
Ready to experience the transformative power of positive energy? Explore the Inspire Me Bracelets - Breathe collection from Glows-Plush and find the perfect bracelet to accompany you on your journey towards mindfulness and self-discovery. Start embracing the present moment, one breath at a time.
© 2022 Glows-Plush. All rights reserved.