Upcoming Lookbook - Glows-Plush
May 19, 2021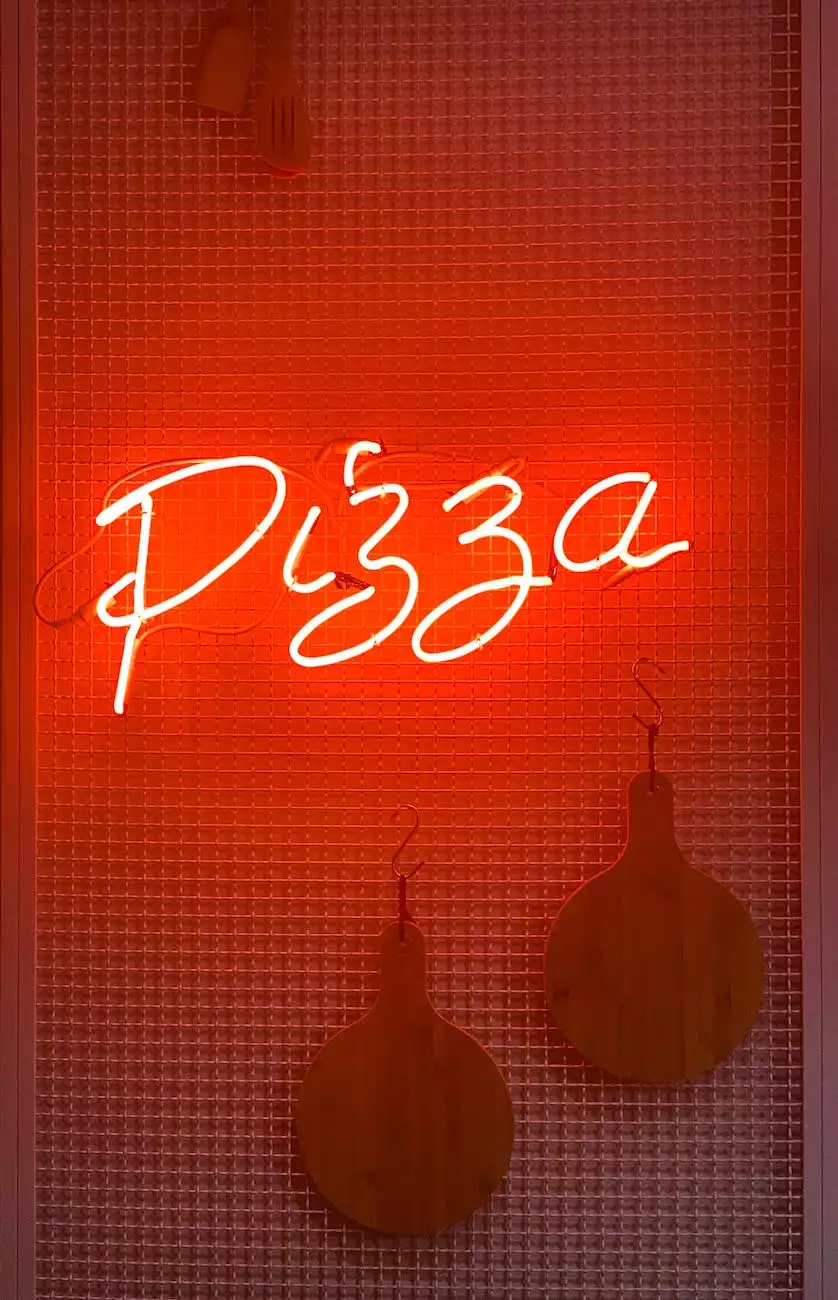 Introduction
Get ready to be captivated by the stunning world of fashion with Glows-Plush's upcoming Lookbook. We are thrilled to present our latest collection that combines trendsetting designs with unmatched quality. In this comprehensive Lookbook, you will find a wide range of fashion-forward clothing and accessories that will elevate your style game to new heights.
Explore the Latest Trends
At Glows-Plush, we understand the importance of staying on top of the ever-changing fashion landscape. Our Lookbook showcases the latest trends and styles that are currently making waves in the industry. From vibrant colors to bold patterns, our collection offers something for everyone.
Unparalleled Quality
When it comes to fashion, quality is non-negotiable. We take great pride in ensuring that every piece featured in our Lookbook is crafted with the utmost care and attention to detail. Our team works closely with skilled artisans to create garments that not only look spectacular but also stand the test of time.
Well-Curated Selection
Our Lookbook presents a curated selection of fashion items that have been carefully chosen to cater to the diverse tastes of our customers. Whether you're looking for elegant evening wear, casual essentials, or statement accessories, you'll find options that suit your personal style and preferences.
Embrace Versatility
Versatility is key in today's fast-paced world, and our Lookbook reflects that perfectly. Our collection features versatile pieces that can be effortlessly styled for various occasions. From office-appropriate ensembles to chic weekend outfits, our range allows you to express yourself through fashion, no matter the event.
Stay Ahead of the Curve
We believe in setting trends rather than following them. By exploring our Lookbook, you gain access to the latest fashion innovations that keep you ahead of the curve. Our team of fashion experts scours the globe for emerging designers and cutting-edge styles, ensuring that you're always one step ahead in the fashion game.
Customer Satisfaction Guaranteed
At Glows-Plush, your satisfaction is our top priority. We strive to provide an exceptional shopping experience from start to finish. Each item in our Lookbook is backed by our commitment to quality and customer service. We aim to exceed your expectations and help you find the perfect pieces that make you look and feel your best.
Conclusion
Glows-Plush's upcoming Lookbook promises an unparalleled fashion experience. From trendy designs to impeccable craftsmanship, our collection ensures that you are always dressed to impress. Stay tuned for the official release and be prepared to embark on a fashion journey like no other.