MICHELLE WHITE PARTY JUMPSUIT - After 12 | Glows-Plush
Nov 4, 2017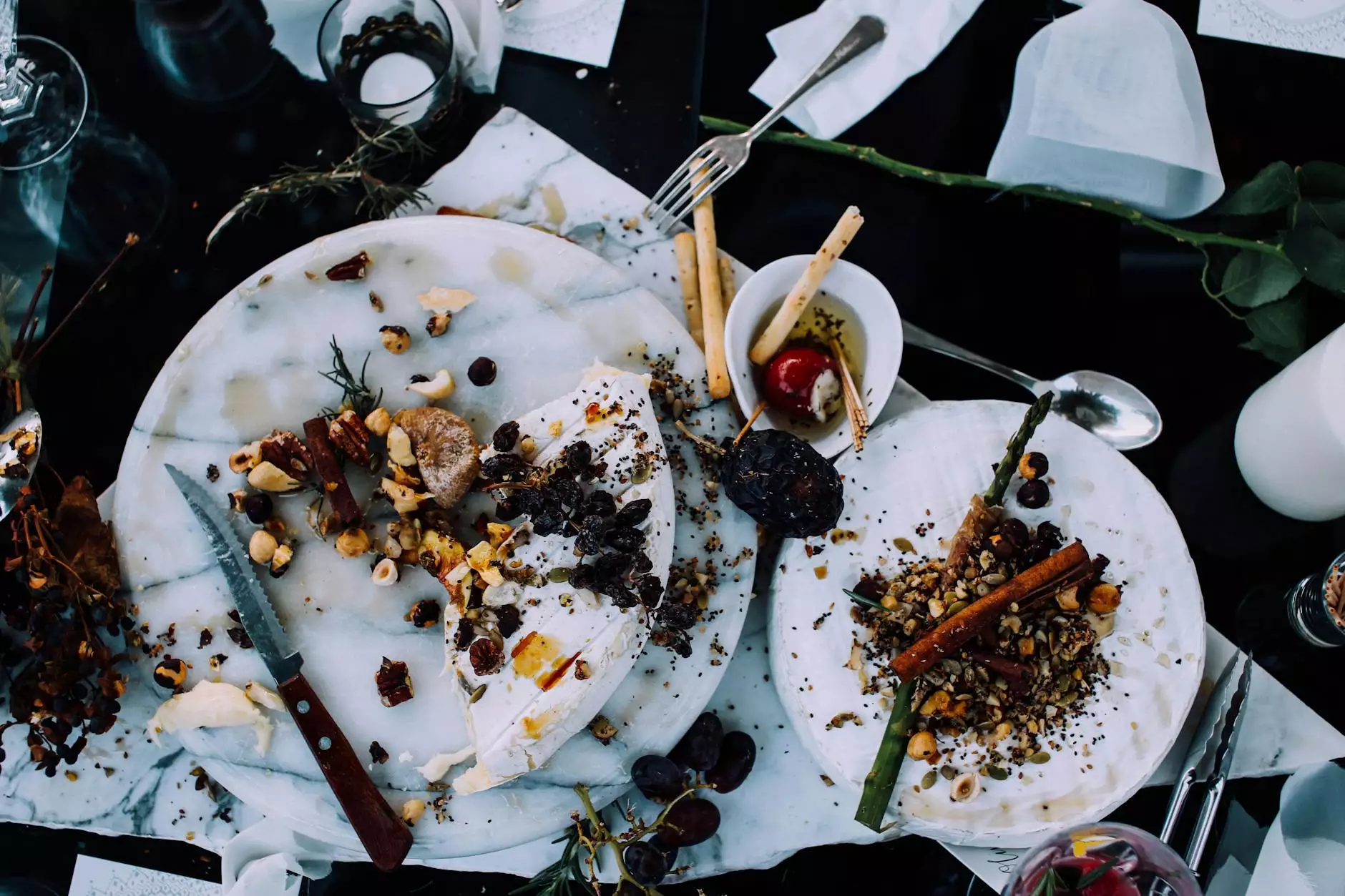 Introducing the MICHELLE WHITE PARTY JUMPSUIT
Discover the elegance and sophistication of the MICHELLE WHITE PARTY JUMPSUIT from Glows-Plush's After 12 collection. This exquisite piece is designed to make a statement at any party or special occasion.
Unparalleled Style and Quality
Our MICHELLE WHITE PARTY JUMPSUIT is meticulously crafted with attention to every detail. The high-end fabric drapes beautifully, creating a flattering silhouette that accentuates your curves. The crisp white color adds a touch of glamour, effortlessly creating a standout ensemble.
Designed for Comfort
We understand the importance of both style and comfort. The MICHELLE WHITE PARTY JUMPSUIT features a tailored fit that allows for ease of movement, ensuring you can enjoy the night without feeling restricted. The adjustable straps provide a customizable fit, allowing you to find the perfect length for your body type.
Versatile and Trendsetting
The MICHELLE WHITE PARTY JUMPSUIT is a versatile piece that can be styled in various ways. Pair it with statement accessories, such as bold earrings or a sparkling clutch, to create a glamorous look. Alternatively, dress it down with sandals and a denim jacket for a chic, casual vibe. The possibilities are endless.
Experience the Glows-Plush Difference
At Glows-Plush, we pride ourselves on delivering exceptional quality and style. Our team of experienced designers and craftsmen ensure each piece meets our high standards. The MICHELLE WHITE PARTY JUMPSUIT is no exception, representing the epitome of luxury fashion.
Shop with Confidence
When you shop with Glows-Plush, you can have peace of mind knowing you're investing in a premium product. Our white party jumpsuit is made to withstand the test of time, providing you with a timeless wardrobe staple that will never go out of style.
Size and Fit
The MICHELLE WHITE PARTY JUMPSUIT is available in a range of sizes to ensure a perfect fit for every body shape. Please refer to our size guide for detailed measurements and guidance on selecting the right size for you.
Elevate Your Style Today
Experience the allure and sophistication of the MICHELLE WHITE PARTY JUMPSUIT. Shop now and make a lasting impression at your next party or special event. Elevate your style with Glows-Plush and be the center of attention.
Contact Glows-Plush
If you have any questions or need assistance, our dedicated customer support team is here to help. Contact Glows-Plush today and let us enhance your shopping experience.
Address
123 Main Street, City, State ZIP
Phone
(123) 456-7890
Email
Follow Us
FAQ
Q: What is the return policy?
A: We offer a hassle-free return policy. If you are not satisfied with your purchase, simply contact us within 30 days to initiate a return or exchange.
Q: How long does shipping take?
A: We strive to dispatch all orders within 1-2 business days. Shipping times may vary depending on your location. Please refer to our shipping information for more details.
Q: Can I track my order?
A: Yes, once your order is shipped, you will receive a confirmation email with a tracking number. Use the tracking number to monitor the progress of your delivery.
Q: Do you offer international shipping?
A: Yes, we offer international shipping to select countries. Please check our shipping information for the list of countries we currently ship to.