Reviews – Glows-Plush
Dec 13, 2022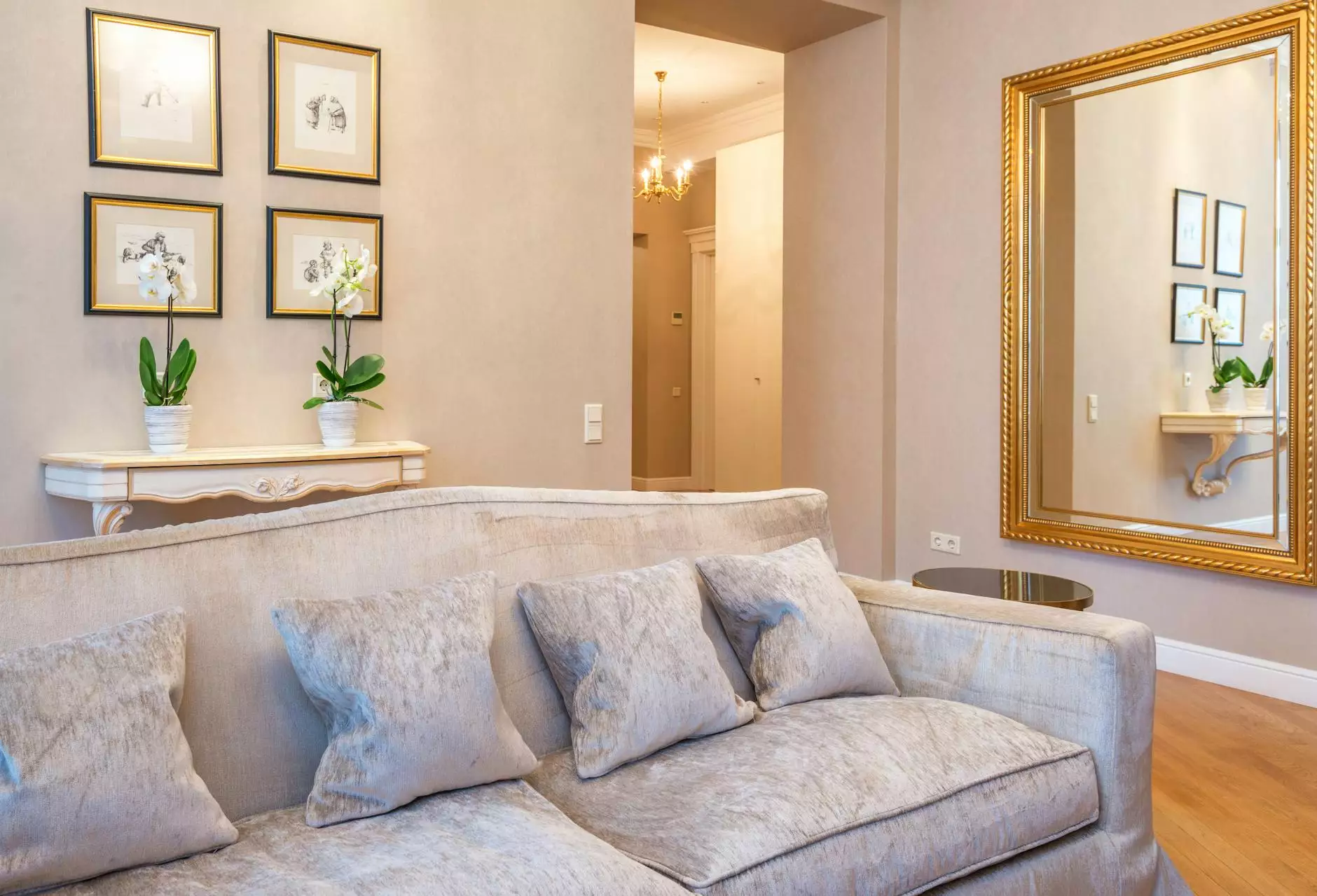 Customer Testimonials
Unmatched Quality and Craftsmanship
At Glows-Plush, we take immense pride in delivering plush toys of the highest quality and craftsmanship. Our customers consistently rave about the attention to detail and the durability of our products. Each plush toy is carefully handcrafted by skilled artisans to ensure an exceptional experience for our customers. Don't just take our word for it; here are some testimonials from our satisfied customers:
Review 1
"I can't express how impressed I am with the plush toys from Glows-Plush. The attention to detail is incredible. My daughter adores her new unicorn plush, and it has quickly become her favorite toy. The quality is unmatched!" - Sarah
Review 2
"As a collector of plush toys, I have seen a lot of different brands, but Glows-Plush stands out from the rest. The materials used are top-notch, and the craftsmanship is exceptional. I couldn't be happier with my purchase." - Michael
Review 3
"I recently bought a plush panda from Glows-Plush for my niece, and she absolutely loves it! The toy is incredibly soft, and the stitching is flawless. It's evident that Glows-Plush pays attention to even the smallest details." - Jennifer
Exceptional Customer Service
In addition to our exceptional products, Glows-Plush is committed to providing outstanding customer service. We believe in going above and beyond for our customers and ensuring their complete satisfaction. Here's what our customers have to say about our customer service:
Review 4
"I had a query regarding one of the plush toys, and the customer support team at Glows-Plush was extremely helpful and responsive. They addressed all my concerns promptly and even provided additional information. Great customer service!" - Robert
Review 5
"I accidentally ordered the wrong plush toy, and Glows-Plush made the return process hassle-free. Their team was understanding and supportive throughout the entire process. I highly recommend Glows-Plush for their excellent customer service!" - Amanda
Wide Variety of Plush Toys
Glows-Plush offers a wide selection of plush toys to suit all preferences. From cuddly teddy bears and adorable animals to popular characters and unique designs, our collection has something for everyone.
Review 6
"I was amazed by the variety of plush toys available at Glows-Plush. They have everything from classic teddy bears to realistic animal replicas. It was a delight to browse through their extensive collection and find the perfect plush toy for my child." - Lisa
Review 7
"I'm a huge fan of video games, and I was thrilled to discover Glows-Plush's range of gaming-inspired plush toys. The quality and attention to detail in these toys are exceptional. They perfectly capture the essence of the characters." - Mark
Easy and Secure Online Shopping
Shopping at Glows-Plush is a breeze. Our user-friendly website ensures a seamless shopping experience, and our secure checkout process guarantees the safety of your personal information.
Review 8
"I recently purchased a plush toy from Glows-Plush, and I was impressed by how easy it was to navigate their website. The checkout process was straightforward, and I received my order within the promised timeframe. Highly recommended!" - Emma
Review 9
"I'm always hesitant to provide personal information online, but Glows-Plush's secure checkout gave me peace of mind. Their commitment to customer privacy is commendable, and I felt confident making a purchase from their website." - David
Conclusion
Glows-Plush is a leading provider of high-quality plush toys that surpass customer expectations in terms of quality, craftsmanship, and customer service. With a wide range of options and a seamless online shopping experience, we strive to create unforgettable moments for both children and collectors alike. Don't miss out on the opportunity to experience the magic and joy of Glows-Plush; explore our collection today!