Forever Family Beaded Bracelet
Mar 5, 2021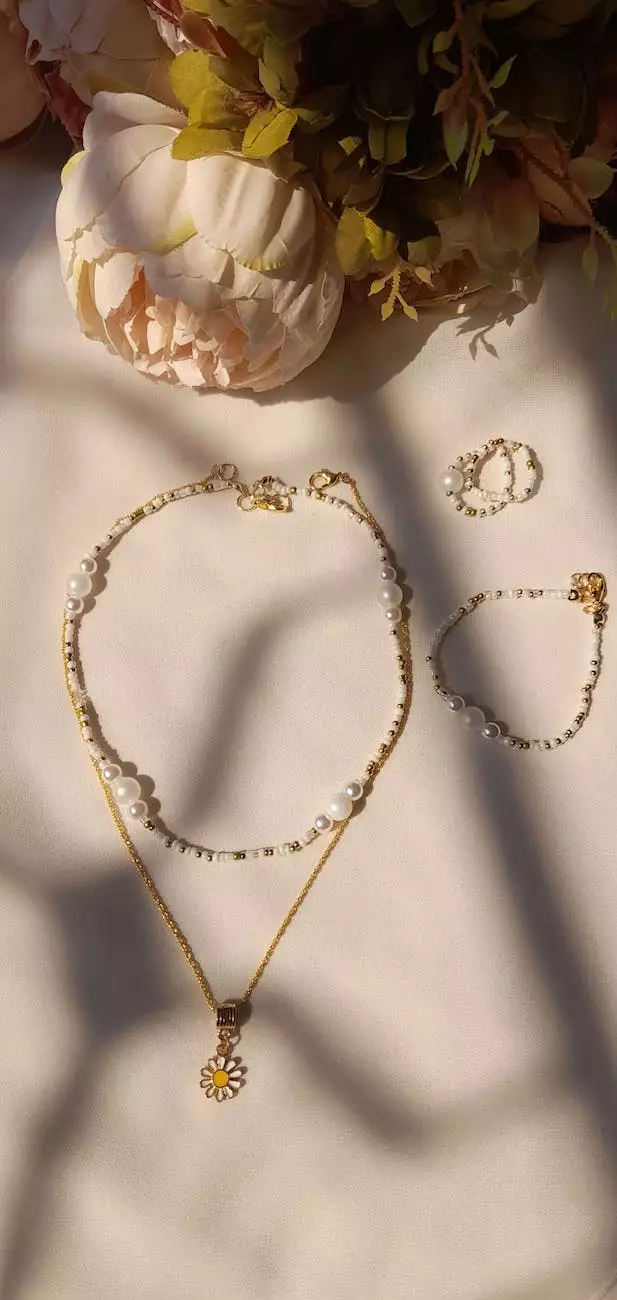 A Symbol of Love and Togetherness
The Forever Family Beaded Bracelet, brought to you by Glows-Plush, is a unique piece of jewelry that encapsulates the joy and warmth of family bonds. Crafted with utmost care and attention to detail, this exquisite bracelet serves as a beacon of love, unity, and lasting connections.
Crafted with Love
Each Forever Family Beaded Bracelet is meticulously crafted by skilled artisans, ensuring unparalleled quality and beauty. The bracelet features a delicate arrangement of high-quality beads, meticulously chosen to represent the bond shared by family members.
Meaningful Design
The design of the Forever Family Beaded Bracelet holds deep symbolism. It showcases a seamless blend of different colored beads, symbolic of the diverse personalities and unique qualities within a family. Just like the beads come together to form a harmonious whole, so too does a family unite to create a strong and unbreakable bond.
The Perfect Gift
Searching for a meaningful gift for a loved one? Look no further than the Forever Family Beaded Bracelet. Its elegant and versatile design makes it suitable for various occasions. Whether it's a birthday, anniversary, or holiday celebration, this bracelet is sure to make a lasting impression. Express your gratitude and love by offering a timeless symbol of family and togetherness.
Unparalleled Quality
Glows-Plush takes pride in delivering exceptional quality products. Each Forever Family Beaded Bracelet undergoes rigorous quality control to ensure it meets our high standards. We strive to provide our customers with a unique and meaningful piece of jewelry that will be cherished for years to come.
Customer Satisfaction Guaranteed
At Glows-Plush, customer satisfaction is our top priority. We want you to feel confident in your purchase, which is why we offer a 100% satisfaction guarantee. If for any reason you are not completely satisfied with your Forever Family Beaded Bracelet, simply reach out to our friendly customer support team, and we will be more than happy to assist you.
Embrace the Forever Family Beaded Bracelet Today
Discover the profound beauty and significance of the Forever Family Beaded Bracelet. Embrace the power of family bonds and celebrate the love and togetherness that define us. Add this remarkable piece of jewelry to your collection or gift it to a cherished family member. Experience the joys of owning a symbol of everlasting love and unity.