Fearless Bracelets - Embrace Your Inner Courage
Feb 3, 2018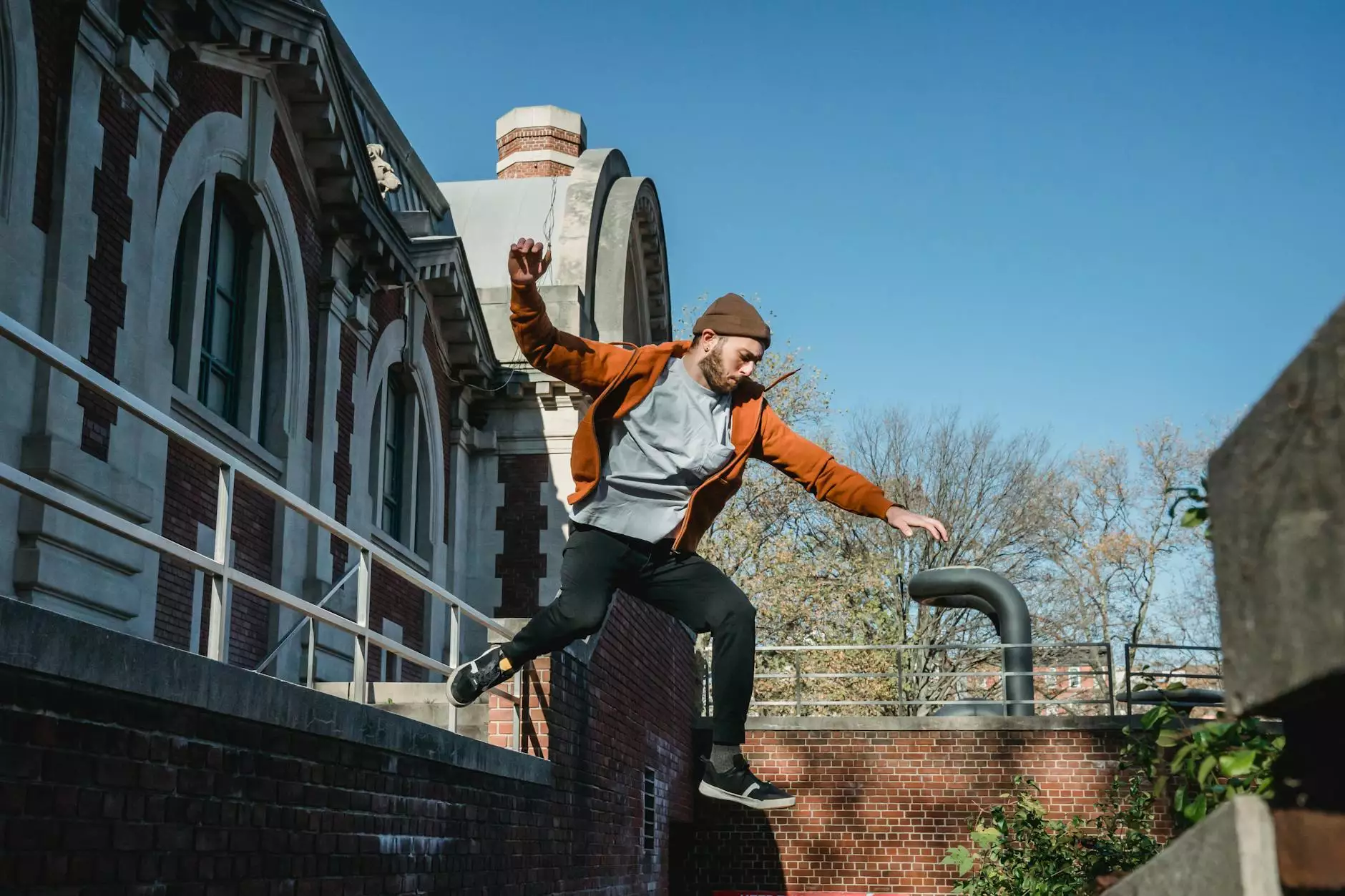 Welcome to Glows-Plush, where we believe in spreading empowerment through our inspiring Fearless bracelet collection. With our high-quality bracelets, we aim to evoke a sense of courage and fearlessness in every wearer. Step into the world of limitless possibilities with Glows-Plush and find the perfect accessory to express your boldness.
Unleash Your Inner Fearlessness
At Glows-Plush, we understand the importance of embracing fearlessness in your daily life. Our Fearless bracelets serve as a reminder to channel your inner strength and conquer any obstacles that come your way. Whether you're facing personal challenges or striving for professional success, our bracelets will inspire you to push boundaries and stay determined.
Exquisite Designs for Every Style
Our Fearless bracelet collection offers a wide range of designs to suit individual styles and preferences. From minimalist charm bracelets to intricate beaded pieces, each bracelet is crafted with attention to detail and precision. We believe that a powerful accessory can transform an entire outfit, making a statement wherever you go.
Are you a fan of delicate rose gold accents? Or do you prefer a bold, silver statement piece? No matter your preference, Glows-Plush has a Fearless bracelet that will perfectly complement your unique style. Our diverse collection ensures there's something for everyone.
High-Quality Materials
When it comes to our Fearless bracelets, we prioritize quality and durability. We source only the finest materials to ensure long-lasting enjoyment of your jewelry. From stainless steel to genuine leather, our bracelets are carefully crafted to withstand the test of time.
Our commitment to quality extends beyond the material itself. Each bracelet is meticulously inspected to guarantee impeccable craftsmanship. We want you to feel confident in your purchase and be able to cherish your Fearless bracelet for years to come.
Empowering Statements for the Modern Woman
Our Fearless bracelets feature empowering statements and symbols that inspire confidence and resilience. Each bracelet carries a unique message, allowing you to connect with your inner power and showcase your strength to the world. When wearing a Fearless bracelet, you become a beacon of fearlessness, inspiring others to embrace their own courage.
Gift of Empowerment
Looking for the perfect gift to empower someone special in your life? Our Fearless bracelets make meaningful gifts for birthdays, graduations, or as a token of encouragement. By gifting a Fearless bracelet, you're not only providing a beautiful piece of jewelry but also empowering the recipient to face challenges with strength and determination.
Shop the Fearless Collection Today
Ready to express your fearlessness? Explore our extensive Fearless bracelet collection at Glows-Plush and discover the power of embracing courage in your daily life. With our high-end designs and empowering statements, you'll find the perfect bracelet to radiate confidence and inspire those around you.
Join the Glows-Plush community of fearless individuals today!