Inspire Me Bracelets - The Best Is Yet To Come
Oct 13, 2019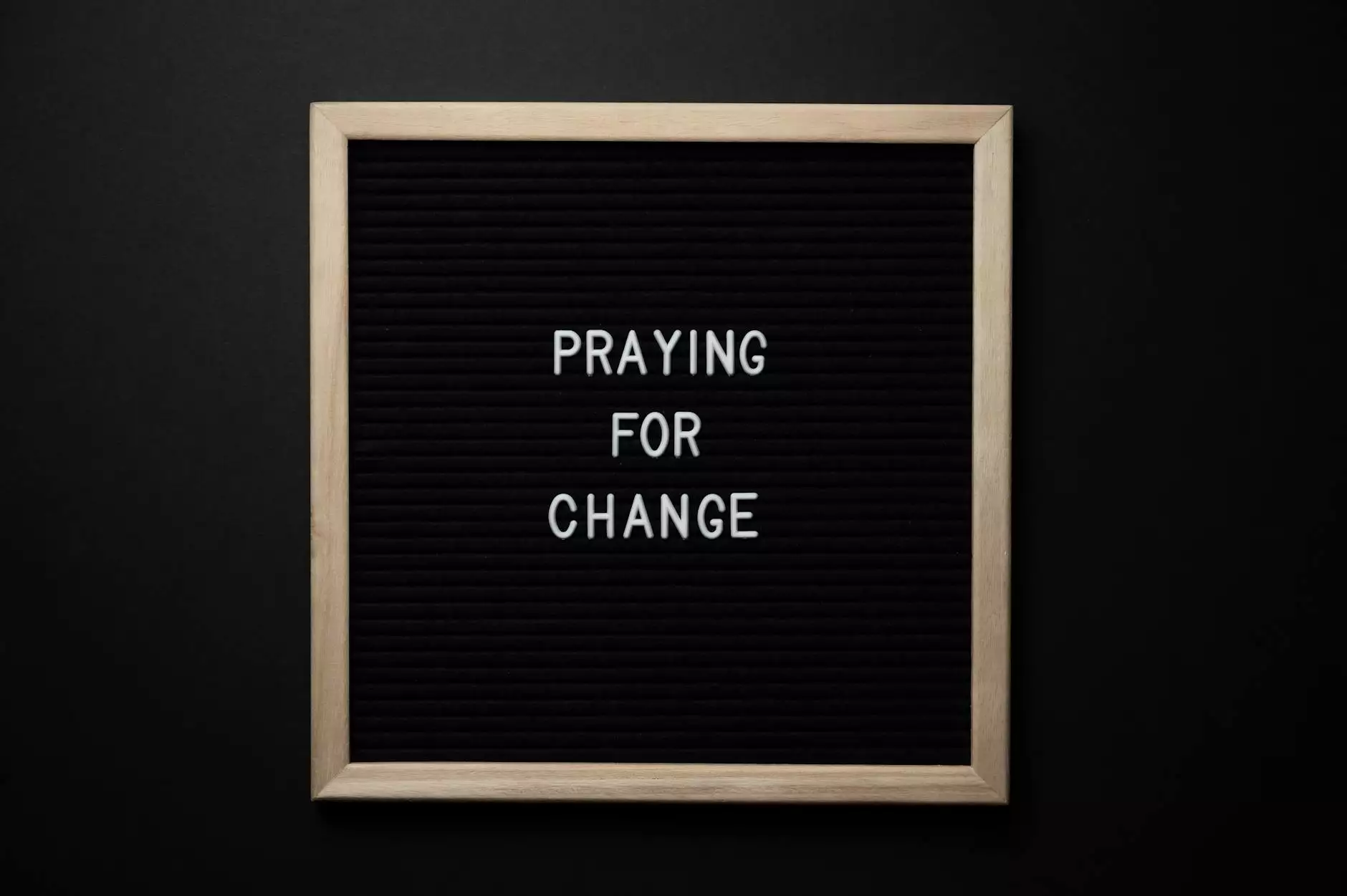 Welcome to the world of Inspire Me Bracelets!
Your Journey to Empowerment Begins Here
Introducing our exclusive collection, 'The Best Is Yet To Come', brought to you by Glows-Plush. We believe in celebrating life's journey and cherishing the excitement of what lies ahead. That's why we have curated a stunning range of bracelets that serve as powerful reminders to embrace the future with open arms.
Elevate Your Style and Mindset
Our 'The Best Is Yet To Come' bracelets are not just accessories; they are daily reminders of your inner strength and the limitless possibilities that await you. Each bracelet is delicately handcrafted using high-quality materials, ensuring durability and a luxurious look. With timeless designs and meaningful messages, these bracelets effortlessly elevate any outfit while fostering a positive mindset.
Unleash Your Potential
Embracing the philosophy of self-belief and growth, our bracelets incorporate motivational symbols and words that inspire you to reach for the stars. Whether it's a subtle reminder to stay resilient during challenging times or a bold affirmation of your dreams, our collection offers a range of styles to suit every taste and personality.
The Perfect Gift
Looking for a meaningful gift for a loved one? Our 'The Best Is Yet To Come' bracelets make for thoughtful presents that will leave a lasting impression. Show your support, encouragement, and belief in their potential by gifting them a symbol of inspiration and empowerment.
Quality Guaranteed
We pride ourselves on delivering exceptional quality. Each bracelet is crafted with meticulous attention to detail, giving you a piece of jewelry that not only looks stunning but also stands the test of time. Our commitment to quality extends from the materials we use to the flawless finish of our products.
Join the Inspire Me Bracelets Community
At Inspire Me Bracelets, we believe in the power of coming together to inspire and motivate one another. Join our community of like-minded individuals who are passionate about personal growth and embracing the endless possibilities life has to offer. Follow us on social media and be a part of a supportive community that uplifts and empowers you to live your best life.
Embrace a Brighter Future
Ready to embrace the limitless potential of what lies ahead? Shop our 'The Best Is Yet To Come' collection at Glows-Plush and let our bracelets serve as your daily reminder to stay positive, motivated, and fearless. Empower yourself and those around you to dream big and believe that the best is truly yet to come.
Why Choose Inspire Me Bracelets?
Thoughtfully crafted bracelets that inspire and motivate
High-quality materials for durability and luxurious look
Timeless designs suitable for any occasion
Symbolic messages that foster a positive mindset
Perfect gifts to support and encourage loved ones
Exceptional quality with meticulous attention to detail
Be part of a like-minded community that uplifts and empowers
Shop with Glows-Plush for a seamless and secure shopping experience
Discover your inner strength and unleash your true potential with Inspire Me Bracelets - because the best is yet to come!