Discover the Best Wristbands at Glows-Plush
Dec 27, 2019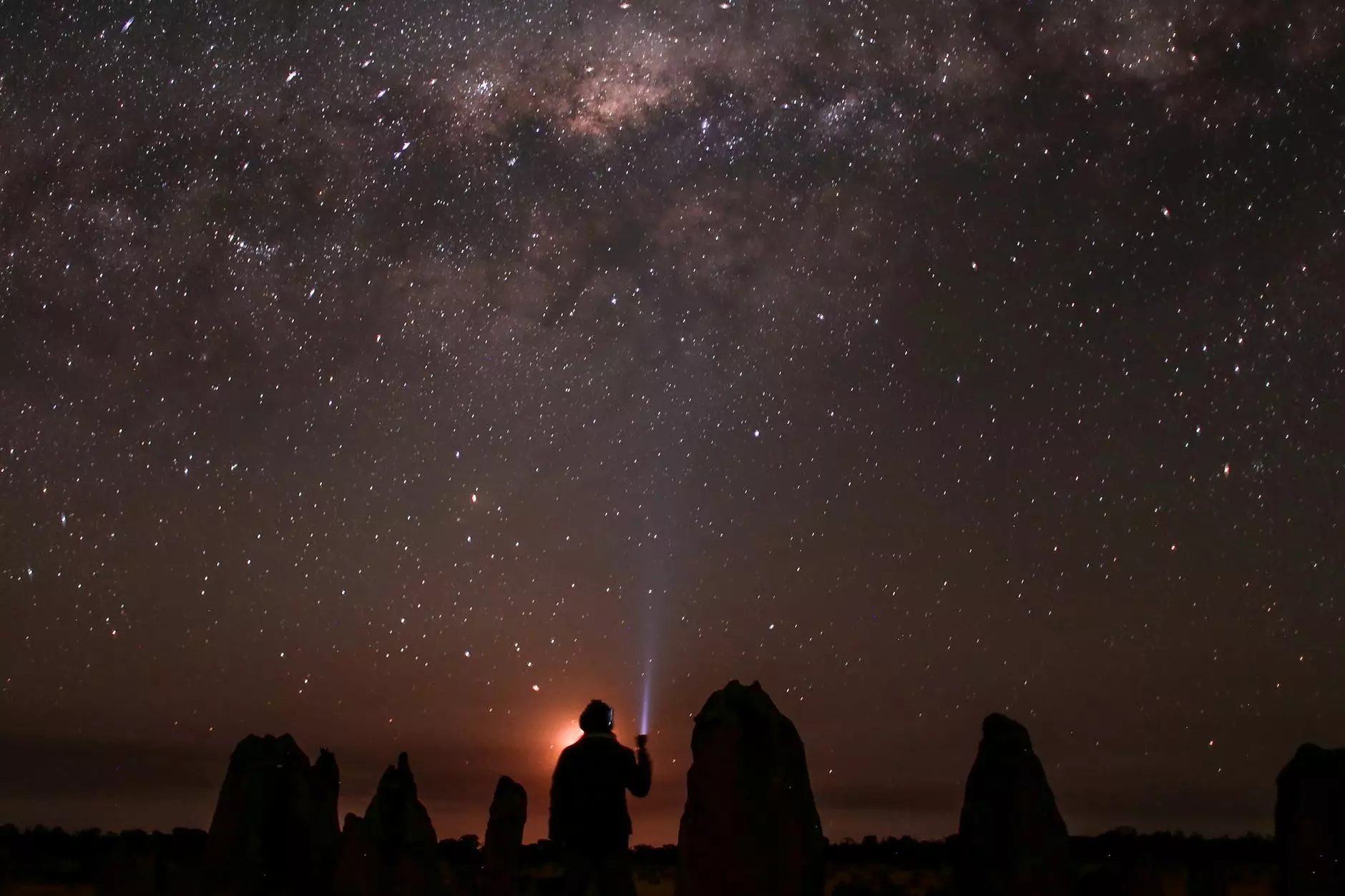 Introduction to Glows-Plush Wristbands
Welcome to Glows-Plush, your ultimate destination for exceptional wristbands. We take pride in offering a diverse collection of wristbands that combine style, comfort, and durability. Whether you're looking for a trendy accessory or a practical solution for medical purposes, we have the perfect wristband for you.
Why Choose Glows-Plush Wristbands?
Diverse Range of Designs and Colors
At Glows-Plush, we understand that individual preferences vary. That's why we offer a wide selection of wristbands in various designs and colors. From vibrant neon wristbands to elegant and subtle patterns, we have something to suit every taste and occasion.
Premium Quality Materials
We believe in delivering products that exceed customer expectations. Our wristbands are crafted from high-quality materials to ensure long-lasting performance. Whether it's silicone wristbands, fabric wristbands, or leather wristbands, we prioritize durability and comfort.
Comfortable Fit for All
Comfort is key when it comes to wristbands, and we have taken this into account in our product selection. Our wristbands are designed to provide a comfortable fit for all wrist sizes. The adjustable straps and soft materials make our wristbands suitable for both adults and children.
Versatile Use Cases
Glows-Plush wristbands serve a multitude of purposes. Use them as fashion accessories, event wristbands, medical alert bands, or charitable cause awareness bands. Our wristbands are designed to adapt to various needs, making them a versatile choice for individuals and organizations alike.
Explore Our Extensive Wristband Collection
1. Silicone Wristbands
Silicone wristbands offer a sleek and modern look. Made from high-quality silicone, these wristbands are not only fashionable but also exceptionally durable. They can withstand daily wear and tear, making them perfect for long-term use. Choose from a range of colors and customize them with meaningful messages or logos.
2. Fabric Wristbands
For a softer and more comfortable option, our fabric wristbands are the ideal choice. Crafted from premium materials, these wristbands are gentle on the skin and can be worn throughout the day without any discomfort. They are particularly popular for music festivals, sports events, and promotional activities.
3. Leather Wristbands
If you prefer a more sophisticated and timeless look, our leather wristbands are perfect for you. Made from genuine leather, these wristbands exude elegance and refinement. They blend seamlessly with both casual and formal attire, adding a touch of class to your overall ensemble.
4. Customizable Wristbands
At Glows-Plush, we understand the importance of personalization. That's why we offer customizable wristbands that can be tailored to your specific needs. Whether it's engraving a name, adding a logo, or incorporating a unique design, our team will work closely with you to create a wristband that truly represents your style and message.
Secure Your Stylish and Functional Wristband Today
Now that you know about the exceptional wristbands available at Glows-Plush, it's time to take a step towards securing your own. Browse our extensive collection, explore the various options, and find the wristband that speaks to you. With our commitment to quality and customer satisfaction, you can trust Glows-Plush to deliver a wristband that exceeds your expectations. Shop with us today and experience the perfect blend of style and functionality.