Inspire Me Bracelets - BRAVE - STRONG - HUMBLE - KIND
Oct 12, 2020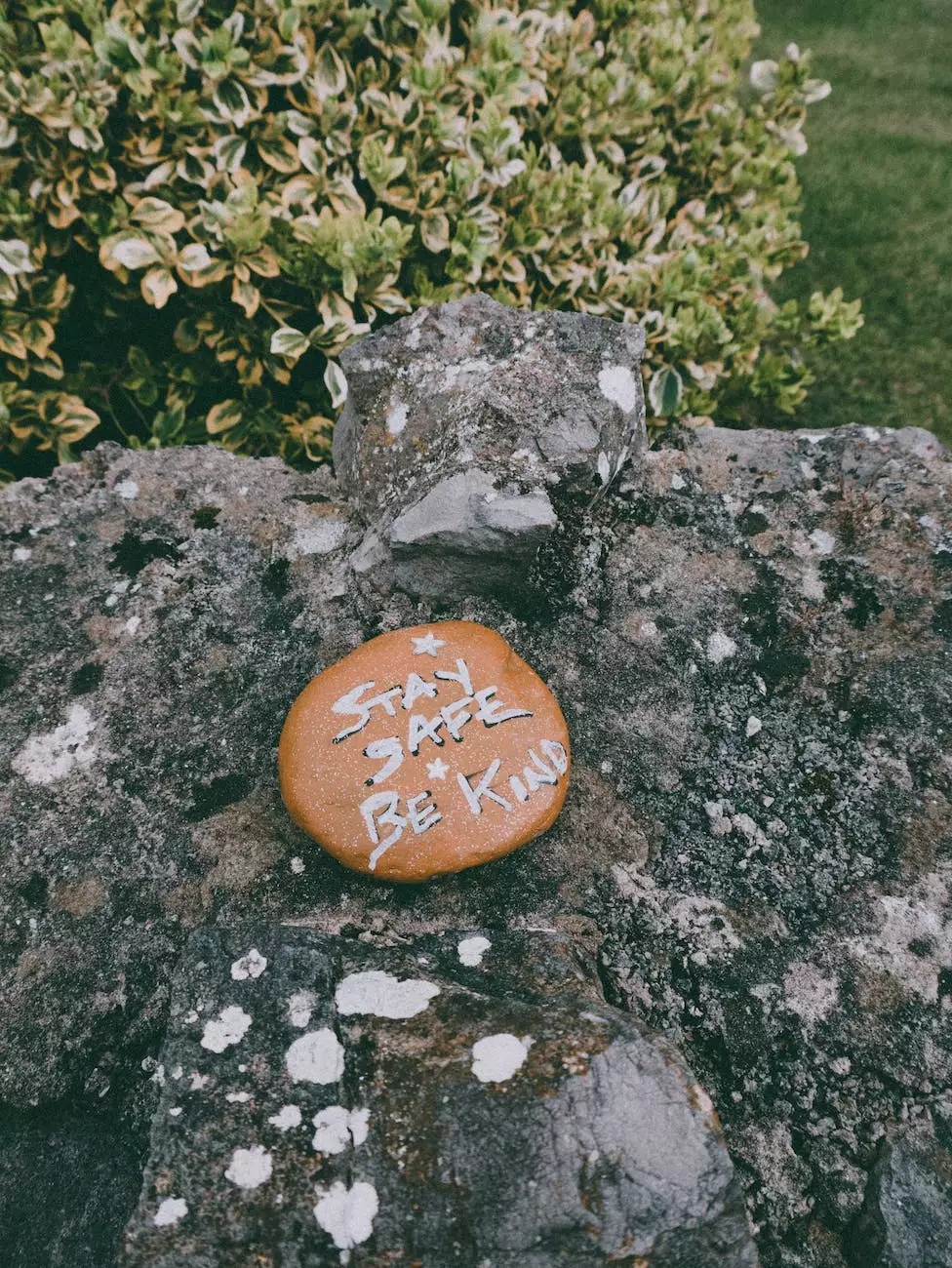 Embodying Values of Bravery, Strength, Humility, and Kindness
At Glows-Plush, we believe in the power of jewelry to inspire and uplift. Our collection of Inspire Me Bracelets is designed to remind you of the values that matter most - bravery, strength, humility, and kindness. Each bracelet is crafted with utmost care and attention to detail, ensuring that you not only look stylish but also feel empowered.
Bravery
Our Brave collection celebrates the courage within each of us. Wearing a Brave bracelet serves as a constant reminder to face challenges head-on, to step out of your comfort zone, and to embrace the unknown. Whether you're overcoming a personal obstacle or taking a leap of faith, our Brave Inspire Me Bracelets will be your support and symbol of resilience.
Strength
Strength comes in many forms, and our Strong collection is a tribute to the unwavering determination and inner power that resides within. Our Strong Inspire Me Bracelets serve as a source of inspiration during tough times, reminding you of your ability to persevere and triumph over adversity. Let the world see your fortitude with these beautifully crafted accessories.
Humility
In a world that often glorifies ego and self-promotion, our Humble collection stands as a humble reminder to stay grounded and true to oneself. Our Humble Inspire Me Bracelets exemplify the beauty of modesty and the strength found in humility. They remind us that true greatness comes from within and that kindness and humility are virtues to be treasured.
Kindness
The world could always use a little more kindness, and our Kind collection invites you to channel compassion and empathy in your daily life. Our Kind Inspire Me Bracelets symbolize the ripple effect of acts of kindness, reminding you to be gentle and understanding towards others. Spread love and positivity with these meaningful accessories.
Shop Inspire Me Bracelets at Glows-Plush
Ready to wear your values proudly? Visit Glows-Plush to explore our stunning collection of Inspire Me Bracelets. Each bracelet is carefully crafted using high-quality materials, ensuring durability and beauty that lasts. Choose from a variety of designs, styles, and color options to find the perfect bracelet that resonates with your personal journey.
Unlock Your Inner Potential
Our Inspire Me Bracelets are not just fashionable accessories; they have the power to ignite your inner potential. Embrace the qualities of bravery, strength, humility, and kindness as you go about your day, and let your bracelet be a constant reminder of the incredible person you are.
Join the Glows-Plush Community
When you choose Glows-Plush, you become a part of a vibrant and supportive community. Share your stories, connect with like-minded individuals, and spread positivity with our hashtag #InspireMeBracelets. Together, we can inspire each other to make a difference.
Order Your Inspire Me Bracelet Today
Don't miss out on the opportunity to own an Inspire Me Bracelet - a symbol of bravery, strength, humility, and kindness. Shop now at Glows-Plush and let our bracelets illuminate your journey towards self-discovery, empowerment, and positive change.
Experience the Power of Inspire Me Bracelets
Experience the transformative power of our Inspire Me Bracelets and make a statement without saying a word. At Glows-Plush, we believe that everyone has the potential to shine brightly - to be brave, strong, humble, and kind. Explore our collection today and let our bracelets inspire you to become the best version of yourself.