Introducing the 'Always in My Heart' Collection
Aug 4, 2023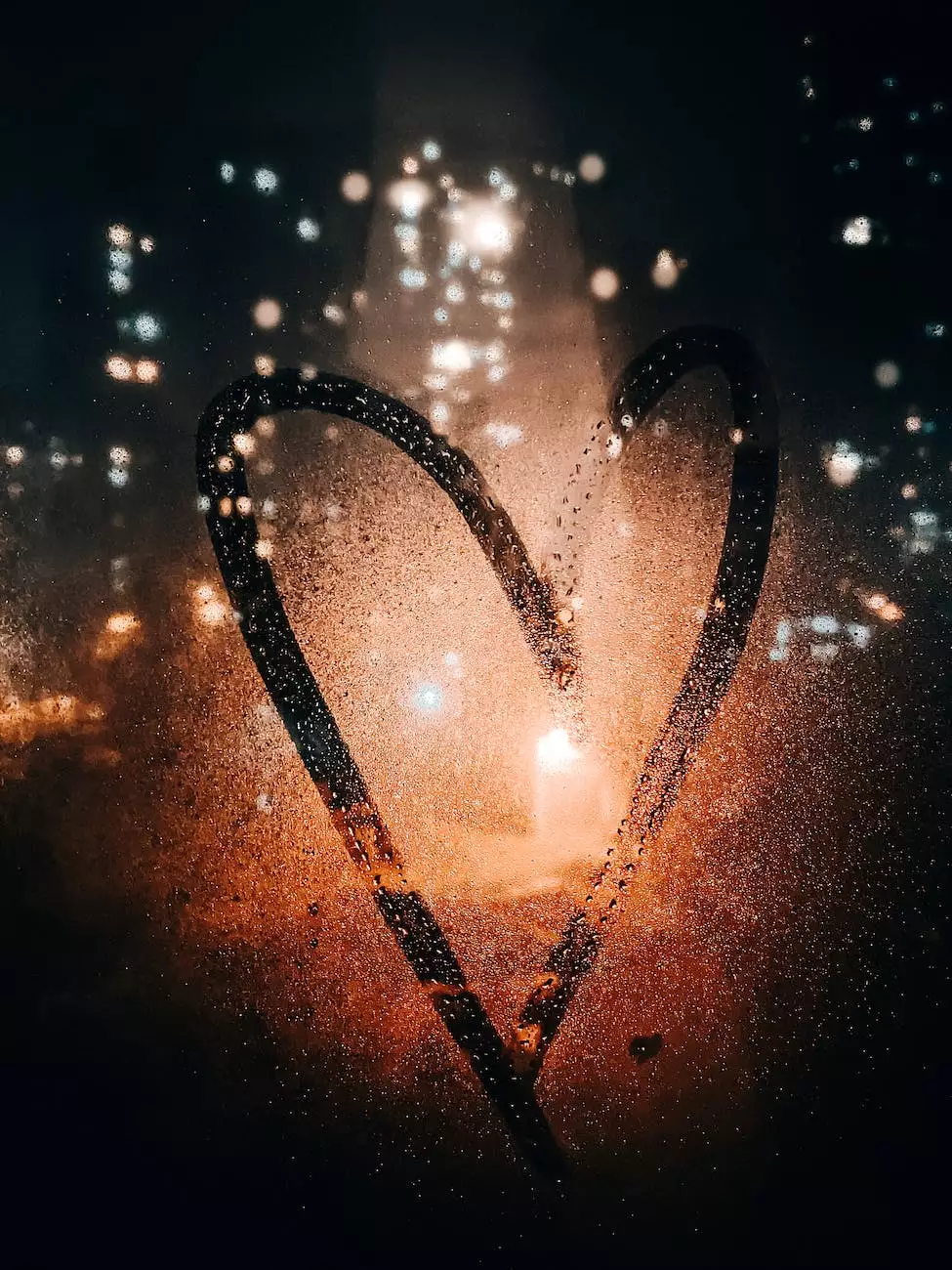 Welcome to Glows-Plush, home to the mesmerizing 'Always in My Heart' collection of plush toys. We take immense pride in offering you these enchanting creations that go beyond ordinary soft toys. Our team of dedicated artisans, with their extensive experience and unwavering passion, lovingly handcrafts each plush toy to perfection, ensuring they become your eternal companions.
Unparalleled Craftsmanship and Design
At Glows-Plush, we understand the importance of creating comforting and radiant companions, which is why we have poured our hearts and souls into the 'Always in My Heart' collection. Each plush toy in this collection is meticulously designed, paying attention to even the tiniest details.
Our skilled artisans employ intricate stitching techniques to bring life to these plush creatures, making them soft to touch and a pleasure to hold. The attention to detail can be seen in the expressive eyes, the perfectly stitched features, and the carefully chosen fabric, ensuring that every plush toy feels and looks extraordinary.
Your Eternal Companion
When you hold an 'Always in My Heart' plush toy, you will feel an immediate connection. These enchanting companions are not just toys; they become a part of your daily life, bringing joy, comfort, and love with each hug.
Whether you are looking for a gift for a loved one or seeking a loyal friend for yourself, the 'Always in My Heart' collection offers a variety of delightful plush animals to choose from. From adorable puppies and cuddly kittens to gentle teddy bears and mystical unicorns, they represent a timeless symbol of affection and compassion.
Uncompromising Quality
Quality is at the heart of everything we do at Glows-Plush. We understand the significance of durability and safety when it comes to plush toys, especially those cherished by children. With this in mind, we ensure that each plush toy undergoes meticulous quality control checks before it reaches your hands.
The materials used in creating the 'Always in My Heart' collection are carefully selected for their softness, durability, and hypoallergenic properties. We strive to provide you with plush toys that can withstand endless snuggles and adventures while maintaining their superior quality.
Bringing Smiles to the World
At Glows-Plush, we believe in spreading love and happiness through our creations. When you purchase a plush toy from the 'Always in My Heart' collection, you are not only bringing joy to yourself or a loved one but also supporting a cause. A portion of every purchase is donated to local children's charities, making a positive impact on the lives of children in need.
Join us in our mission to put smiles on the faces of children worldwide, one plush toy at a time.
Shop the 'Always in My Heart' Collection
Discover the magical world of 'Always in My Heart' plush toys and expand your collection today. Browse our exquisite selection of enchanting companions and find the perfect one that speaks to your heart. With our secure and convenient online store, you can easily bring home a cherished friend that will always hold a special place in your heart.
At Glows-Plush, we ship worldwide, ensuring that the 'Always in My Heart' collection reaches every corner of the globe. Experience the joy, comfort, and love that our plush toys have to offer. Order yours now and brighten your day with the enchanting presence of an 'Always in My Heart' plush toy.