The Oprah Bundle
Mar 30, 2022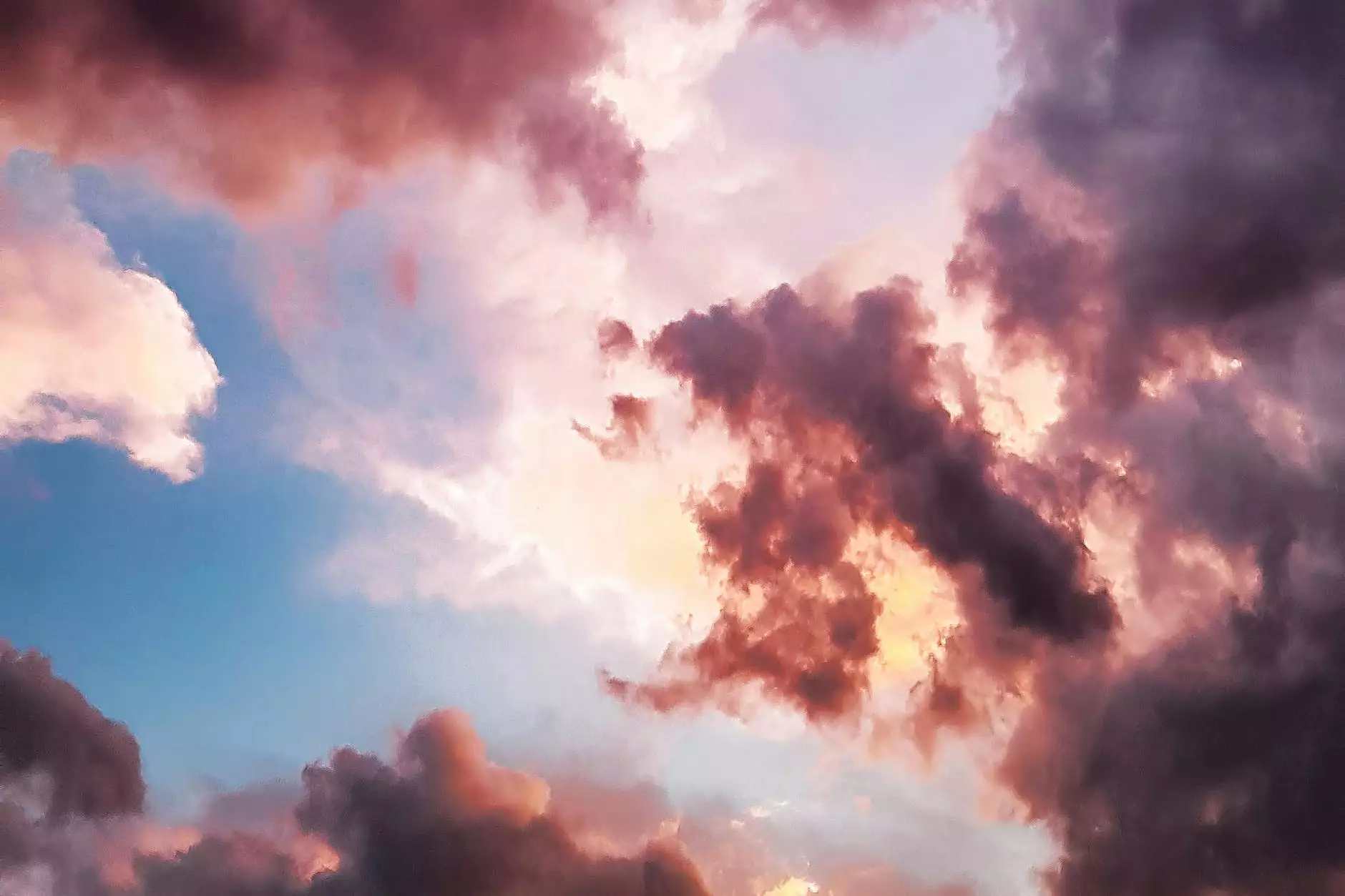 Experience Unparalleled Luxury with The Oprah Bundle
Welcome to Glows-Plush, your destination for exquisite self-care and indulgence. Introducing The Oprah Bundle, a collection of meticulously curated products designed to elevate your self-care routine to the next level.
Unveiling The Oprah Bundle
The Oprah Bundle is the epitome of luxury and sophistication. This exclusive bundle includes a selection of high-end skincare, wellness, and beauty products that have been handpicked to provide you with a truly indulgent experience.
1. Radiant Skin Cleansing Balm
Transform your skincare routine with our Radiant Skin Cleansing Balm. This gentle yet effective cleanser is enriched with nourishing botanical extracts and oils that will leave your skin feeling refreshed, hydrated, and radiant.
2. Rejuvenating Facial Serum
Revitalize your skin with our Rejuvenating Facial Serum. This innovative formula is packed with powerful antioxidants and skin-loving ingredients that promote collagen production, reduce the appearance of fine lines and wrinkles, and give you a youthful, glowing complexion.
3. Relaxing Bath Salts
Treat yourself to a luxurious bath experience with our Relaxing Bath Salts. Formulated with a blend of mineral-rich salts and calming essential oils, these salts will help you unwind, melt away stress, and create a serene atmosphere of relaxation.
4. Sweet Dreams Silk Pillowcase
Experience the ultimate beauty sleep with our Sweet Dreams Silk Pillowcase. Made from 100% pure mulberry silk, this pillowcase helps reduce friction, minimize sleep creases, and keep your hair smooth and frizz-free while you sleep.
5. Aromatherapy Scented Candle
Elevate your space with the soothing scent of our Aromatherapy Scented Candle. Hand-poured using premium soy wax and infused with carefully selected essential oils, this candle creates a warm and inviting ambiance, perfect for relaxation and self-care.
The Benefits of The Oprah Bundle
When it comes to self-care, investing in quality products is essential. The Oprah Bundle is designed to provide you with a range of benefits that go beyond mere pampering:
Improve Your Skin
The skincare products in The Oprah Bundle are carefully formulated to address various skin concerns, such as dryness, dullness, and signs of aging. With regular use, you can expect to see noticeable improvements in your skin's texture, tone, and overall appearance.
Enhance Your Wellbeing
Self-care is not just about skincare; it's about nurturing your overall wellbeing. The Oprah Bundle includes products that promote relaxation, stress relief, and a sense of tranquility. Indulging in these luxurious offerings can help you unwind, recharge, and prioritize your mental and physical health.
Elevate Your Daily Routine
With The Oprah Bundle, your daily self-care routine becomes a moment of pure indulgence. Each product has been thoughtfully selected to provide you with an exceptional experience that makes you feel special, pampered, and valued.
Order Your Oprah Bundle Today
Don't miss out on the opportunity to experience The Oprah Bundle. Indulge yourself or surprise a loved one with this exquisite collection of luxurious products. Experience the finer things in life with Glows-Plush and elevate your self-care routine like never before.
To order The Oprah Bundle, visit our website or contact our customer support team. Transform your self-care routine and embrace the luxury you deserve!