DEBS CHIFFON MAXI DRESS - After 12
Jul 11, 2021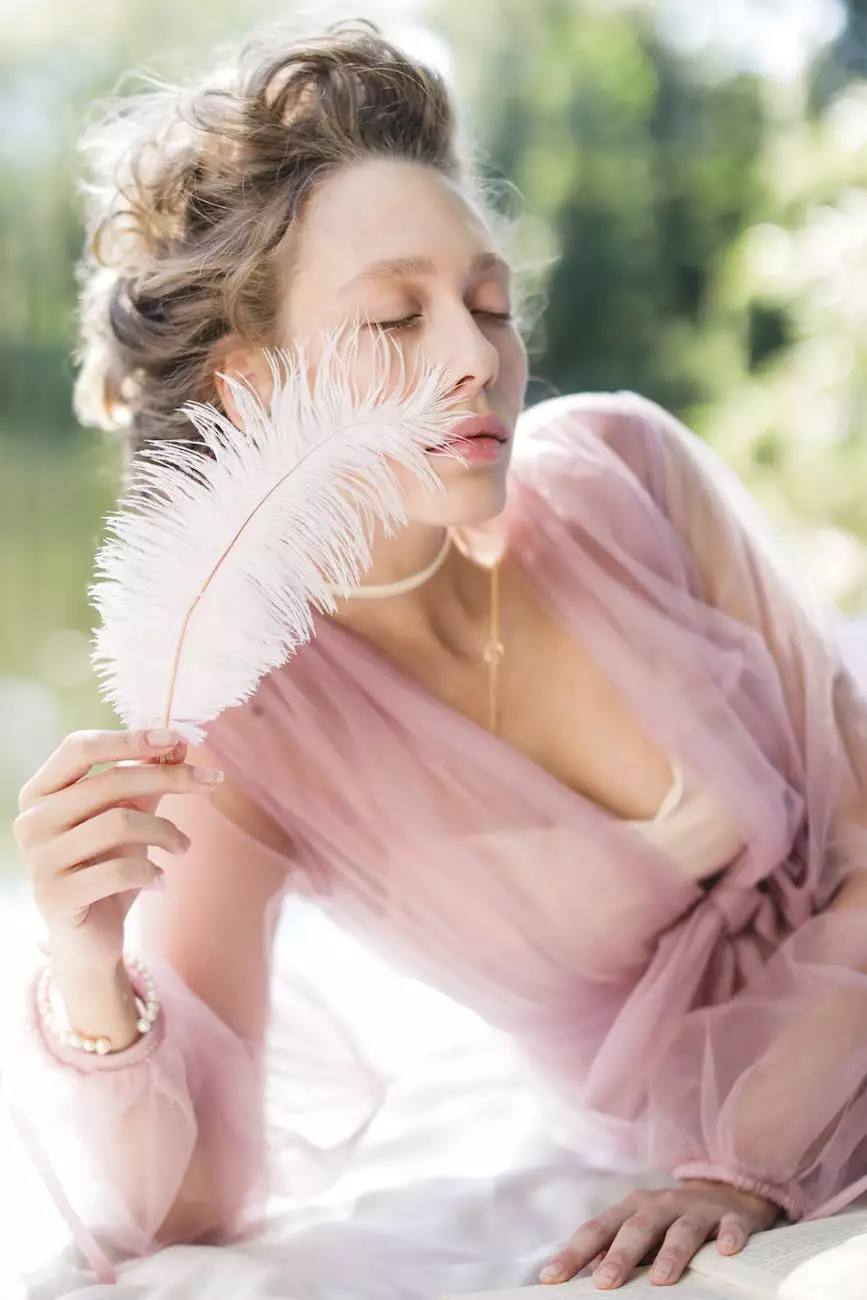 Elegant and Radiant Look for Any Occasion
Glows-Plush is excited to introduce the gorgeous DEBS CHIFFON MAXI DRESS by After 12. Crafted with the utmost attention to detail, this stunning dress brings elegance and radiance to any special occasion. Whether it's a formal event, evening party, or wedding celebration, this dress is designed to make you feel like a true diva.
Superior Quality Chiffon Material
Our DEBS CHIFFON MAXI DRESS is made from the finest quality chiffon material to ensure a luxurious experience. The lightweight and flowy fabric drapes beautifully, creating an ethereal silhouette that flatters all body types. The chiffon material also provides a soft and comfortable feel, allowing you to dance and move with ease throughout the night.
Exquisite Design Details
The DEBS CHIFFON MAXI DRESS features exquisite design details that set it apart from the rest. The intricate lace appliques on the bodice add a touch of romance, while the plunging V-neckline and open back create an alluring and sophisticated look. The flowing chiffon skirt gracefully cascades to the floor, creating a mesmerizing appearance.
Versatile and Customizable
This dress is designed to adapt to various occasions and personal styles. With its versatile nature, you can dress it up with statement accessories and heels for a formal event, or pair it with sandals and boho-inspired jewelry for a summer garden party. The DEBS CHIFFON MAXI DRESS allows you to showcase your unique personality and style effortlessly.
Comfortable Fit and Size Range
We understand the importance of a comfortable fit when it comes to formal wear. The DEBS CHIFFON MAXI DRESS is available in a wide range of sizes, from XS to XXL, ensuring that every woman can find her perfect fit. The expert craftsmanship and attention to detail guarantee a dress that hugs your curves in all the right places while providing freedom of movement.
Make a Statement with After 12
After 12 is a renowned brand known for its exceptional craftsmanship and exquisite designs. The DEBS CHIFFON MAXI DRESS is a true testament to their commitment to excellence. Each dress is meticulously made with the utmost attention to detail, ensuring a perfect blend of style, comfort, and sophistication.
Order Your DEBS CHIFFON MAXI DRESS Today
Don't miss out on this extraordinary dress that can transform your special moments into unforgettable memories. Order your DEBS CHIFFON MAXI DRESS from Glows-Plush today and experience the unparalleled beauty and elegance it brings. Turn heads and make a lasting impression with this timeless piece from After 12.
Contact Glows-Plush for More Information
If you have any questions or need further assistance, our dedicated customer support team at Glows-Plush is here to help. Feel free to reach out to us via email or phone, and we'll be delighted to provide you with the information you need to make a confident purchase.
Glows-Plush is committed to delivering an exceptional shopping experience, and we can't wait to see you shine in your DEBS CHIFFON MAXI DRESS by After 12.