WHEN YOUR FLAME IS TOO HOT JUMPSUIT
Aug 18, 2023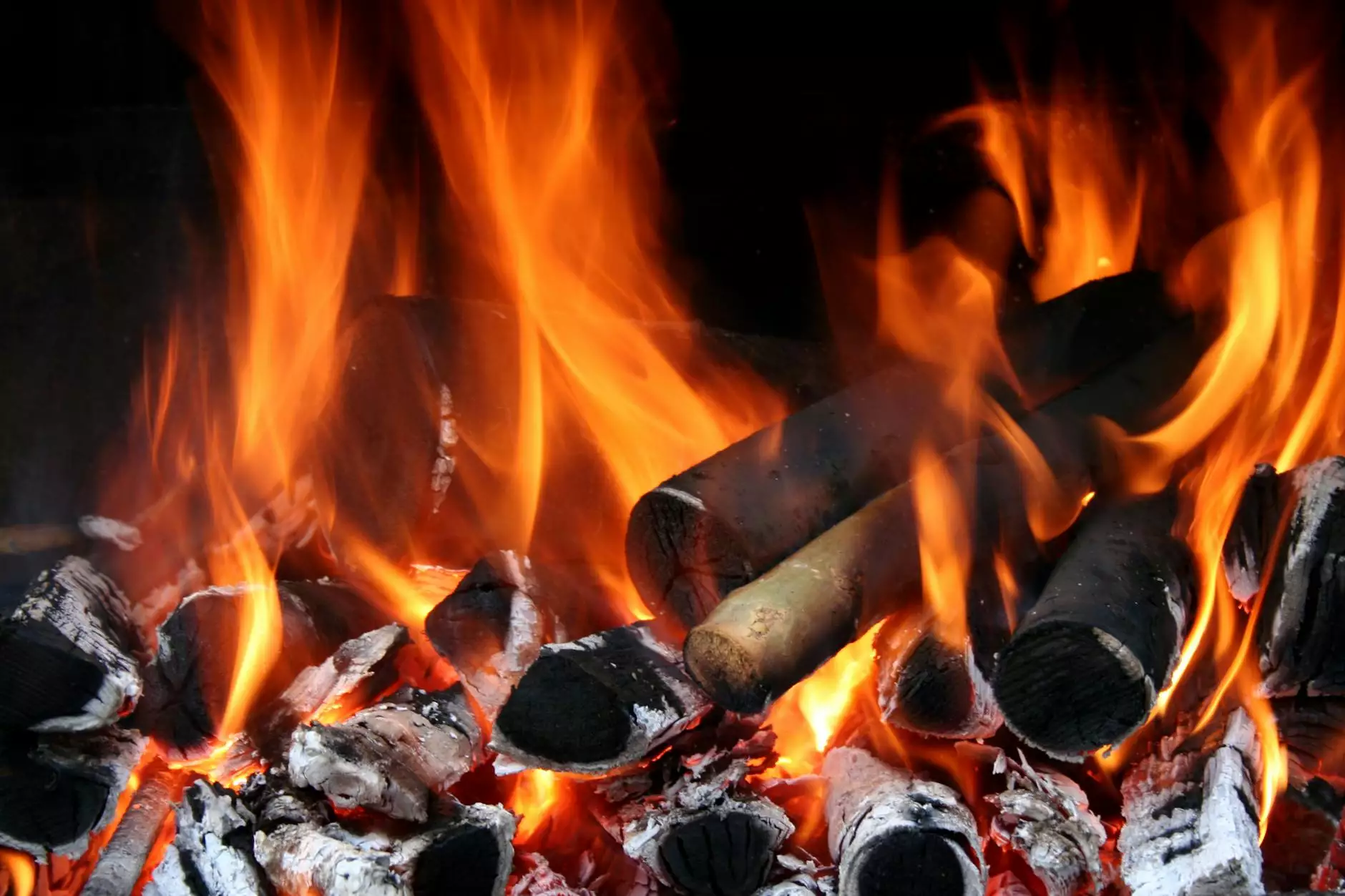 Welcome to Glows-Plush, where fashion meets comfort. Introducing our latest collection - the "When Your Flame Is Too Hot Jumpsuit" by After 12. This exclusive jumpsuit is designed to make you stand out and feel confident in any situation.
Experience Unmatched Style and Comfort
At Glows-Plush, we understand the importance of finding the perfect outfit. That's why we've curated the ultimate jumpsuit that combines style, comfort, and versatility. Our "When Your Flame Is Too Hot Jumpsuit" is designed to make you feel like a fashion icon while keeping you comfortable throughout the day.
Featuring a unique blend of premium fabrics, this jumpsuit offers a luxurious feel against your skin. The carefully crafted design hugs your curves in all the right places, accentuating your natural beauty. Whether you're attending a party, a casual gathering, or a special event, this jumpsuit is guaranteed to make heads turn.
Unleash Your Confidence
We believe that fashion should empower you and boost your confidence. The "When Your Flame Is Too Hot Jumpsuit" does just that. Its flattering silhouette enhances your body shape, allowing you to embrace your individuality and feel confident in your own skin.
Designed by the renowned fashion brand After 12, this jumpsuit incorporates the latest trends while maintaining a timeless appeal. Its unique design elements, such as the plunging neckline and open back, add a touch of elegance and sophistication to your look.
Elevate Your Wardrobe
Investing in the "When Your Flame Is Too Hot Jumpsuit" is a decision you won't regret. This versatile piece can be styled in various ways to suit different occasions and seasons. Pair it with statement jewelry and high heels for a glamorous evening look, or dress it down with sneakers and a denim jacket for a chic daytime ensemble.
Our jumpsuit is available in a range of sizes to cater to different body types, ensuring that everyone can experience its allure. The attention to detail in the tailoring guarantees a perfect fit that enhances your natural curves, making you feel incredibly confident and stylish.
Quality That Lasts
At Glows-Plush, we never compromise on quality. The "When Your Flame Is Too Hot Jumpsuit" is meticulously crafted using premium materials to ensure its durability. Each stitch is carefully sewn by skilled artisans, guaranteeing that this jumpsuit will withstand the test of time.
We understand the importance of sustainable fashion, which is why we prioritize ethical manufacturing processes. By choosing our jumpsuit, you're not only investing in a timeless piece but also supporting responsible and environmentally friendly practices.
Explore Our Collection
Discover the perfect jumpsuit that reflects your unique style and personality. Visit our website today and explore our wide range of high-quality jumpsuits. From elegant and sophisticated designs to trendy and casual options, we have something for every occasion.
At Glows-Plush, we're committed to providing impeccable customer service. If you have any questions or need assistance, our team of fashion experts is always ready to help. Shop with confidence and make a statement with our exquisite "When Your Flame Is Too Hot Jumpsuit."
© 2022 Glows-Plush. All rights reserved.