NO LIMIT JUMPSUIT - After 12
Feb 7, 2022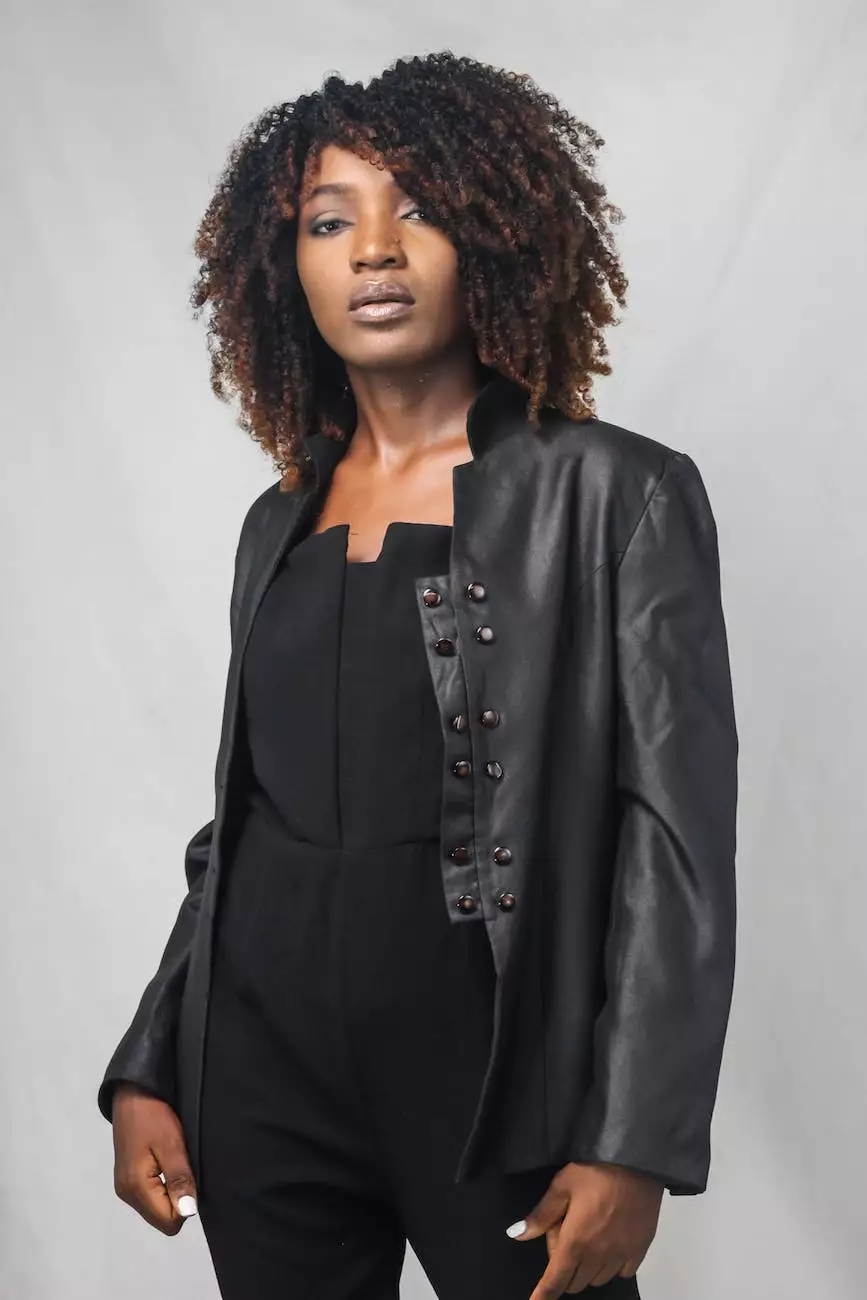 Unleash Your Style with the NO LIMIT JUMPSUIT
At Glows-Plush, we proudly present the NO LIMIT JUMPSUIT - After 12, the ultimate combination of fashion and functionality. Whether you're attending a glamorous evening event, a fun night out with friends, or simply want to make a statement with your everyday style, this jumpsuit has got you covered.
Unparalleled Quality and Craftsmanship
The NO LIMIT JUMPSUIT - After 12 is meticulously crafted with the highest quality materials, ensuring both comfort and durability. Every stitch and detail is carefully designed to create a flawless garment that will stand the test of time. Made from a luxurious blend of fabrics, this jumpsuit feels soft against your skin while highlighting your curves in all the right places.
Elevate Your Wardrobe
With its sleek and sophisticated design, the NO LIMIT JUMPSUIT - After 12 is a versatile addition to any wardrobe. Its timeless appeal effortlessly transitions from day to night, making it a perfect choice for any occasion. Dress it up with sparkling accessories and heels for a formal event, or pair it with sneakers and a leather jacket for a more casual and edgy look.
Flattering Fit for All Body Types
We understand that everyone's body is unique, which is why the NO LIMIT JUMPSUIT - After 12 is available in a wide range of sizes and fits. Our expert team has carefully designed this jumpsuit to flatter all body types, embracing your individuality and enhancing your confidence. Whether you're petite, curvy, or anything in between, you'll find the perfect fit that will make you look and feel your best.
Unleash Your Creativity
The NO LIMIT JUMPSUIT - After 12 is a blank canvas waiting for your personal touch. Express your creativity by accessorizing and styling this jumpsuit in endless ways. Pair it with a statement belt or a vibrant scarf to add a pop of color. Experiment with different hairstyles and makeup looks to create a truly unique ensemble that reflects your personality and individual style.
Shop with Confidence at Glows-Plush
When you shop at Glows-Plush, you can trust that you're investing in high-quality fashion that will exceed your expectations. We strive to provide exceptional customer service and ensure your shopping experience is seamless from start to finish. With our secure online platform and hassle-free returns, you can confidently order your NO LIMIT JUMPSUIT - After 12 and have it delivered straight to your door.
Unlimited Possibilities Await You
Take your style to new heights with the NO LIMIT JUMPSUIT - After 12 from Glows-Plush. Stride with confidence, embrace your individuality, and let your fashion speak volumes. Don't settle for ordinary jumpsuits when you can indulge in the extraordinary. Shop now and discover the limitless possibilities that await you!