SPARKLE SLEEVES TOP - After 12
Oct 3, 2021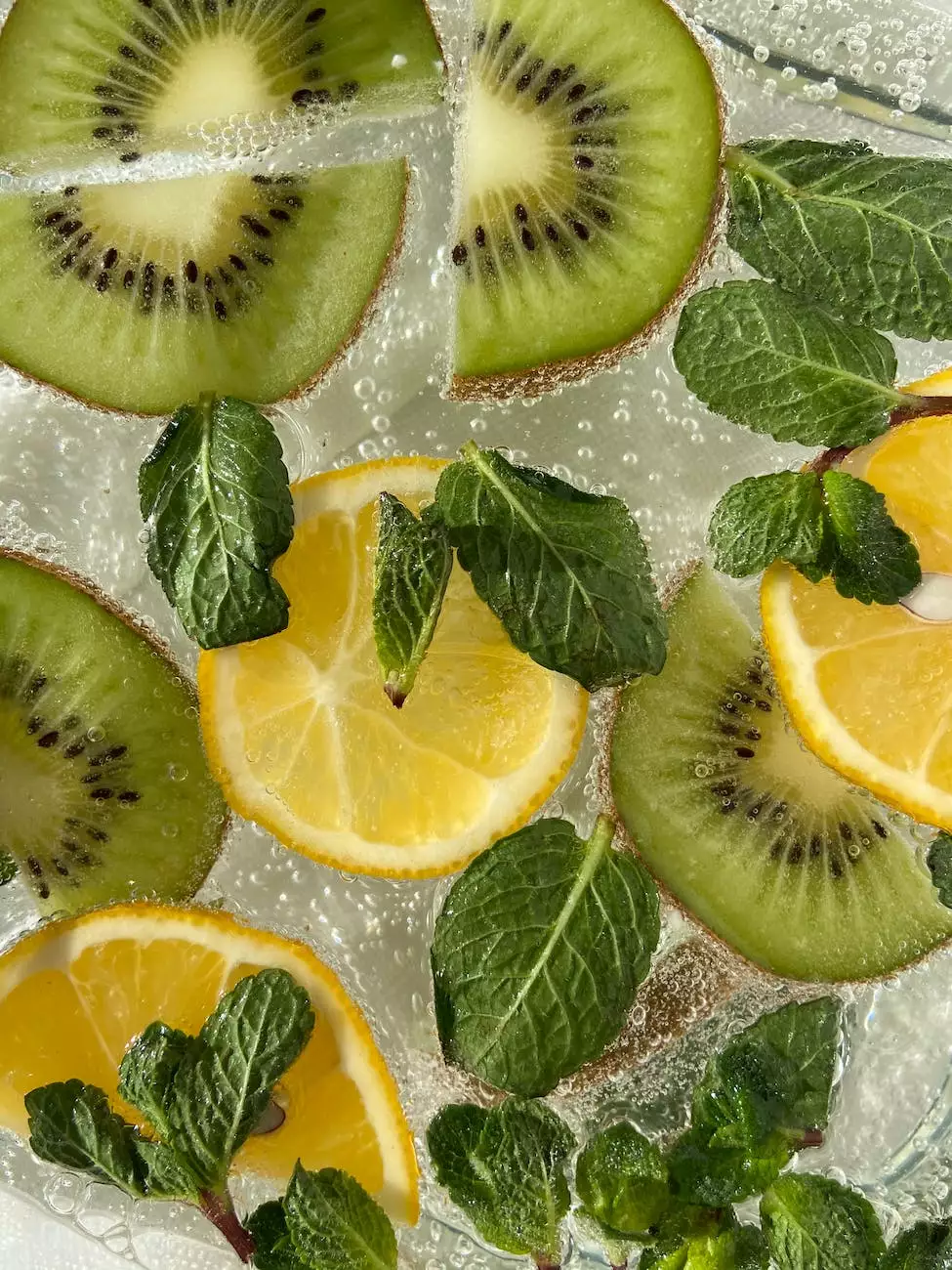 Elevate Your Style with Glows-Plush
Welcome to Glows-Plush, your go-to destination for trendy and high-quality fashion pieces. We are thrilled to introduce you to our latest creation, the SPARKLE SLEEVES TOP - After 12. Designed for fashion-forward individuals who appreciate timeless style combined with a touch of sparkle, this top is set to be a game-changer in your wardrobe.
Unveiling the SPARKLE SLEEVES TOP - After 12
Indulge in the elegance of our SPARKLE SLEEVES TOP - After 12. Crafted with meticulous attention to detail, this top boasts a unique combination of comfort, style, and versatility. Whether you're attending a formal event, stepping out for a night on the town, or simply want to elevate your everyday look, this top is the perfect choice.
Quality You Can Feel
At Glows-Plush, we believe that quality is paramount. That's why we have carefully selected the finest materials to create the SPARKLE SLEEVES TOP - After 12. Each top is expertly crafted to provide unmatched comfort and durability, ensuring it stands the test of time. From the moment you slip it on, you'll feel the luxurious fabric against your skin, making you fall in love with it instantly.
Style Meets Versatility
Designed with versatility in mind, the SPARKLE SLEEVES TOP - After 12 effortlessly transitions from day to night. Pair it with your favorite jeans and flats for a chic daytime look, or dress it up with tailored pants and heels for a sophisticated evening ensemble. With its eye-catching sparkle sleeves, this top adds a touch of glamour to any outfit, making it a true wardrobe staple.
Unleash Your Creativity
With the SPARKLE SLEEVES TOP - After 12, the possibilities are endless. Let your imagination run wild and experiment with different styling options. Add a statement necklace and bold accessories for a bold and confident look, or keep it minimalistic and let the top speak for itself. However you choose to wear it, this top is guaranteed to turn heads and leave a lasting impression.
Why Choose Glows-Plush?
At Glows-Plush, we understand that fashion is not just about looking good, but also feeling good. That's why we strive to consistently deliver top-quality products that exceed your expectations. When you choose the SPARKLE SLEEVES TOP - After 12, you are choosing:
Uncompromising quality
Exceptional craftsmanship
Timeless style
Effortless elegance
Attention to detail
A brand that cares about your satisfaction
Find Your Perfect Fit
We understand that finding the right fit is crucial when it comes to clothing. That's why we offer a wide range of sizes to accommodate every body shape and size. Refer to our size chart to ensure you select the perfect size and experience the ultimate comfort and confidence in our SPARKLE SLEEVES TOP - After 12.
Order Your SPARKLE SLEEVES TOP - After 12 Today
Don't miss out on the chance to own the SPARKLE SLEEVES TOP - After 12 from Glows-Plush. Place your order today and experience the perfect blend of comfort, style, and sophistication. Invest in a timeless piece that will elevate your wardrobe and make you shine in every setting.
Order now and discover why our SPARKLE SLEEVES TOP - After 12 is the choice of fashion-forward individuals who refuse to settle for anything less than perfection.