DIANA MAXI DRESS WITH GOLD BELT TEAL - After 12
Apr 7, 2023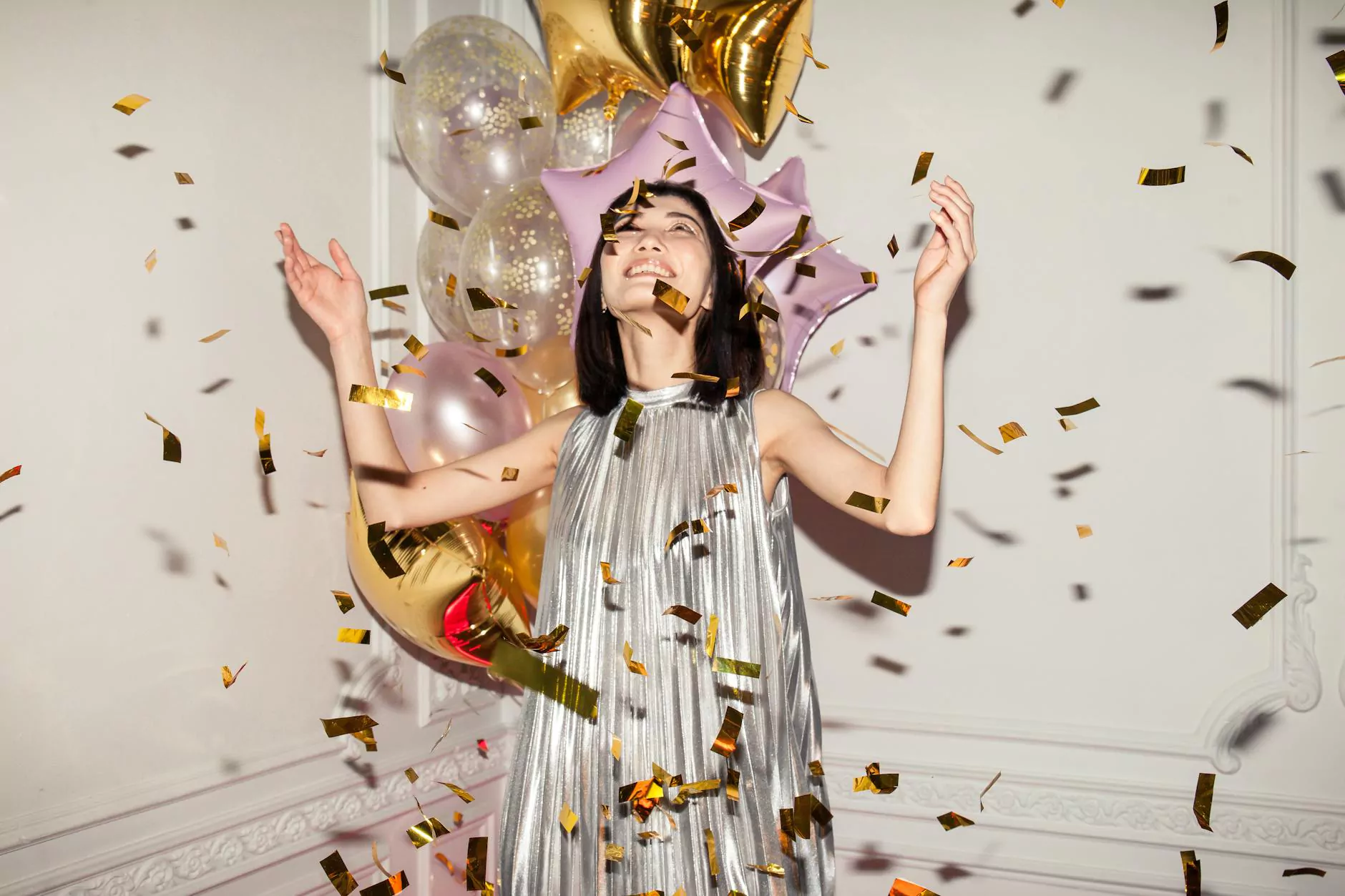 Make a Statement with the DIANA MAXI DRESS WITH GOLD BELT TEAL
Looking for the perfect dress for your next special occasion? Look no further than the stunning DIANA MAXI DRESS WITH GOLD BELT TEAL from After 12, available at Glows-Plush. This glamorous teal dress features a beautiful gold belt that adds a touch of elegance and sophistication.
Unparalleled Style and Quality
When it comes to style, the DIANA MAXI DRESS WITH GOLD BELT TEAL stands out from the crowd. Its unique design and attention to detail make it a must-have in every fashionista's wardrobe. The dress is crafted with the finest materials, ensuring both comfort and durability.
Whether you're attending a wedding, a gala, or any other special event, this dress will make you feel like a true goddess. The flowing maxi length, combined with the flattering fit, creates a beautiful silhouette that will turn heads wherever you go.
A Versatile Wardrobe Staple
The DIANA MAXI DRESS WITH GOLD BELT TEAL is not just for formal events. With its stylish design, this dress can easily transition from day to night. Pair it with some flats and a denim jacket for a casual daytime look, or dress it up with heels and statement accessories for a glamorous evening ensemble.
Why Choose Glows-Plush?
At Glows-Plush, we are committed to providing our customers with the best shopping experience. When you purchase the DIANA MAXI DRESS WITH GOLD BELT TEAL from our website, you can expect:
High-quality products
Fast and reliable shipping
Responsive customer support
Easy returns and exchanges
Secure online payment options
With Glows-Plush, you can shop with confidence, knowing that you'll receive a top-notch product and exceptional service.
Get Your DIANA MAXI DRESS WITH GOLD BELT TEAL Today
Don't miss out on this gorgeous dress. Order your DIANA MAXI DRESS WITH GOLD BELT TEAL now and be ready to make a statement at your next special occasion. You deserve to look and feel incredible, and this dress is here to make that happen.
Visit Glows-Plush's website today and browse our collection of stunning dresses. With our wide range of options, you're sure to find the perfect dress for any event.