Kappa Delta Necklace
Feb 1, 2018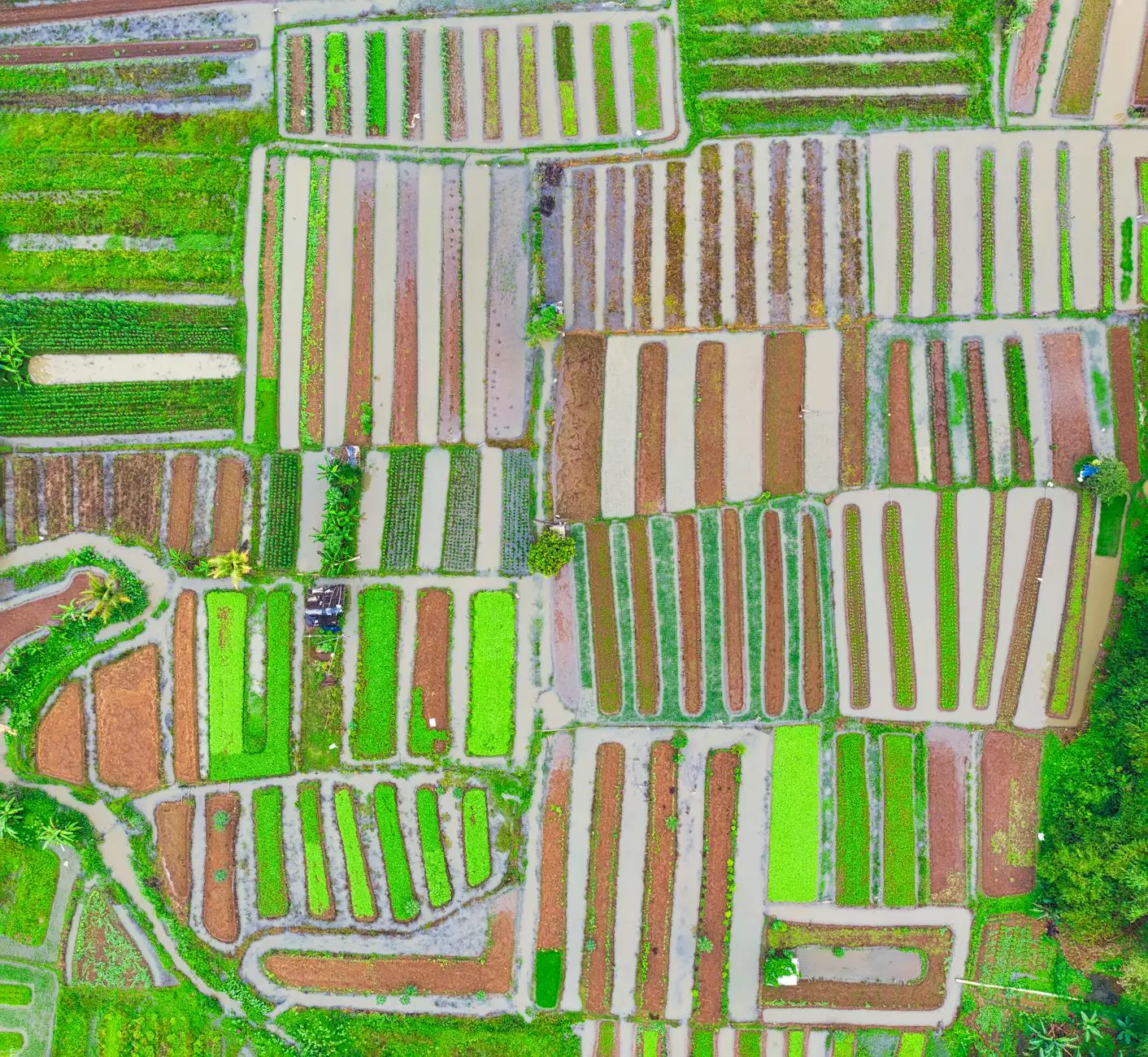 Elevate Your Style with a Kappa Delta Necklace
Glows-Plush proudly presents the stunning Kappa Delta Necklace, designed to celebrate the elegance and sisterhood of Kappa Delta sorority. Crafted with meticulous attention to detail, our necklace is a symbol of pride and loyalty.
Unveiling the Symbolism
The Kappa Delta Necklace represents the values that Kappa Delta sorority stands for. It embodies strength, friendship, and empowering women to create positive change. By wearing this necklace, you show your allegiance to the sorority and its mission.
Exquisite Craftsmanship
Each Kappa Delta Necklace from Glows-Plush is meticulously handcrafted using high-quality materials. Our skilled artisans pay great attention to every detail, resulting in a necklace that exudes elegance and durability. The pendant is delicately engraved with the Kappa Delta logo, serving as a beautiful reminder of your sorority's heritage.
Quality Materials
We understand the importance of using premium materials for our jewelry. The Kappa Delta Necklace features a lustrous sterling silver chain that complements the pendant perfectly. The pendant itself is made of high-grade stainless steel, ensuring long-lasting beauty and resistance to tarnishing.
A Versatile Accessory
Whether you're attending a sorority event, a casual outing with friends, or a formal occasion, the Kappa Delta Necklace is a versatile accessory that adds a touch of sophistication to any ensemble. Its timeless design makes it suitable for everyday wear, allowing you to proudly showcase your Kappa Delta affiliation.
Gift of Sisterhood
The Kappa Delta Necklace makes an unforgettable gift for current and aspiring Kappa Delta members. Surprise your sisters with a thoughtful present that symbolizes your bond and the shared experiences you cherish. It's a gesture that will be treasured for years to come.
Order Your Kappa Delta Necklace Today
Don't miss the opportunity to own this exquisite Kappa Delta Necklace. With its exceptional craftsmanship, symbolism, and versatility, it's a must-have addition to any Kappa Delta member's jewelry collection. Place your order today and experience the elegance of Glows-Plush.
Join the Family at Glows-Plush
Glows-Plush is a dedicated online retailer committed to providing unique jewelry pieces that celebrate sisterhood and empower women. Explore our collection of elegant and meaningful jewelry options beyond the Kappa Delta Necklace. Join our inclusive community and discover the perfect pieces to express your personal style and connection to sisterhood.
Contact Us
If you have any questions about the Kappa Delta Necklace or need assistance with your order, our friendly customer support team is here to help. Reach out to us via email, phone, or through our website's contact form. We strive to provide excellent service and ensure your complete satisfaction.