HOLLYWOOD BALL SATIN GOWN - After 12
Feb 13, 2020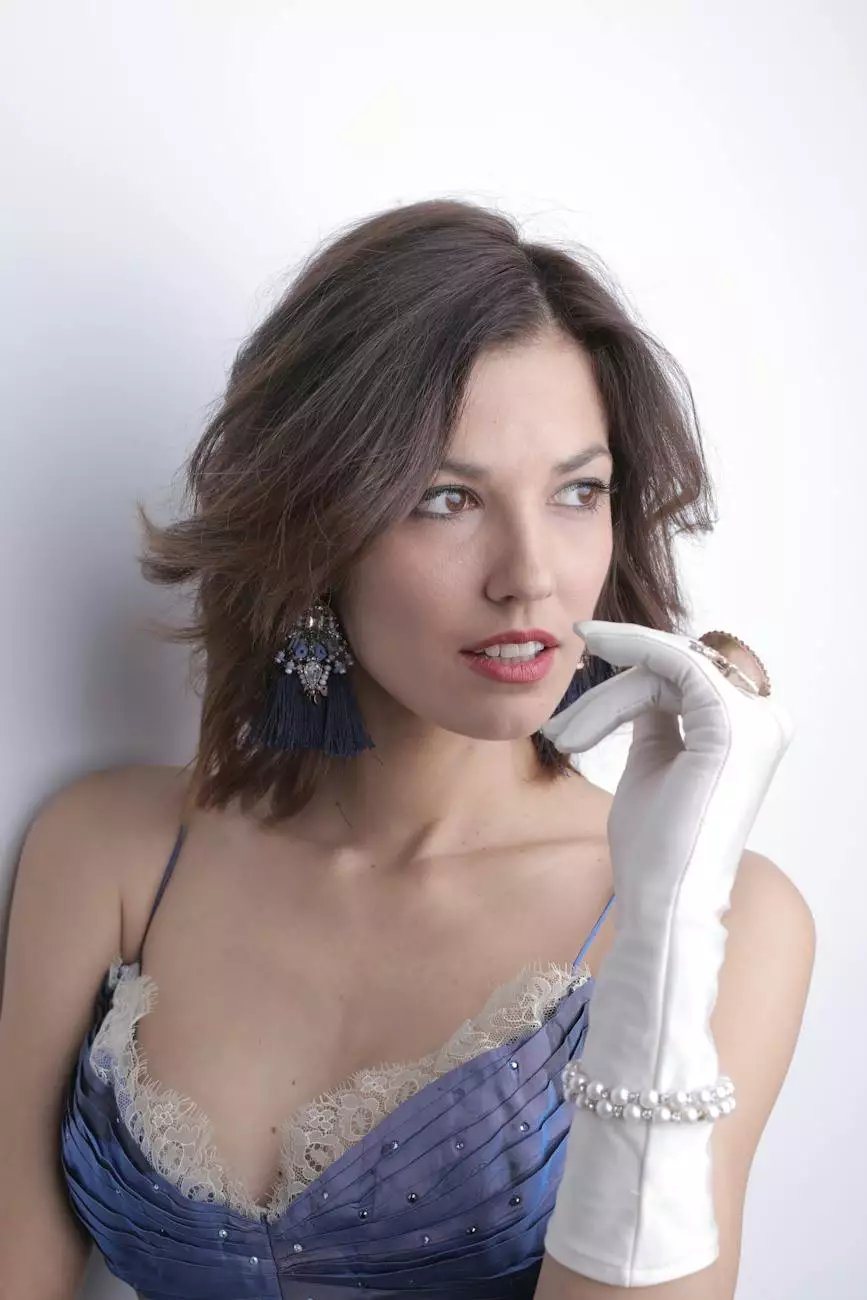 Experience the Glamour of the Hollywood Ball Satin Gown
Captivate the crowd and make a bold statement with the HOLLYWOOD BALL SATIN GOWN by After 12, available exclusively at Glows-Plush. This exquisite gown combines timeless elegance with a touch of Hollywood glamour, making it the perfect choice for any upscale event or red-carpet occasion.
Unparalleled Elegance and Luxury
The Hollywood Ball Satin Gown is a masterpiece crafted with meticulous attention to detail. The flowing silhouette drapes gracefully, showcasing the wearer's figure with unparalleled elegance. The satin fabric shimmers in the light, adding a touch of luxury that is truly mesmerizing.
The Perfect Fit and Customization
At Glows-Plush, we understand the importance of the perfect fit. Our Hollywood Ball Satin Gown is designed to flatter every body type, offering a variety of sizes from petite to plus size. With optional customization services, you can personalize this gown to your unique preferences, ensuring a truly tailored and unforgettable look.
Exquisite Craftsmanship
The Hollywood Ball Satin Gown is a testament to the skilled craftsmanship of After 12. Each gown is carefully handcrafted by expert artisans who pay meticulous attention to every detail. From the intricate beading to the expert draping, the quality and artistry of this gown are unparalleled.
Unleash Your Inner Hollywood Star
Step onto the scene and command attention with the Hollywood Ball Satin Gown. This gown embodies the timeless allure of Hollywood, allowing you to feel like a true star as you grace any event. Its classic yet modern design ensures that you'll turn heads wherever you go.
Make a Lasting Impression
When it comes to special occasions, it's essential to make a lasting impression. The Hollywood Ball Satin Gown ensures that you'll be remembered long after the event is over. Its striking silhouette and impeccable style create a mesmerizing presence that will leave a lasting impression on everyone you encounter.
Red-Carpet Worthy Style
Channel your inner celebrity as you adorn the Hollywood Ball Satin Gown. This gown embraces the elegance and sophistication seen on the red carpet. Whether it's a high-profile gala, wedding, or black-tie affair, this gown guarantees you'll steal the spotlight and be the epitome of glamour and style.
Versatility and Endless Possibilities
The Hollywood Ball Satin Gown is not just limited to formal events. With its versatility and timeless design, you can showcase your fashion-forward sense at various occasions. Whether it's a luxurious dinner party, a theatrical performance, or a high-end gala, this gown effortlessly adapts to any setting.
Experience Unmatched Prestige with Glows-Plush
At Glows-Plush, we are committed to providing our customers with the finest selection of luxury garments. With the Hollywood Ball Satin Gown, we continue our mission to offer unrivaled elegance and prestige.
Exceptional Customer Service
Our team at Glows-Plush is dedicated to providing exceptional customer service. From assisting with sizing and customization options to ensuring a seamless shopping experience, we prioritize your satisfaction every step of the way. We understand the importance of feeling confident and stunning in your chosen gown, and we are here to make that a reality.
Effortless Online Shopping Experience
Discover the Hollywood Ball Satin Gown from the comfort of your home with our user-friendly online store. Browse through our extensive collection of luxury garments, explore customization options, and experience effortless online shopping with Glows-Plush. We offer secure payment methods and worldwide shipping, ensuring a smooth and convenient shopping experience.
Join the Glows-Plush Community
By choosing Glows-Plush, you become part of a vibrant community of fashion enthusiasts who embrace elegance, style, and luxury. Follow us on social media to stay updated on the latest trends, exclusive offers, and inspiring fashion content. Join us as we bring the magic of the Hollywood Ball Satin Gown to fashion-forward individuals worldwide.
Embrace Elegance with the Hollywood Ball Satin Gown
The Hollywood Ball Satin Gown by After 12 is your ticket to flawless style and captivating glamour. Explore the enchanting world of luxury and grace as you step into this unforgettable gown. Make a statement, shine like a star, and leave an indelible impression everywhere you go. Choose Glows-Plush to experience unparalleled elegance and a shopping experience unlike any other.