SKINNY DENIM JUMPSUIT - After 12
Jul 19, 2019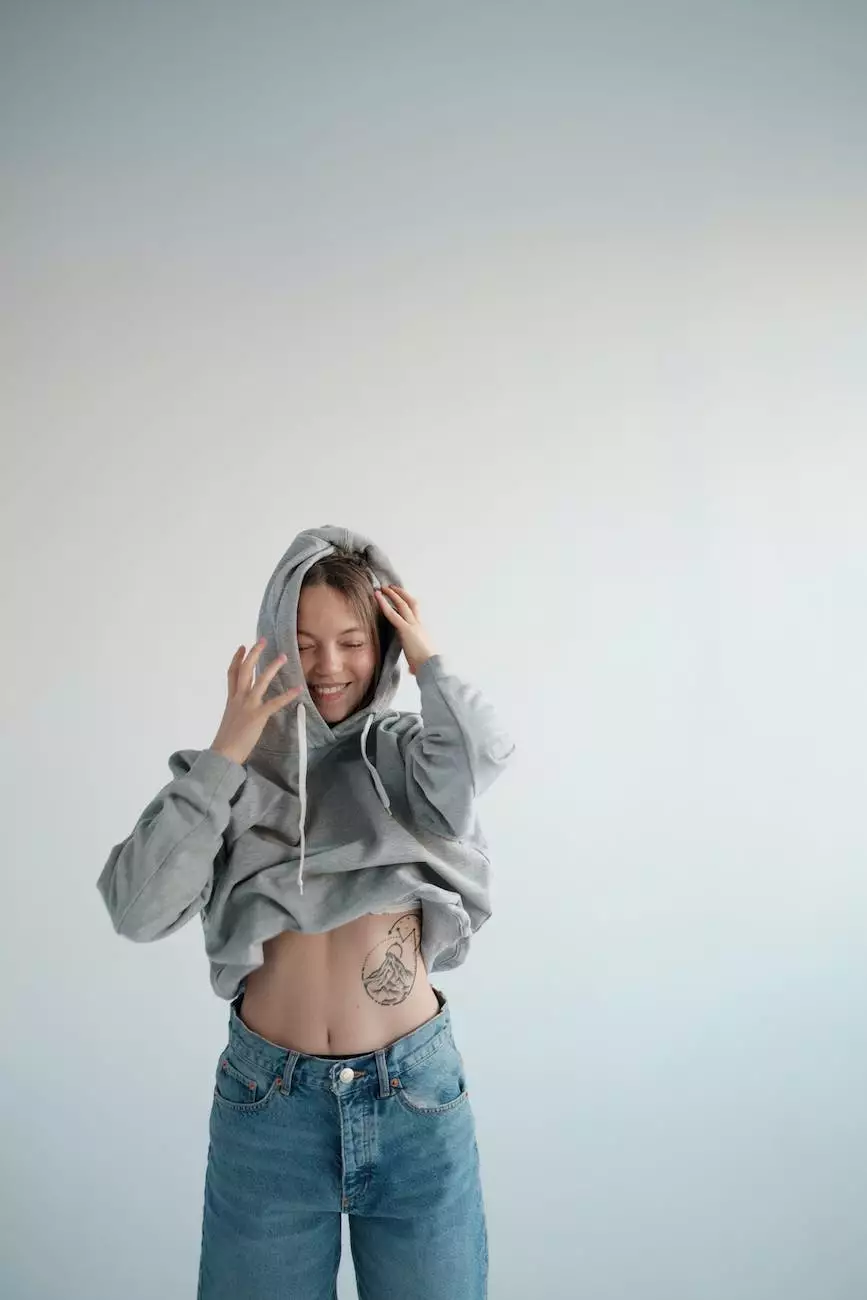 Welcome to Glows-Plush, your ultimate destination for trendy and high-quality fashion. We are excited to introduce you to our latest collection - the SKINNY DENIM JUMPSUIT - After 12. This jumpsuit is designed to elevate your style and make a statement wherever you go.
Elevate Your Style with the SKINNY DENIM JUMPSUIT
The SKINNY DENIM JUMPSUIT - After 12 is a must-have for fashion-forward individuals who want to stay on top of the latest trends. Made from premium denim fabric, this jumpsuit is tailored to perfection, ensuring a flattering fit that hugs your curves in all the right places. The skinny silhouette adds an extra touch of sophistication, making it versatile for both formal and casual occasions.
Available in a range of trendy colors and washes, the SKINNY DENIM JUMPSUIT - After 12 offers endless styling options. Whether you prefer a classic denim look or want to experiment with bold statement colors, we have the perfect jumpsuit for you. Pair it with your favorite heels for an elegant evening look, or dress it down with sneakers for a chic and effortless daytime ensemble.
Uncompromising Quality and Comfort
At Glows-Plush, we believe in providing our customers with top-notch quality and superior comfort. The SKINNY DENIM JUMPSUIT - After 12 is crafted with meticulous attention to detail, ensuring durability that will withstand the test of time. The high-quality denim fabric provides a luxurious feel, while the stretchy material allows for freedom of movement and all-day comfort.
Designed to be easy to wear and care for, the SKINNY DENIM JUMPSUIT - After 12 is a wardrobe staple that will effortlessly elevate your style. With its versatile design, you can effortlessly transition from day to night, making it the perfect choice for busy individuals who want to look stylish and put-together without sacrificing comfort.
Make a Statement with Glows-Plush
When it comes to fashion, Glows-Plush is your go-to brand for timeless elegance and on-trend styles. Our collection is carefully curated to offer a wide range of options that cater to every individual's unique taste and style. We believe that fashion is an expression of your personality, and our SKINNY DENIM JUMPSUIT - After 12 allows you to make a statement without saying a word.
When you choose Glows-Plush, you choose quality, style, and unparalleled customer service. Our team is dedicated to ensuring your shopping experience is seamless and enjoyable from start to finish. With secure online ordering and fast shipping, you can have your very own SKINNY DENIM JUMPSUIT - After 12 delivered straight to your doorstep, ready to elevate your style and make heads turn.
Shop the SKINNY DENIM JUMPSUIT - After 12 Today
Don't miss out on the opportunity to own the SKINNY DENIM JUMPSUIT - After 12 by Glows-Plush. Shop online now and explore our full collection to discover the perfect jumpsuit that suits your individual style. With our dedication to quality, fashion-forward designs, and exceptional customer service, Glows-Plush is the ultimate destination for all your fashion needs.