Accent Bracelet - Rose Gold
May 31, 2019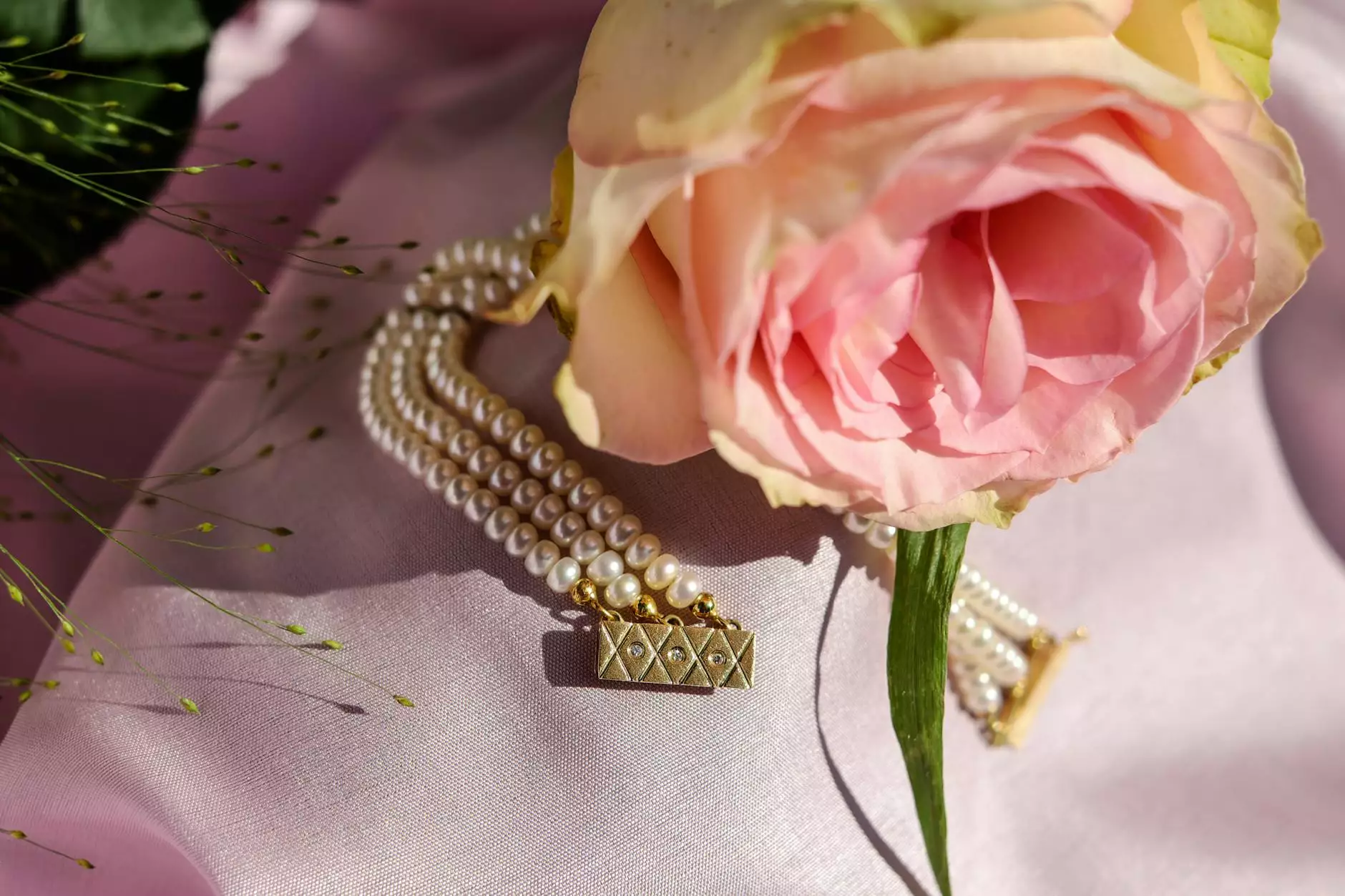 Elevate Your Style with Our Rose Gold Accent Bracelet
Indulge in luxury and unlock a world of elegance with our exquisite rose gold accent bracelet. Crafted with meticulous attention to detail by our skilled artisans, this timeless accessory combines beauty and sophistication into one mesmerizing piece.
Unparalleled Craftsmanship
At Glows-Plush, we believe in providing our customers with only the highest quality products. Our rose gold accent bracelet is no exception. Each piece is handcrafted using the finest materials and techniques, ensuring impeccable craftsmanship and durability.
Unleash Your Inner Radiance
The rose gold hue of this accent bracelet exudes a warm and inviting glow, adding a touch of charm to your ensemble. Whether worn alone for a delicate and refined look or stacked with other bracelets for a bolder statement, our rose gold accent bracelet effortlessly enhances your natural beauty.
An Accessory for Every Occasion
From casual outings to special events, our rose gold accent bracelet complements any style and occasion. Its versatile design allows it to effortlessly transition from day to night, making it the perfect accessory for both your everyday wardrobe and glamorous evenings.
Comfortable and Adjustable
Designed with your comfort in mind, our rose gold accent bracelet features an adjustable clasp, ensuring a secure and personalized fit. Whether you prefer a snug or looser style, this bracelet is adaptable to your unique wrist size and shape.
A Gift to Treasure
Looking for the perfect gift for a loved one? Our rose gold accent bracelet is a precious and enduring symbol of love and affection. Its timeless appeal makes it a thoughtful gift for birthdays, anniversaries, or any special occasion, leaving a lasting impression on the recipient.
Shop Now at Glows-Plush
Discover the epitome of elegance and style with our rose gold accent bracelet. Embrace the allure of this exquisite accessory and make a statement wherever you go. Shop now at Glows-Plush and experience the luxury that our rose gold accent bracelet has to offer.
Contact Us
If you have any questions or need further assistance, our friendly customer support team is always here to help. Get in touch with us at [email protected] or give us a call at 1-800-123-4567. We look forward to hearing from you!