STRONG IS BEAUTIFUL - Glows-Plush
Feb 8, 2020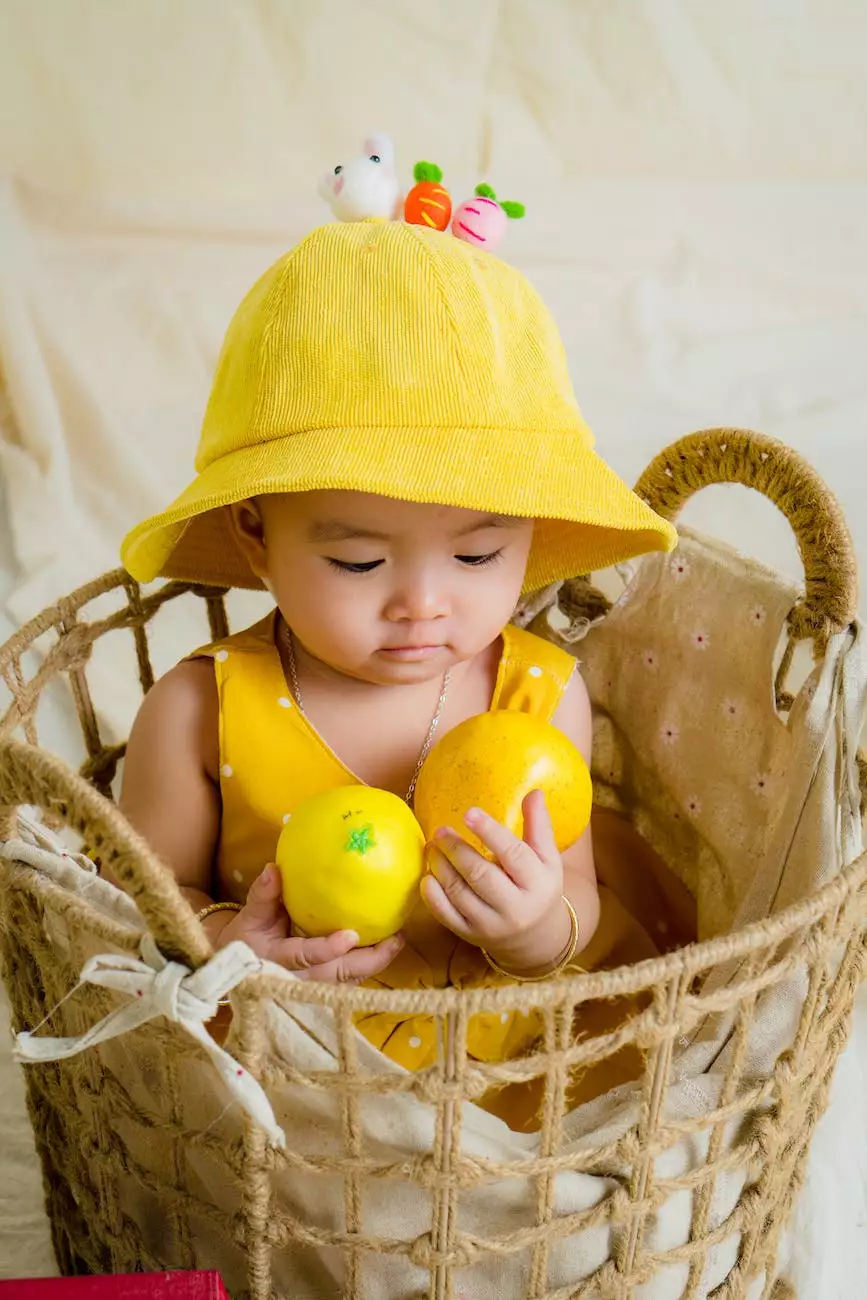 Empowering and Inspiring Plush Toys at Glows-Plush
Welcome to Glows-Plush, where we believe that strength and beauty go hand in hand. Our 'Strong is Beautiful' collection is designed to empower and inspire individuals of all ages. Whether you're searching for a thoughtful gift or a new addition to your own plush toy collection, our high-quality and carefully crafted toys are sure to leave a lasting impression.
Unleashing Inner Strength
In a world that often emphasizes external appearances, we understand the importance of embracing inner strength. Our 'Strong is Beautiful' collection is a celebration of resilience, determination, and courage. Each plush toy in this collection is meticulously designed to reflect the power that lies within us all. From superheroes to animals known for their strength, these toys serve as a constant reminder that true beauty comes from within.
Premium Quality and Attention to Detail
At Glows-Plush, we are committed to delivering nothing but the best. Each toy in our 'Strong is Beautiful' collection is crafted with precision and attention to detail. We source premium materials to ensure superior softness and durability. Our skilled artisans pour their heart and soul into bringing these toys to life, resulting in a truly remarkable and unique product.
Comprehensive Selection
Our 'Strong is Beautiful' collection offers a wide range of options to suit every preference and taste. From cuddly lions to mighty dinosaurs, there is something for everyone. Whether you're a collector, a parent, or simply looking for a companion to share your journey, our collection will captivate your heart and ignite your imagination.
Bringing Joy and Inspiration
More than just plush toys, our 'Strong is Beautiful' collection is designed to bring joy and inspiration to your life. Our toys serve as reminders of the strength and beauty that resides within each and every one of us. Whether they hold a special place on your bookshelf or accompany you on your adventures, our plush toys will keep your spirits uplifted and your dreams alive.
Find Your Perfect Companion
When you choose a plush toy from Glows-Plush, you're not just purchasing a product; you're investing in a lifelong companion. Our 'Strong is Beautiful' collection invites you to find your perfect match, a companion who will remind you of your own strength and beauty every day. Let your imagination soar and embark on a journey of self-discovery through the power of our plush toys.
Unleash the Power Within
In conclusion, Glows-Plush's 'Strong is Beautiful' collection is an embodiment of empowerment and inspiration. These meticulously crafted plush toys symbolize the immense strength and beauty that reside within each individual. Explore our collection today and discover a companion that will inspire you to embrace your true potential. Experience the joy and wonder that comes with nurturing the spark of strength within through Glows-Plush. Order now and let our plush toys become a tangible representation of your inner power!
Order Your 'Strong is Beautiful' Plush Toy Today
Don't miss out on the opportunity to own a piece from our 'Strong is Beautiful' collection. Place your order at Glows-Plush and add a touch of strength and beauty to your life or surprise someone special with the perfect gift. Our toys are made with love and designed to make a lasting impact. Embrace the power within and experience the magic of our 'Strong is Beautiful' plush toys. Order now and let your journey to self-discovery and inspiration begin!