Inspire Me Bracelets - STAND STRONG - Mens Collection
Jul 4, 2019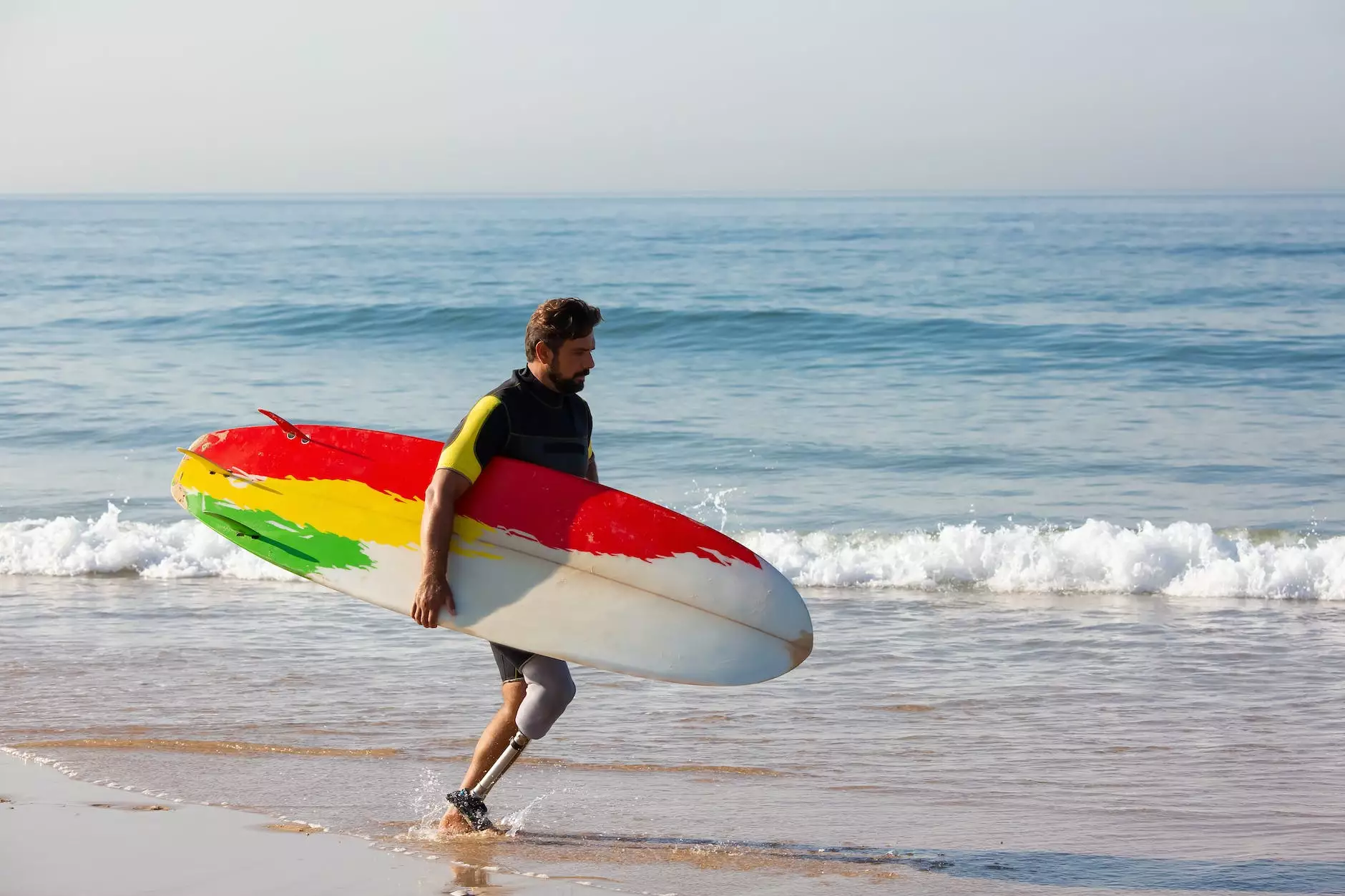 Introducing the STAND STRONG Mens Collection
At Glows-Plush, we are proud to present the Inspire Me Bracelets STAND STRONG Mens Collection. Designed to empower, inspire, and make a bold statement, our collection offers high-end, stylish bracelets that capture the essence of strength and determination.
Make a Bold Statement
Inspired by the resilient and tenacious spirit of men, our STAND STRONG collection is meticulously crafted using premium-quality materials. Each bracelet showcases unique designs that embody confidence, courage, and resilience.
Handcrafted with Precision
Our skilled artisans handcraft each bracelet with utmost care and precision. The intricate attention to detail ensures that every piece is a work of art. We believe that true strength lies in the finer details, and our bracelets reflect just that.
Quality and Durability
We understand the significance of durability when it comes to men's accessories. Our STAND STRONG bracelets are made to withstand the test of time. Using only the finest materials, we guarantee the longevity of our products, ensuring they remain as enduring as the spirit they represent.
Embrace Confidence and Determination
Wearing an Inspire Me Bracelet from the STAND STRONG collection is more than just a fashion statement. It's a symbol of empowerment, reminding you to stand strong in the face of adversity and to embrace your inner resilience.
Stylish Designs for Every Occasion
Our diverse range of designs allows you to find the perfect bracelet to suit your style and personal taste. Whether you prefer a sleek and minimalistic design or a bold and eye-catching statement piece, the STAND STRONG collection has something for everyone.
Gift of Inspiration
Looking for a thoughtful gift for the extraordinary men in your life? Our STAND STRONG bracelets make the perfect gift to uplift and inspire. Show your appreciation and support, and let them know they have the strength to overcome any challenge.
Join the STAND STRONG Movement
When you choose an Inspire Me Bracelet from the STAND STRONG Mens Collection, you are not only embracing your own strength but also becoming a part of a larger movement. Together, let's inspire and empower individuals to face life's obstacles with unwavering determination.
Order Your STAND STRONG Bracelet Today
Ready to make a bold statement and stand strong with the Inspire Me Bracelets STAND STRONG Mens Collection? Browse our extensive range of empowering designs and place your order today. Join the movement and let your bracelet be a daily reminder of your resilience and strength.