SUCH A LADY BLING JUMPSUIT - After 12 | Glows-Plush
Jun 9, 2022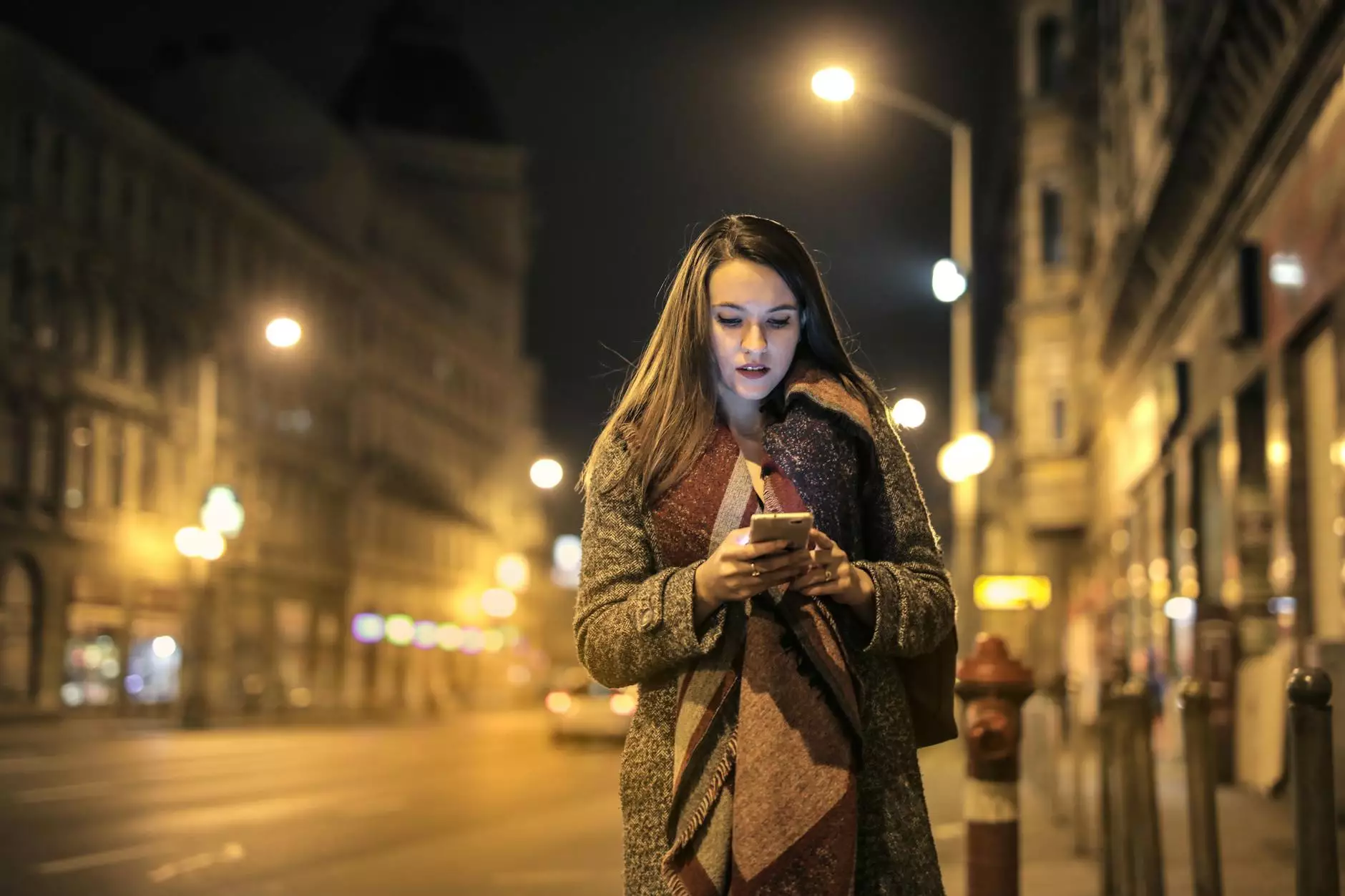 Unleash Your Inner Diva with the SUCH A LADY BLING JUMPSUIT
Are you ready to take center stage and capture the spotlight? Look no further than the SUCH A LADY BLING JUMPSUIT by Glows-Plush. This exceptional piece is meticulously designed for the modern woman who seeks to make a statement wherever she goes.
Unprecedented Style and Elegance
The SUCH A LADY BLING JUMPSUIT is a true epitome of style and elegance. Crafted with utmost care and attention to detail, this jumpsuit features exquisite bling embellishments that add a touch of glamour and sophistication to your overall look. Made with premium quality materials, it ensures both comfort and durability.
Flattering Fit and Versatility
Designed with the woman's body in mind, the SUCH A LADY BLING JUMPSUIT offers a flattering fit that accentuates your curves in all the right places. Whether you wear it for a night out, a special event, or a glamorous party, it effortlessly exudes confidence and charisma.
Make a Bold Statement
When you slip into the SUCH A LADY BLING JUMPSUIT, all eyes will be on you. Its unique design and attention-grabbing bling accents make it stand out from the crowd, ensuring that you make a bold and unforgettable impression. This jumpsuit is perfect for those who aren't afraid to embrace their inner diva and shine brightly wherever they go!
Comfort Without Compromise
We understand that style should never come at the expense of comfort. That's why the SUCH A LADY BLING JUMPSUIT is crafted with the utmost care to ensure a comfortable wear throughout the day or night. The soft and breathable fabric ensures unrestricted movement, allowing you to dance the night away or socialize with ease.
Express Your Unique Style
Your fashion choices are an extension of your personality. With the SUCH A LADY BLING JUMPSUIT, you have an opportunity to express your unique style and individuality. The jumpsuit is available in various sizes and color options, allowing you to find the perfect one that complements your taste and preferences.
Shop Now and Turn Heads
Ready to make a stunning entrance? Don't miss out on the SUCH A LADY BLING JUMPSUIT by Glows-Plush. Embrace your inner diva and radiate confidence like never before. Shop now and be prepared to turn heads at any event or occasion you attend.
The Perfect Jumpsuit for Every Fashionista
Whether you are a fashion enthusiast, a trendsetter, or simply someone who loves to look fabulous, the SUCH A LADY BLING JUMPSUIT is a must-have addition to your wardrobe. Its versatility allows you to create various stylish looks that suit your personal aesthetic, making it the go-to choice for every fashion-forward individual.
Experience Exceptional Quality with Glows-Plush
Glows-Plush takes pride in delivering only the highest quality products to our esteemed customers. Each piece is meticulously designed and crafted to ensure that you receive nothing but the best. When you choose Glows-Plush, you choose unparalleled quality, style, and customer satisfaction.
Make a Fashion Statement Today
Ready to unleash your inner fashionista? Don't wait any longer! Shop now and own the stunning SUCH A LADY BLING JUMPSUIT from Glows-Plush. Elevate your style, step into the limelight, and showcase your confidence with this exceptional jumpsuit. Take the fashion world by storm and let your true beauty shine!