THANK YOU PURSE - After 12
Aug 5, 2021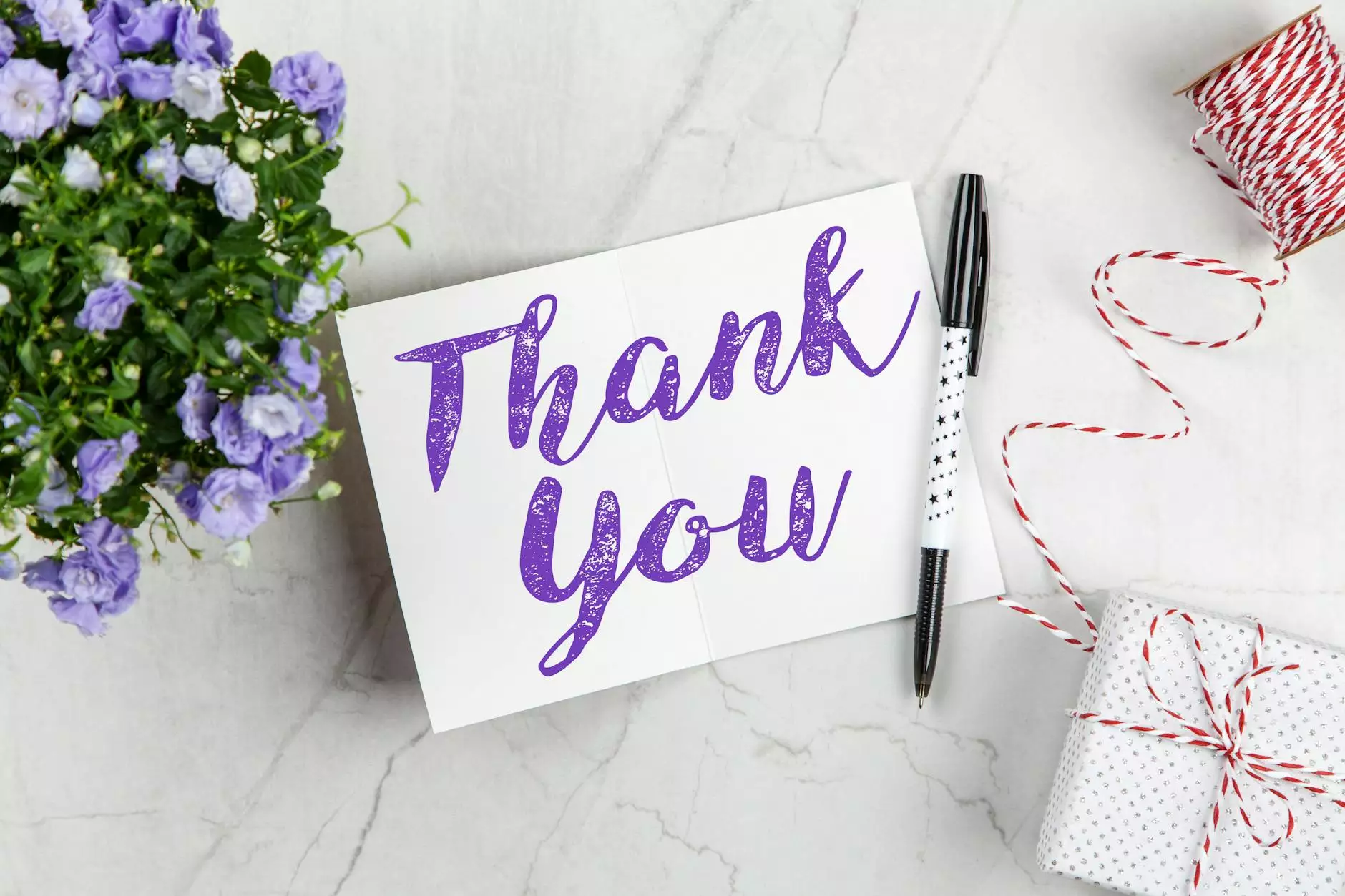 Elevate Your Style with the Thank You Purse
Glows-Plush presents the Thank You Purse - After 12, a true masterpiece in luxury fashion. This handcrafted purse is designed to be a statement piece, combining elegance, function, and comfort. When you carry this purse, heads will turn and compliments will flow.
Unparalleled Craftsmanship
The Thank You Purse is meticulously crafted by skilled artisans who pay attention to every detail. Only the finest materials are selected to create this exquisite accessory. From the premium leather exterior to the hand-stitched seams, no compromise is made in quality.
Each purse is carefully constructed, ensuring durability that will withstand the test of time. The attention to detail is evident in the precision of every stitch, the smoothness of the hardware, and the flawless finishing touches. Rest assured, this purse is a testament to the art of craftsmanship.
Luxury Meets Functionality
The Thank You Purse is not just a beautiful accessory, but also a practical addition to your busy lifestyle. With spacious compartments and organizational pockets, it offers ample storage for all your essential items. The thoughtfully designed interior ensures easy access to your belongings while maintaining an organized arrangement.
Featuring a secure zip closure, your possessions will stay safe and protected. The adjustable strap allows for a customizable fit, ensuring comfort throughout the day. Whether you're attending a formal event or running errands, the Thank You Purse is designed to meet your needs while elevating your style.
Make a Statement
The Thank You Purse - After 12 is a true fashion statement. It exudes elegance and sophistication, making it the perfect companion for any occasion. The sleek design, combined with the finest materials, sets this purse apart from others.
When you carry the Thank You Purse, you'll feel a sense of confidence and empowerment. Its timeless appeal and attention to detail make it a standout accessory that will complete any outfit, whether it's a glamorous evening gown or a casual chic ensemble.
Discover the Thank You Purse - After 12 at Glows-Plush
Experience the epitome of luxury and style with the Thank You Purse - After 12, available exclusively at Glows-Plush. Shop now and enhance your wardrobe with this stunning accessory that combines fashion-forward design with functionality.
At Glows-Plush, we are committed to offering our customers only the best. Each purchase comes with our guarantee of exceptional quality and customer satisfaction. Don't miss out on the opportunity to own a piece of luxury with the Thank You Purse - After 12.