SWAG GREEN LEGGING SET - After 12
Mar 18, 2022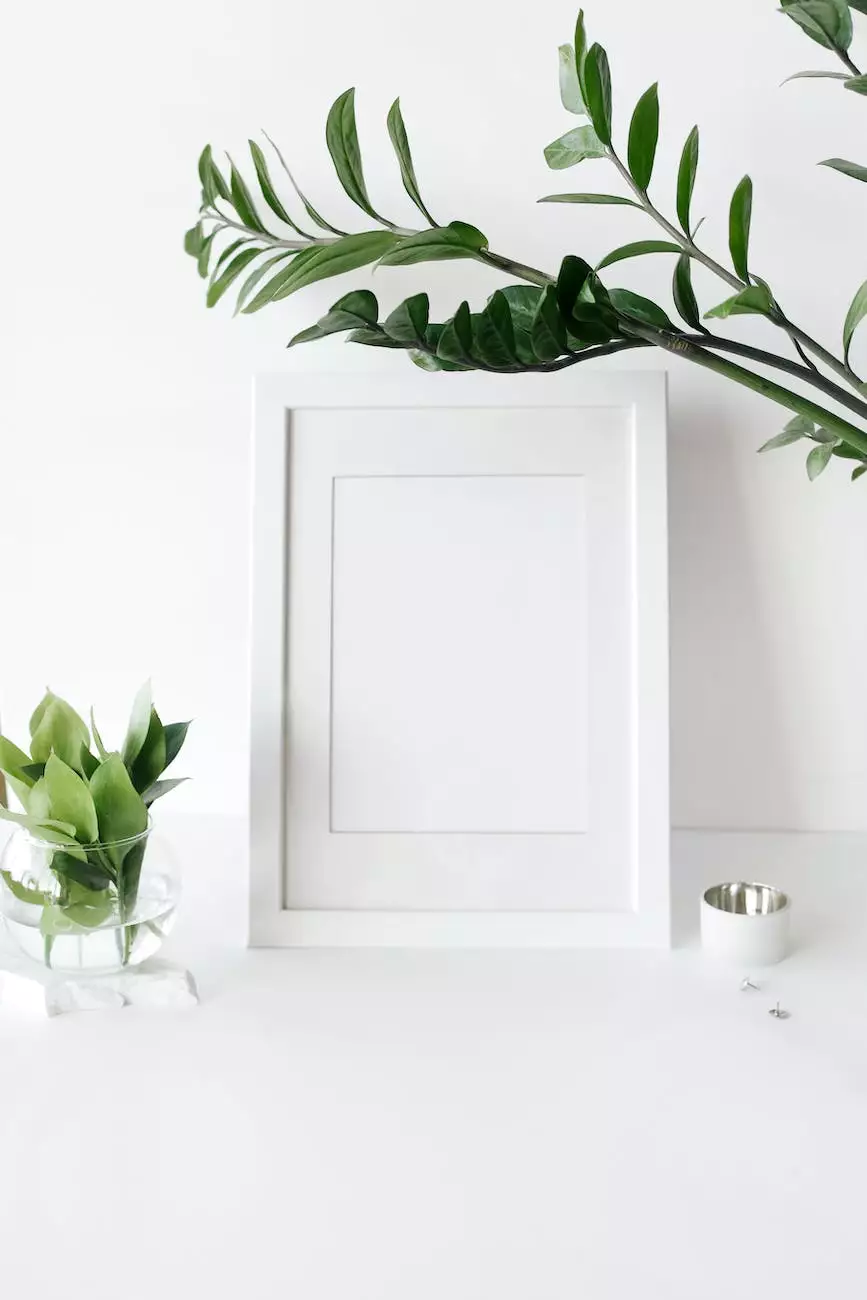 Exquisite Style and Unmatched Comfort
Introducing Glows-Plush's finest creation - the Swag Green Legging Set from After 12. Discover the perfect balance between style and comfort, as you indulge in this remarkable fashion ensemble.
Unleash Your Inner Fashionista
Step out in confidence with these fashionable and trendy leggings. The Swag Green Legging Set is meticulously designed to accentuate your silhouette, allowing you to express your personal style effortlessly.
Superior Quality Materials
Our legging set is crafted with utmost care, using only high-quality materials. The fabric offers a luxurious feel against your skin, ensuring maximum comfort throughout the day. The superior stretch and durability of the fabric guarantee a long-lasting product that will withstand all your fashion adventures.
Perfect Fit and Versatility
With our Swag Green Legging Set, we have considered every aspect to provide you with a perfect fit. The elasticized waistband hugs your waist comfortably, enhancing your curves and providing a flattering look. The versatile design allows you to effortlessly transition from casual outings to trendy events, making it a wardrobe staple for fashion-forward individuals.
Uncompromised Comfort
We understand that comfort is paramount when it comes to everyday wear. The Swag Green Legging Set is tailored to deliver uncompromised comfort. The breathable fabric allows for proper air circulation, keeping you cool even during those warm summer days. The stretchable material ensures ease of movement, making these leggings suitable for any activity, whether it's a yoga session or an evening stroll.
Be the Envy of Others
Dare to stand out from the crowd with these stunning leggings. The Swag Green Legging Set effortlessly combines fashion-forward design with bold elegance, ensuring that all eyes are on you. Make a fashion statement that exudes confidence and individuality.
Shop with Confidence
At Glows-Plush, we are committed to providing top-notch customer satisfaction. When you shop our Swag Green Legging Set, you can trust in our quality guarantee. We meticulously curate our collection, ensuring that each fashion piece meets our stringent standards. Experience the joy of shopping with Glows-Plush and elevate your fashion game.
Conclusion
Don't settle for ordinary when you can own extraordinary. The Swag Green Legging Set from After 12 is the ultimate fusion of style, comfort, and quality. Step into the world of fashion with Glows-Plush, your one-stop destination for high-end fashion that sets you apart from the rest.