FRINGE CROP TOP WITH MATCHING SKIRT SET - After 12
Aug 24, 2023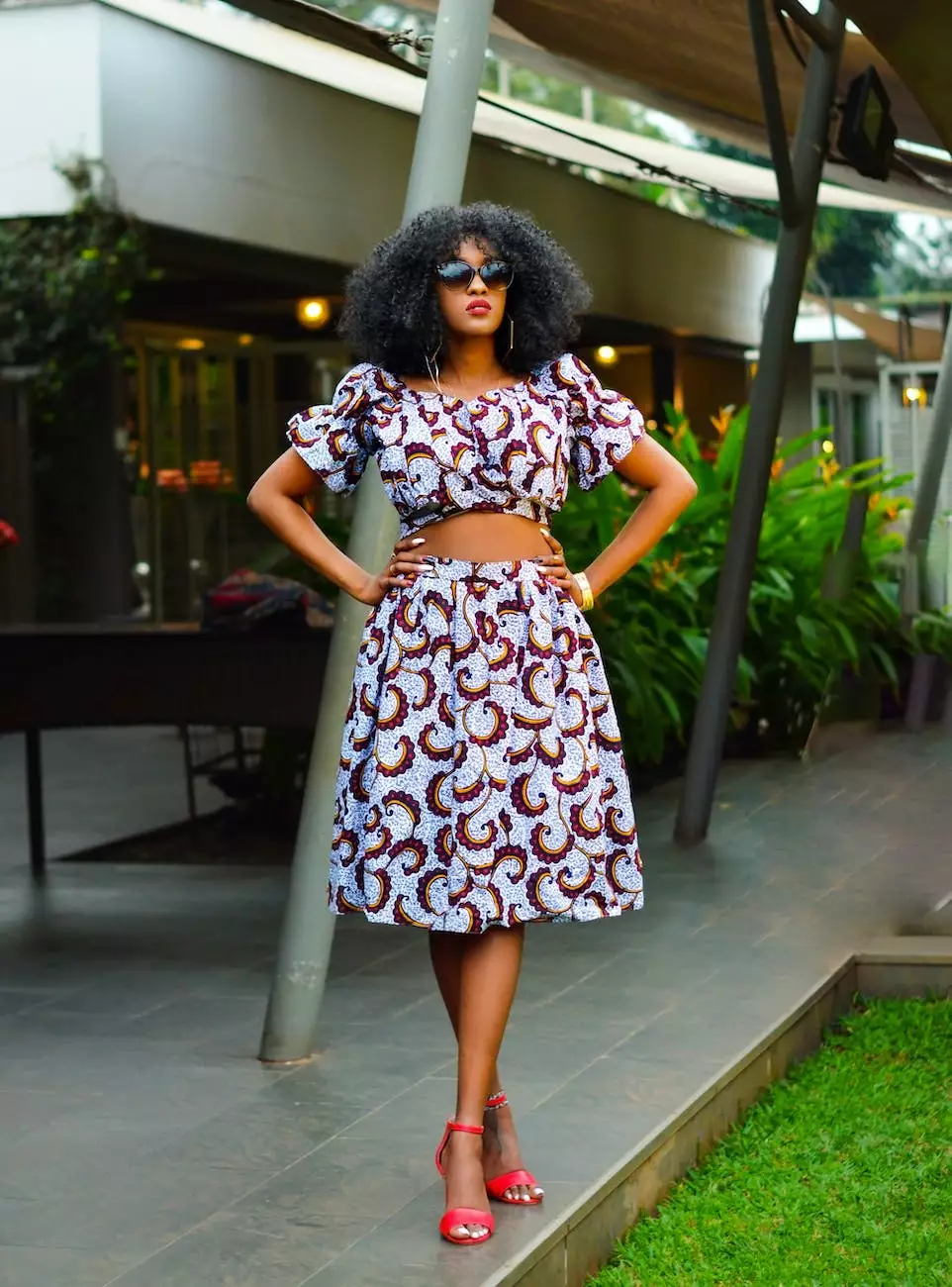 The Perfect Outfit for a Night Out or Special Occasion
Add a touch of elegance and style to your wardrobe with our stunning Fringe Crop Top with Matching Skirt Set - After 12. This exquisite ensemble is designed to make you stand out and turn heads, whether you're attending a glamorous party, a formal event, or a night out with friends.
Unmatched Quality and Craftsmanship
At Glows-Plush, we take pride in delivering exceptional quality pieces. Our Fringe Crop Top with Matching Skirt Set - After 12 is meticulously crafted using premium materials, ensuring durability and comfort. The delicate fringe details and intricate design showcase our dedication to creating unique and stylish garments.
Elevate Your Style
This versatile set allows you to create various stunning outfits. The crop top, featuring a flattering silhouette, accentuates your curves and shows off just the right amount of skin. The fringe detailing adds movement and adds that extra touch of sophistication. Paired with the matching skirt, which falls elegantly at the knees, you'll exude confidence and style wherever you go.
Perfect Fit for Every Body Type
We understand that every individual is unique, and that's why our Fringe Crop Top with Matching Skirt Set - After 12 is available in a range of sizes to accommodate different body types. Whether you have an hourglass, pear, or apple shape, this set is designed to flatter your figure and enhance your natural beauty.
Endless Versatility
Not only is this set perfect for formal occasions and nights out, but it can also be dressed down for a more casual look. Wear the crop top with high-waisted jeans and heels for a chic and trendy ensemble. Mix and match the skirt with other tops and accessories to create a variety of stylish outfits. The possibilities are endless with this versatile set!
Shop with Confidence
When you shop at Glows-Plush, you can rest assured that you're getting a high-quality product and excellent customer service. We strive to provide a seamless shopping experience, from browsing our website to receiving your order at your doorstep. Our customer support team is always ready to assist you with any inquiries or concerns you may have.
Make a Statement with Glows-Plush
Don't settle for ordinary outfits. Make a statement and let your personality shine with our Fringe Crop Top with Matching Skirt Set - After 12. Shop now and unleash your inner fashionista!
Keywords:
Fringe Crop Top
Matching Skirt Set
After 12
Glows-Plush
Fashion
Style
Party Outfit
Formal Wear
High-End Fashion
Unique Design
Comfortable
Versatile
Trendy
Shop Online