VENUS WIDE LEG JEANS - After 12
Mar 6, 2018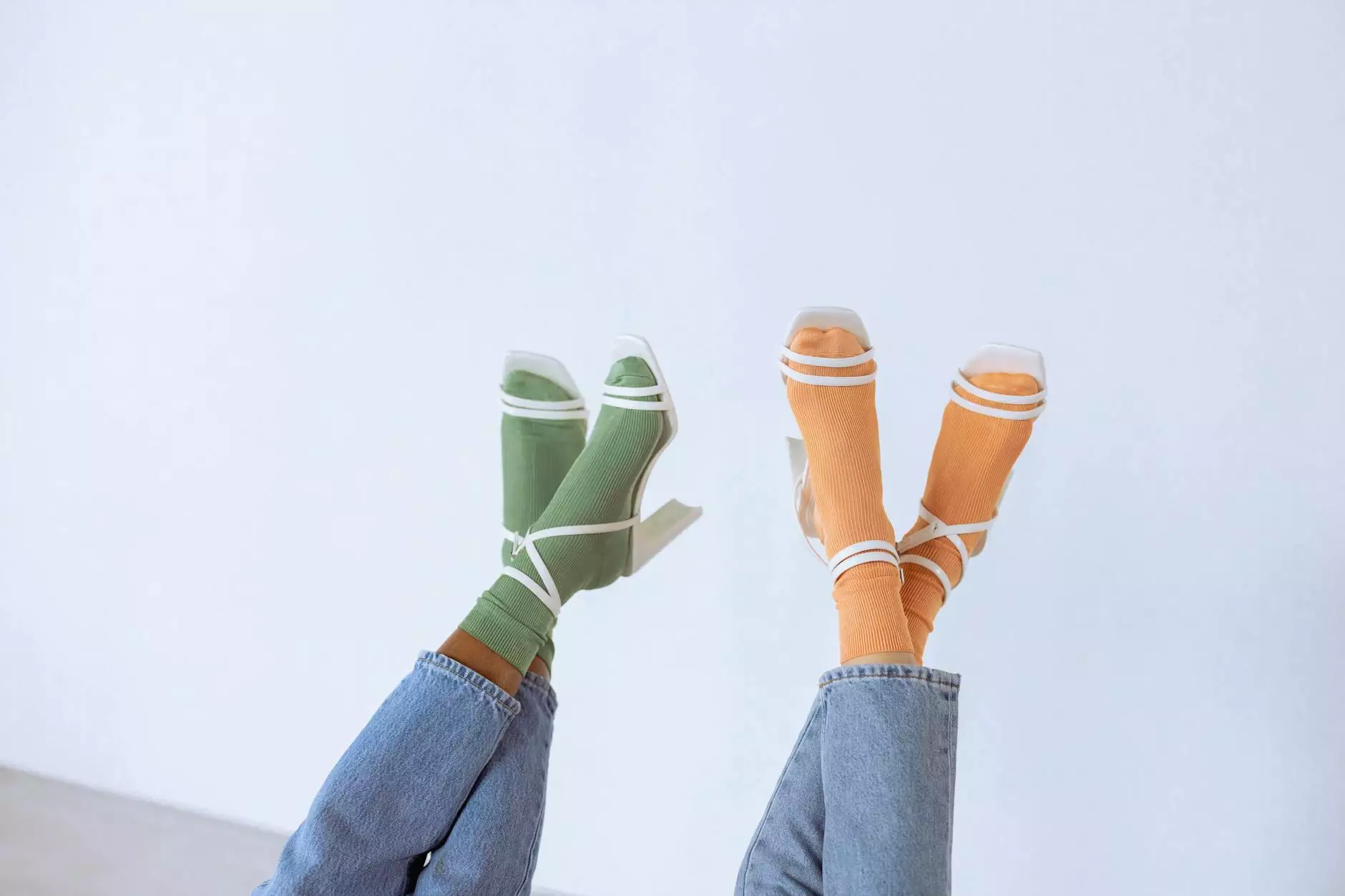 Discover the Ultimate Style with Glows-Plush Venus Wide Leg Jeans
At Glows-Plush, we bring you the epitome of elegance and fashion with our Venus Wide Leg Jeans - After 12 edition. These jeans are designed to elevate your style to a whole new level. With their wide leg cut and impeccable tailoring, they are the perfect combination of comfort and sophistication.
Unmatched Quality and Craftsmanship
Glows-Plush is committed to delivering premium products, and our Venus Wide Leg Jeans are no exception. We take pride in the quality and craftsmanship that goes into creating each pair. From the selection of the finest denim fabric to the precision stitching, every detail is meticulously crafted to ensure durability and style.
Comfortable All Day, Every Day
Forget tight and restrictive jeans - our Venus Wide Leg Jeans prioritize comfort without compromising on style. The wide leg design offers a relaxed fit, allowing for ease of movement and breathability. Whether you're running errands or attending a social event, these jeans will keep you comfortable and looking your best.
Make a Statement with Versatility
The Venus Wide Leg Jeans are not just another denim piece. They are a fashion statement for those who dare to be different. These jeans can be dressed up or down, making them suitable for various occasions. Pair them with a casual top and sneakers for a trendy daytime look, or dress them up with a blouse and heels for a night out.
Designed for Fashion-Forward Individuals
Glows-Plush understands the importance of individuality and self-expression through fashion. Our Venus Wide Leg Jeans cater to fashion-forward individuals who are not afraid to stand out from the crowd. With their unique style and attention to detail, these jeans will instantly become a staple in your wardrobe.
Why Choose Glows-Plush?
When it comes to finding the perfect pair of jeans, you deserve the best. Here's why Glows-Plush should be your go-to:
Unparalleled Style: Our Venus Wide Leg Jeans offer a unique and stylish option that sets you apart from the rest.
Superior Quality: We use only the finest materials and employ skilled craftsmanship to ensure top-notch quality.
Comfort and Fit: Our jeans are designed to provide ultimate comfort and a flattering fit, accentuating your natural curves.
Versatility: Whether you're going for a casual or formal look, our Venus Wide Leg Jeans can be styled to suit any occasion.
Attention to Detail: Every aspect of our jeans, from the stitching to the hardware, is carefully considered to deliver a premium product.
Shop the Venus Wide Leg Jeans - After 12
Ready to take your style game to new heights with Glows-Plush Venus Wide Leg Jeans - After 12 edition? Visit our website now and find the perfect pair that resonates with your unique fashion sense. Elevate your wardrobe with these high-end jeans that are designed to make a statement.
Experience elegance, comfort, and individuality - only with Glows-Plush.