THANK YOU CROP TOP - After 12
Dec 27, 2020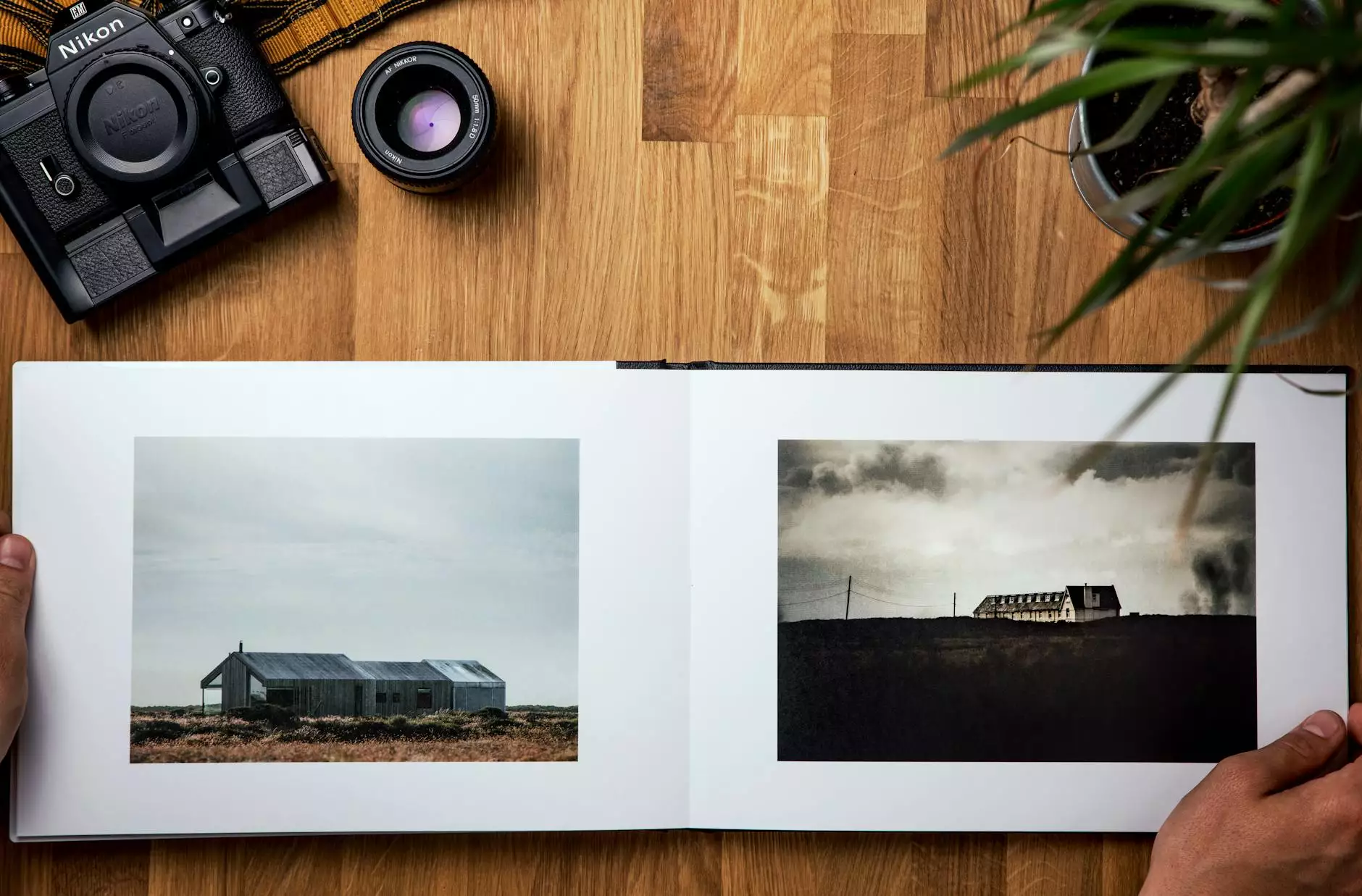 Introduction
Welcome to Glows-Plush, your destination for trendy and chic fashion pieces. We are proud to present the stunning THANK YOU CROP TOP by After 12. This exclusive crop top is designed to make a fashion statement and turn heads wherever you go. With its unique features and impeccable design, this crop top is a must-have addition to your wardrobe.
Unleash Your Style
Are you ready to elevate your style game? The THANK YOU CROP TOP is here to help you stand out from the crowd. Designed by the renowned brand After 12, this crop top exudes confidence and sophistication. Its flawless construction and attention to detail ensure a perfect fit and supreme comfort.
Features
Let's take a closer look at the key features that make the THANK YOU CROP TOP a true fashion gem:
High-Quality Material: Crafted from premium fabrics, this crop top offers durability and a luxurious feel on the skin.
Unique Design: The THANK YOU CROP TOP features a one-of-a-kind design with intricate patterns and vibrant colors, guaranteed to make you the center of attention.
Flattering Silhouette: The crop top is carefully tailored to accentuate your curves and create a flattering silhouette, making you feel confident and empowered.
Versatile Style: Whether you pair it with high-waisted jeans, a skirt, or shorts, the THANK YOU CROP TOP effortlessly transitions from casual daywear to a chic evening ensemble.
Comfortable Fit: Despite its stylish appeal, this crop top doesn't compromise on comfort. It allows for ease of movement, ensuring you feel at ease throughout the day.
Styling Tips
Unleash your creativity and experiment with various looks using the THANK YOU CROP TOP. Here are some styling ideas to inspire you:
1. Casual Chic
Pair the THANK YOU CROP TOP with your favorite high-waisted jeans and comfortable sneakers for a casual yet fashionable daytime look. Add some dainty accessories to complete the ensemble.
2. Glamorous Evening
For a night out, team the THANK YOU CROP TOP with a stylish skirt and elegant heels. Opt for statement jewelry pieces and a clutch to add the perfect finishing touches to your glamorous outfit.
3. Beach Vibes
If you're headed to the beach, use the THANK YOU CROP TOP as a cover-up over your bikini or swimsuit. Style it with a flowy maxi skirt, flip-flops, and a wide-brimmed hat for an effortlessly chic beach look.
Conclusion
The THANK YOU CROP TOP by After 12 is a fashion-forward piece that will elevate your style to new heights. Made from high-quality materials, this crop top offers both comfort and stunning design. Whether you're going for a casual or glamorous look, this versatile piece can be styled in countless ways. Explore your unique style with Glows-Plush and order your THANK YOU CROP TOP today to make a fashion statement that truly stands out.