THREE KEYHOLE CAMO ROMPER - After 12 - Shop Glows-Plush for Trendy Women's Fashion
Aug 14, 2018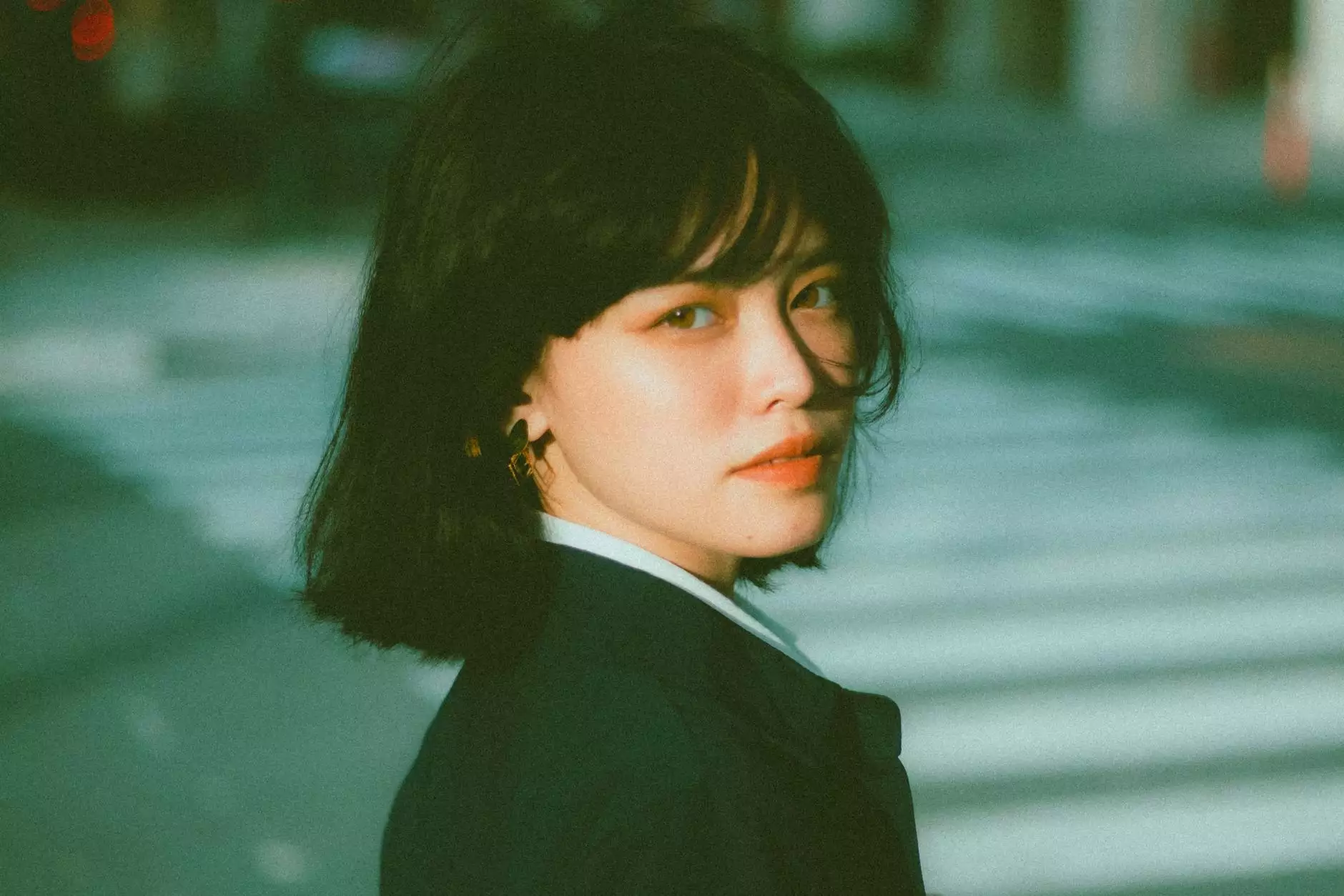 Discover the Perfect Camo Romper for a Night Out
Are you looking for a stylish and trendy outfit that will make you stand out on your next night out? Look no further than the Three Keyhole Camo Romper from Glows-Plush. Made with high-quality materials and designed to enhance your natural beauty, this romper is the perfect choice for any fashion-forward woman.
Elevate Your Style with the Three Keyhole Camo Romper
The Three Keyhole Camo Romper combines comfort and style effortlessly. Its unique camo pattern adds an edgy touch to your look, while the three keyhole cutouts on the front provide a flirty and playful element. This romper is designed to flatter various body types, ensuring you feel confident and beautiful throughout the night.
Unmatched Quality and Comfort
At Glows-Plush, we understand the importance of both style and comfort. That's why we have carefully crafted this romper using premium materials that guarantee durability and day-long comfort. The soft and breathable fabric feels gentle against your skin, allowing you to move freely and dance the night away without any discomfort or restrictions.
Stay On-Trend with Glows-Plush
With fashion trends constantly evolving, it's crucial to stay up-to-date with the latest styles. At Glows-Plush, we pride ourselves on offering a wide selection of trendy women's clothing that caters to a variety of tastes and preferences. Our team of expert designers curate each collection, ensuring our customers can always find the hottest fashion pieces.
Shop with Confidence
When you shop at Glows-Plush, you can be confident in receiving high-quality products and exceptional customer service. Our dedicated team is committed to ensuring your shopping experience is enjoyable and stress-free. We offer secure online payments, fast shipping, and hassle-free returns, so you can focus on exploring your unique style without any worries.
Pair with the Perfect Accessories
No outfit is complete without the right accessories. The Three Keyhole Camo Romper provides the perfect canvas to showcase your personal style. Pair it with statement jewelry, a trendy belt, and your favorite heels for a chic and fashionable look. Let your creativity shine and experiment with different combinations to create a truly unforgettable ensemble.
Unlock Your Fashion Potential with Glows-Plush
Glows-Plush is not just a brand; it's a lifestyle. We believe that fashion has the power to empower and inspire women, allowing them to express their individuality and genuine selves. Our commitment to exceptional style, quality, and customer satisfaction sets us apart from the rest. Join the Glows-Plush community today and discover why women around the world trust us for their fashion needs.
Shop the Three Keyhole Camo Romper Now
If you're ready to elevate your style and make a statement with the Three Keyhole Camo Romper, head over to Glows-Plush's online store today. Don't miss out on the chance to own this must-have fashion piece. Order now and embrace your inner fashionista!
High-quality materials ensure durability and comfort
Unique camo pattern adds an edgy touch
Three keyhole cutouts for a playful and flirty look
Designed to flatter various body types
Perfect for a night out or special occasion
Premium customer service and hassle-free returns
Pair with accessories to create endless style possibilities
Embrace your individuality with Glows-Plush