BLACK BEADED CARDIGAN - After 12
Feb 12, 2022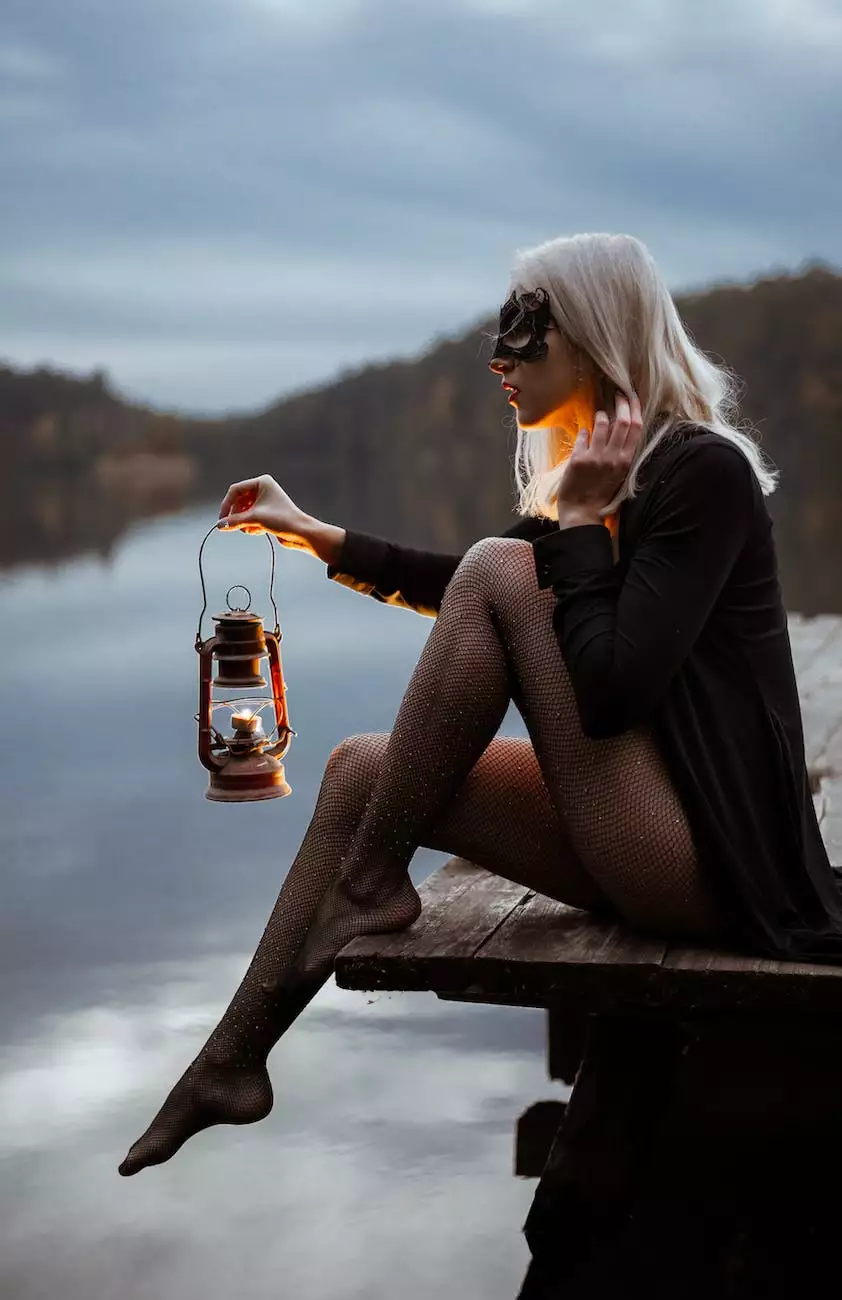 Welcome to Glows-Plush, your destination for high-quality fashion pieces. Introducing the BLACK BEADED CARDIGAN - After 12, a stunning addition to our collection. Crafted with precision and artistry, this cardigan showcases the perfect blend of elegance, style, and comfort.
Unmatched Elegance and Style
The BLACK BEADED CARDIGAN - After 12 captures attention with its sophisticated design and meticulous craftsmanship. This exquisite cardigan features delicate beading, adding a touch of glamour to any outfit. With its timeless black color, it effortlessly elevates your look for both formal occasions and casual outings.
Quality Materials and Perfect Fit
At Glows-Plush, we believe in delivering exceptional quality. The BLACK BEADED CARDIGAN - After 12 is crafted with premium materials, ensuring durability and a luxurious feel. The soft fabric provides utmost comfort, making it a pleasure to wear throughout the day.
We understand the importance of a perfect fit, and this cardigan delivers just that. Available in various sizes, it flatters different body types, accentuating your curves and enhancing your confidence. Whether you prefer a relaxed or more fitted look, the BLACK BEADED CARDIGAN - After 12 offers versatility and style options for every individual.
Your Versatile Wardrobe Essential
Looking for a versatile wardrobe essential that enhances your personal style? The BLACK BEADED CARDIGAN - After 12 is the perfect choice. Its classic design makes it suitable for countless occasions. Whether you're attending a formal event, meeting friends for a brunch, or enjoying a night out, this cardigan effortlessly complements your outfit and adds a touch of sophistication.
Styling Ideas and Inspiration
Pair the BLACK BEADED CARDIGAN - After 12 with a little black dress, and let it be the statement piece that completes your ensemble. The intricate beadwork adds a sense of elegance, instantly making you the center of attention. For a more casual look, combine it with a pair of jeans and a simple blouse. This versatile cardigan effortlessly transitions from day to night, offering endless styling possibilities.
Shop with Confidence
When you shop at Glows-Plush, you can feel confident in your purchase. We pride ourselves on providing exceptional customer service and high-quality products. The BLACK BEADED CARDIGAN - After 12 goes through rigorous quality checks to ensure that you receive a piece that exceeds your expectations.
Our secure online platform ensures a seamless shopping experience, and our dedicated support team is always ready to assist you with any inquiries or concerns. We offer hassle-free returns and exchanges, so you can shop worry-free.
Elevate Your Style with BLACK BEADED CARDIGAN - After 12
Are you ready to elevate your style and make a bold fashion statement? Add the BLACK BEADED CARDIGAN - After 12 to your wardrobe today. Shop now and experience the unmatched elegance, impeccable quality, and versatile styling options that Glows-Plush has to offer.