VIVA RHINESTONE MERMAID MAXI DRESS - After 12
Oct 2, 2018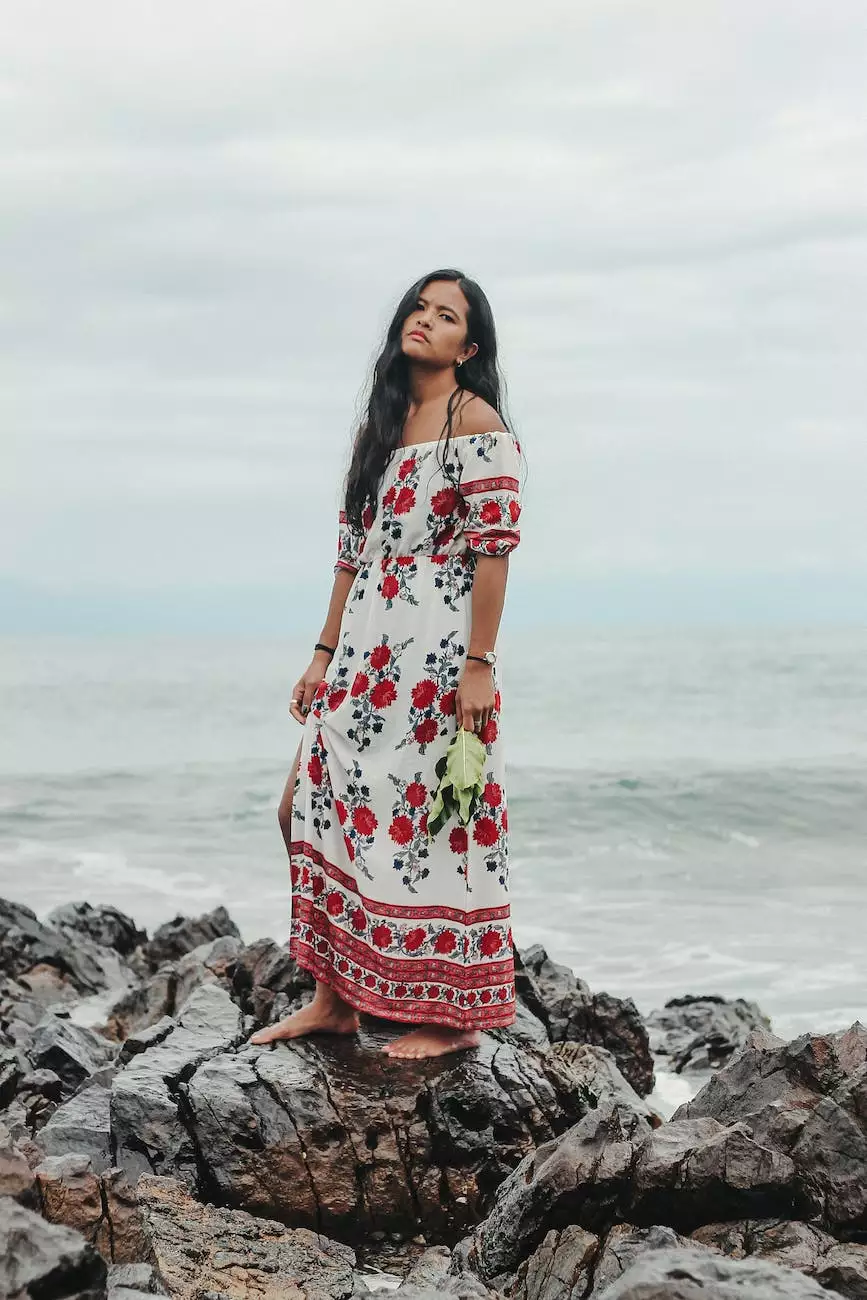 Introduction
Welcome to Glows-Plush, where we believe in making every woman feel like a queen. Our VIVA Rhinestone Mermaid Maxi Dress is designed to enhance your natural beauty and make you shine on any special occasion or event.
Unleash Your Inner Mermaid
Introducing the VIVA Rhinestone Mermaid Maxi Dress, a true embodiment of elegance and glamour. This dress features a mesmerizing mermaid silhouette that hugs your curves in all the right places, creating a flattering and sophisticated look.
Sparkling Rhinestone Embellishments
Our VIVA dress is adorned with intricate rhinestone embellishments that add a touch of sparkle and luxury. Each rhinestone is carefully handcrafted to create a stunning overall effect, making you the center of attention wherever you go.
Unmatched Quality and Craftsmanship
At Glows-Plush, we believe in providing our customers with nothing but the best. The VIVA Rhinestone Mermaid Maxi Dress is crafted with precision and attention to detail, ensuring superior quality and longevity. We use only the finest fabrics and materials, making the dress comfortable to wear without compromising on style.
Stand out from the Crowd
Make a grand entrance at your next event with the VIVA Rhinestone Mermaid Maxi Dress. The dress not only accentuates your curves but also creates an aura of elegance and sophistication. Its unique design sets you apart from the crowd, making you the belle of the ball.
A Perfect Fit for Every Body Type
We understand that every woman is unique, which is why our VIVA dress is available in a range of sizes to ensure a perfect fit for everyone. Whether you're petite or plus-sized, our dress is designed to flatter your figure and boost your confidence.
Accessorize and Command Attention
Complete your glamorous look by pairing the VIVA Rhinestone Mermaid Maxi Dress with the right accessories. Whether you choose delicate earrings, a statement necklace, or a clutch, our dress provides the perfect canvas for you to express your personal style and captivate everyone's attention.
Unleash Your Inner Confidence
Wearing the VIVA Rhinestone Mermaid Maxi Dress is more than just putting on a stunning garment. It's about embracing your inner confidence and radiating self-assurance. Step into the spotlight and let our dress empower you to conquer any occasion with absolute grace.
Make a Lasting Impression
Our VIVA Rhinestone Mermaid Maxi Dress is designed to leave a lasting impression on everyone you encounter. Whether it's a formal event, a gala, or a special evening, this dress guarantees compliments and admiration. Prepare to be the talk of the town with your impeccable style and undeniable charm.
Conclusion
In conclusion, the VIVA Rhinestone Mermaid Maxi Dress is the epitome of opulence and sophistication. Its mesmerizing design, sparkling rhinestone embellishments, and flawless fit make it a must-have in every fashion-forward woman's wardrobe. Step into the world of Glows-Plush and let our dress transport you to a realm of glamour and elegance like never before. Shop now and unleash your inner mermaid!