Style Guide: 4 Fresh Ways To Wear Your Favorite Black Skirt
Apr 24, 2020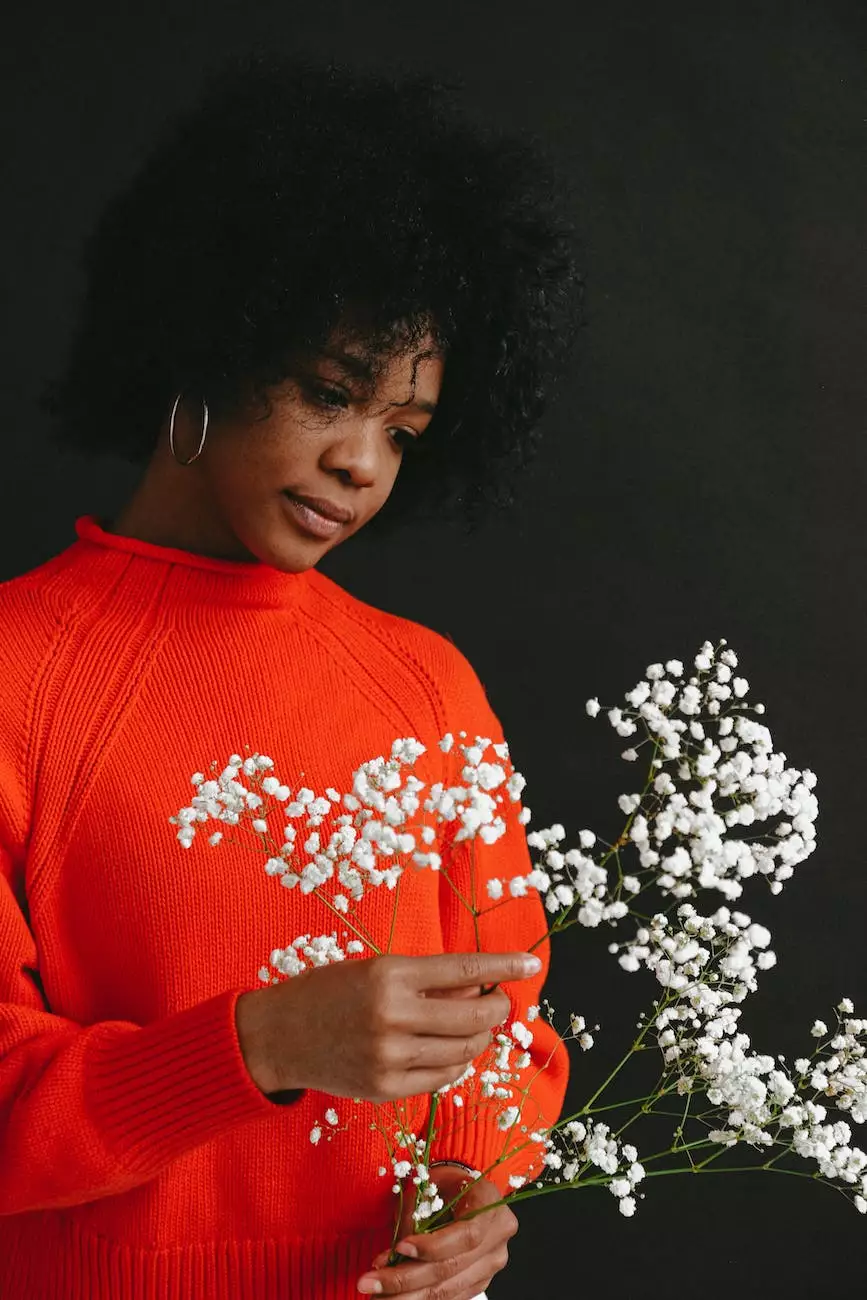 Introduction
Looking to elevate your fashion game and make a statement with your favorite black skirt? Glows-Plush brings you a comprehensive style guide with four fresh and fashionable ways to wear your beloved black skirt. Whether you're aiming for a chic, casual, or formal look, we've got you covered. Let's dive in and explore these versatile outfit ideas to help you stand out and express your unique sense of style.
1. Effortlessly Chic
Pull off an effortless yet chic ensemble by pairing your black skirt with a crisp white button-down shirt. Tuck in the shirt for a polished look or tie it at the waist for a playful twist. Complete the outfit with a statement belt to accentuate your waistline. Add a touch of sophistication with a structured blazer or a tailored jacket. Opt for neutral or metallic accessories to keep the focus on the skirt. Finish off with a pair of classic black heels or fashionable flats to elevate your style game.
2. Casual Cool
For a laid-back and casual vibe, pair your black skirt with a cozy oversized sweater. Opt for vibrant colors during the colder months or pastel hues for a summery feel. Play with textures by choosing a chunky knit or a lightweight fabric depending on the season. Complete the look with ankle boots or trendy sneakers to add a touch of urban coolness. Accessorize with a stylish cross-body bag or a backpack for a functional yet fashionable flair. This effortless combination is perfect for a day out with friends or running errands.
3. Edgy and Bold
If you're looking to make a bold fashion statement, go for an edgy and adventurous look with your black skirt. Pair it with a leather moto jacket for an instant dose of attitude. Experiment with different patterns, such as animal prints or bold stripes, for your top to add a touch of drama. Don't be afraid to mix and match textures to create visual interest. Complete the edgy ensemble with ankle boots or high-heeled booties. Add some statement jewelry, like chunky earrings or a layered necklace, to amp up the glam factor.
4. Sophisticated Glam
For a glamorous and sophisticated look, style your black skirt with a silky blouse or a sequined top. Opt for jewel tones or metallic shades to exude elegance. Tuck in the top or cinch it at the waist with a stylish belt to create a flattering silhouette. Complete the outfit with strappy heels or embellished pumps to add a touch of glam. Finish off with delicate accessories, like dainty bracelets or statement rings, to complete the polished and sophisticated ensemble. This chic combination is perfect for formal events or evening occasions.
Conclusion
By following Glows-Plush's style guide, you're now equipped with four fresh and fashionable ways to wear your favorite black skirt. Whether you prefer an effortless chic, casual cool, edgy and bold, or a sophisticated glam look, these outfit ideas will help you take your style game to the next level. Remember to confidently express your individuality through fashion and let your personality shine. Experiment, have fun, and create your signature look with your trusted black skirt as your style staple!
About Glows-Plush
Glows-Plush is a leading fashion brand dedicated to offering high-quality clothing and accessories to help individuals express their unique sense of style. With a wide range of stylish and versatile designs, Glows-Plush aims to empower individuals to stand out and embrace their individuality through fashion choices. Browse our collection today and discover your perfect match.