Leather Wrapped Candle
Dec 23, 2021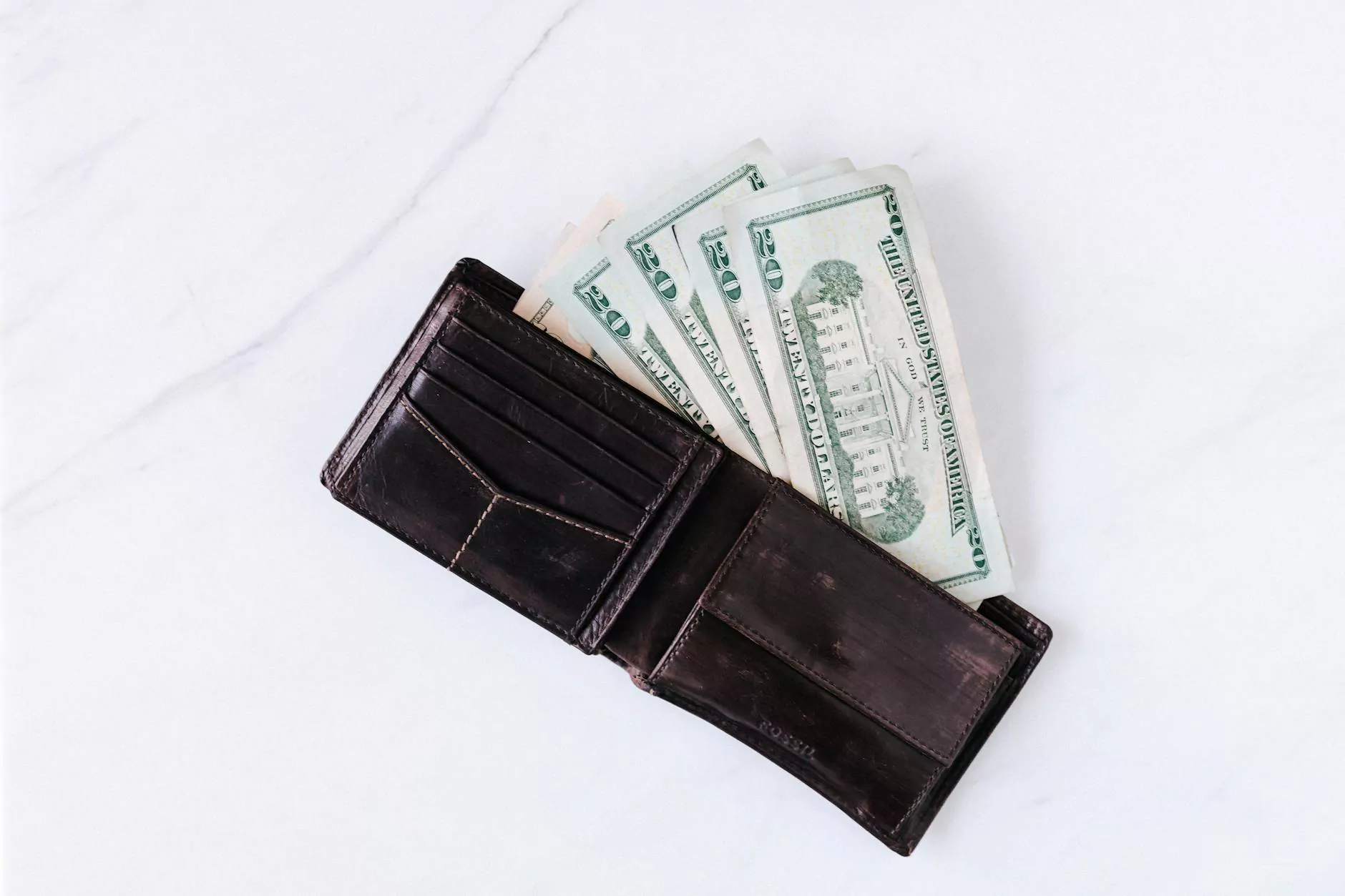 Indulge in the captivating beauty of our Leather Wrapped Candle, handcrafted with meticulous attention to detail by the artisans at Glows-Plush. Elevate your space with a touch of elegance and sophistication that only the perfect blend of style and aromatherapy can bring.
Unparalleled Craftsmanship
At Glows-Plush, we take pride in our commitment to excellence, and our Leather Wrapped Candle is a testament to our unwavering dedication. Each candle is carefully encased in the finest, genuine leather sourced from reputable suppliers. The soft and smooth texture of the leather serves as a sensory delight, while its durable nature ensures that your candle will stand the test of time.
Our skilled artisans meticulously wrap each candle by hand, paying meticulous attention to every detail. From the precise stitching to the flawless finishing, no aspect of craftsmanship is overlooked. This commitment to perfection ensures that you receive a product that exudes both quality and beauty.
Aesthetic Appeal
The Leather Wrapped Candle is more than just a functional item; it is a statement piece that adds a touch of luxury to any space. The rich, earthy tones of the leather complement various interior styles, making it a versatile addition to your home or office.
Our candles come in a range of sizes, allowing you to choose the perfect fit for your needs. Whether you desire a cozy ambiance or a striking focal point, Glows-Plush has you covered. Enhance your living room, bedroom, or even your bathroom with the warm glow and enticing scent of our Leather Wrapped Candle.
Unforgettable Fragrances
Immerse yourself in a world of captivating scents as you light our Leather Wrapped Candle. We understand the significance of fragrance in creating the perfect ambiance, which is why we meticulously select premium, natural ingredients for our candle collection.
Each fragrance is carefully curated to evoke a specific mood and capture the essence of luxury. From the soothing notes of lavender to the invigorating freshness of citrus, our collection offers a diverse range of olfactory experiences. Each time you light our candle, you embark on a sensory journey that rejuvenates the mind and uplifts the spirit.
Uncompromising Safety
When it comes to candles, safety is paramount. At Glows-Plush, we prioritize your well-being by adhering to strict quality control measures throughout the manufacturing process. Our Leather Wrapped Candle is designed to burn evenly and cleanly, with a long-lasting glow that soothes and relaxes.
We use a blend of premium, non-toxic waxes that are not only safe for you but also for the environment. Say goodbye to harmful emissions and enjoy the peace of mind that comes with knowing you've made a sustainable choice.
Perfect for Gifting
Looking for a thoughtful and sophisticated gift? Look no further than our Leather Wrapped Candle. Its exquisite design and luxurious packaging make it an ideal choice for birthdays, anniversaries, housewarmings, or any special occasion. Treat your loved ones to a truly memorable experience that will illuminate their world both visually and aromatically.
When you choose Glows-Plush, you choose unparalleled quality, meticulous craftsmanship, and an indulgence that transcends the ordinary. Explore our range of Leather Wrapped Candles today and elevate your space with an irresistible combination of style and aromatherapy.