'The Fashion Sight' Python + Suede Fringe Leather Handbag
Aug 18, 2020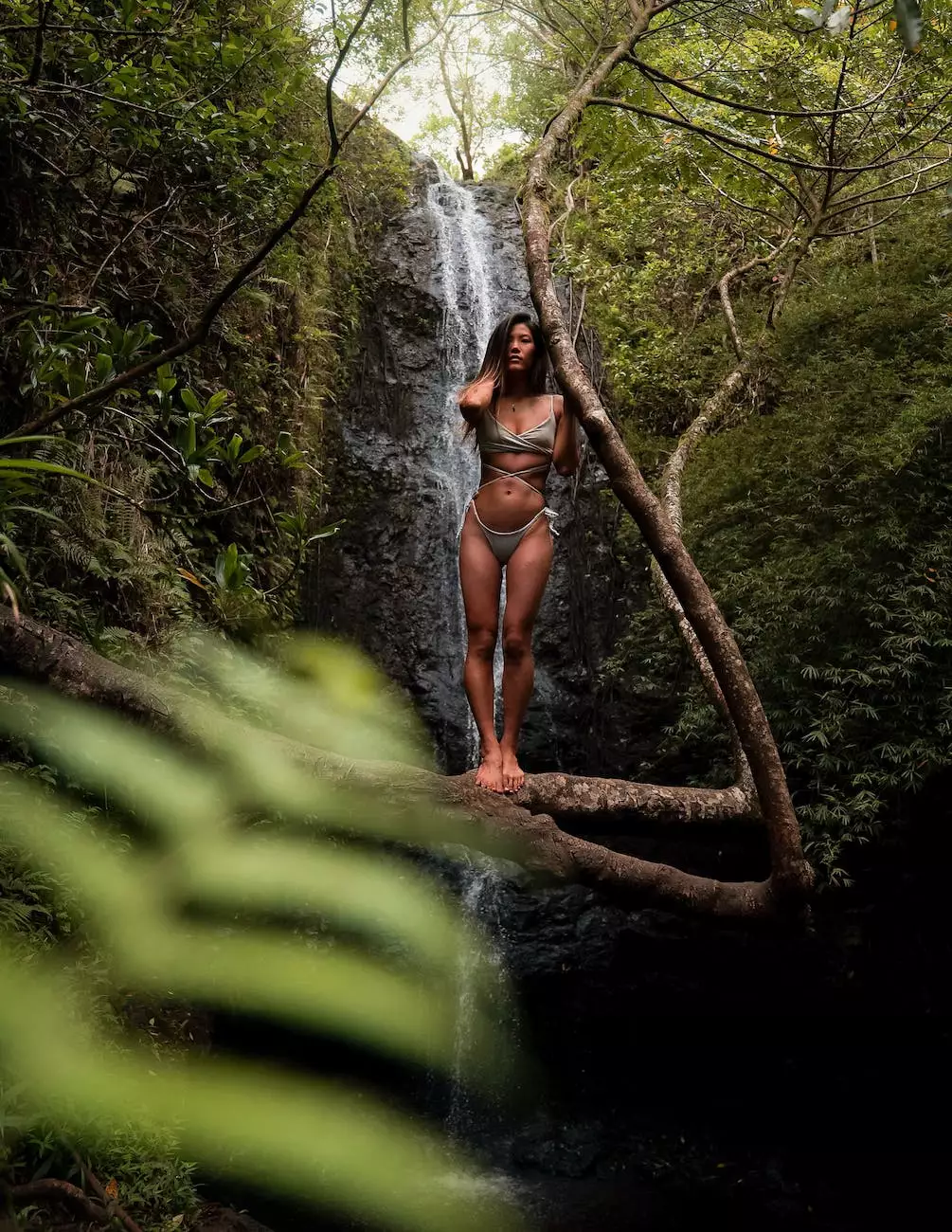 Experience Unparalleled Elegance and Style
Welcome to Glows-Plush, where exquisite craftsmanship meets high-end fashion. Introducing our masterpiece, 'The Fashion Sight' Python + Suede Fringe Leather Handbag. With meticulous attention to detail and the finest materials, this handbag embodies elegance, sophistication, and versatility.
Unleash Your Inner Fashionista
Handcrafted with genuine python leather and soft suede, 'The Fashion Sight' handbag exudes luxury at its finest. The intricate fringe detailing adds a touch of playfulness, making it a statement piece that effortlessly elevates any outfit. Whether you're attending a glamorous event or heading out for a casual brunch, this handbag will surely catch everyone's attention.
Quality Meets Functionality
At Glows-Plush, we believe that fashion should be both aesthetically pleasing and functional. 'The Fashion Sight' handbag offers ample space to carry all your essentials without compromising on style. The thoughtfully designed interior features multiple compartments, ensuring easy organization of your belongings. The sturdy handles and detachable shoulder strap provide versatility and comfort, allowing you to carry it according to your preference.
A Timeless Investment
Unlike fast-fashion trends, our handbag is a timeless investment that transcends seasons. Designed to withstand the test of time, the combination of python leather and suede ensures durability and longevity. The meticulous craftsmanship and attention to detail guarantee a handbag that will remain a fashion staple for years to come.
The Perfect Gift
Looking for a memorable gift that will impress even the most discerning fashion enthusiasts? 'The Fashion Sight' Python + Suede Fringe Leather Handbag is the answer. Its exquisite design, luxurious materials, and attention to detail make it a perfect gift for birthdays, anniversaries, or any special occasion. It's a gift that will be cherished and adored for a lifetime.
Shop with Confidence at Glows-Plush
When you purchase 'The Fashion Sight' Python + Suede Fringe Leather Handbag from Glows-Plush, you not only get a stunning accessory but also a promise of exceptional quality and customer satisfaction. We strive to provide an unparalleled shopping experience, ensuring that every step of your journey with us is seamless and enjoyable. Our secure checkout process and reliable shipping guarantee that your handbag will reach you in perfect condition.
Elevate Your Style Today
Don't miss out on owning the epitome of luxury and style. Visit Glows-Plush and bring home 'The Fashion Sight' Python + Suede Fringe Leather Handbag today. Elevate your fashion game and make a statement wherever you go with this exquisite handbag that is sure to turn heads.
Keywords:
The Fashion Sight Python + Suede Fringe Handbag
Python Leather Handbag
Suede Fringe Handbag
High-End Fashion Handbag
Luxury Python Handbag
Statement Fringe Leather Bag
Unique Designer Purse