Mothers Day Collection
Jan 26, 2023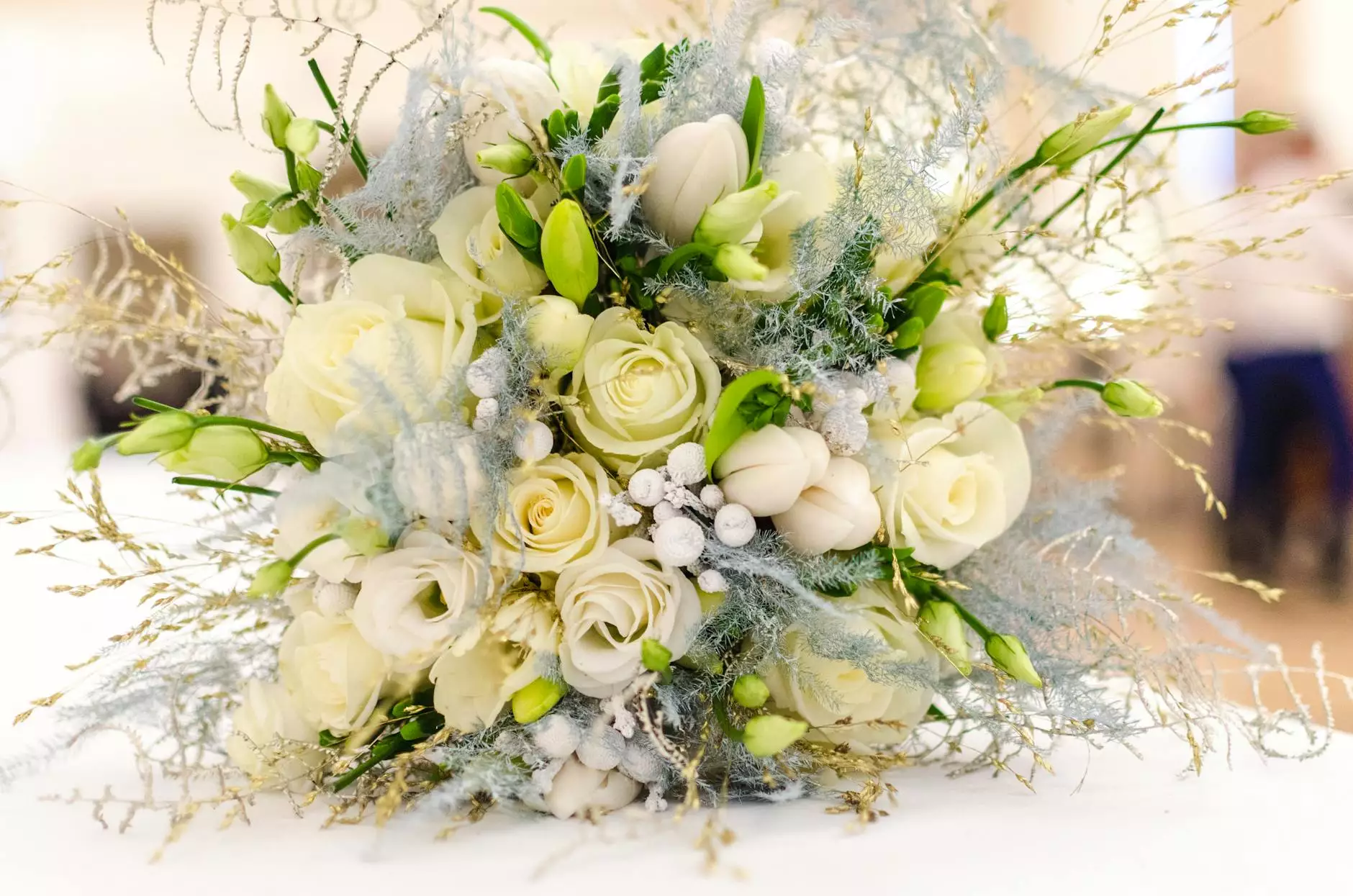 Express Your Love and Gratitude with Glows-Plush's Mothers Day Collection
Make this Mother's Day truly special by finding the perfect gift that will show your love and gratitude for the extraordinary woman in your life. Glows-Plush proudly presents its exclusive Mothers Day Collection filled with thoughtfully curated products that are sure to bring a smile to her face.
Thoughtfully Curated Selection
Our Mothers Day Collection features a wide range of meticulously selected gifts, designed to cater to a variety of tastes and preferences. From sentimental keepsakes to indulgent spa essentials, we have something for every amazing mother out there.
Heartwarming Keepsakes
Show your appreciation with our heartwarming keepsakes that will be cherished for a lifetime. Each piece is meticulously crafted to symbolize the eternal bond between a mother and child. Choose from elegant jewelry, engraved photo frames, personalized mementos, and more. These timeless treasures will serve as a reminder of your love every time she looks at them.
Pampering Spa Essentials
Allow her to relax and rejuvenate with our luxurious spa essentials. Our collection includes bath and body sets, scented candles, silky robes, and plush slippers. Let her indulge in a spa-like experience from the comfort of her own home. Our carefully selected products will help her unwind and recharge, making her feel truly pampered.
Motherhood-Inspired Artwork
Add a touch of beauty to her living space with our collection of exquisite motherhood-inspired artwork. These stunning pieces will captivate her heart and bring warmth to any room. From breathtaking paintings to elegant sculptures, our artwork is a lasting tribute to the most loving and nurturing relationship.
Unparalleled Quality and Exquisite Craftsmanship
At Glows-Plush, we believe in delivering only the finest quality products. Our Mothers Day Collection is no exception. Every item in our collection undergoes rigorous quality checks to ensure it meets our exacting standards. We collaborate with skilled artisans who pour their heart and soul into creating each piece, ensuring exquisite craftsmanship and attention to detail.
How to Order
Ordering from our Mothers Day Collection is quick and easy. Simply visit our website at glows-plush.com/collections/mothers-day-collection to browse our complete selection. When you find the perfect gift, simply add it to your cart and proceed to the secure checkout. We offer fast and reliable shipping to ensure your gift arrives just in time to celebrate Mother's Day.
Conclusion
Make this Mother's Day unforgettable with a meaningful gift from Glows-Plush's exclusive Mothers Day Collection. Choose from our thoughtfully curated range of heartwarming keepsakes, pampering spa essentials, and stunning artwork. Show your love and appreciation with unparalleled quality and exquisite craftsmanship. Order now and let us help you express your gratitude to the incredible mothers in your life.
Disclaimer: Glows-Plush is not responsible for any emotional outbursts, happy tears, or hugs resulting from our Mothers Day Collection gifts.