Daddy's Little Girl - Inspirational Bead Bracelet
Feb 10, 2019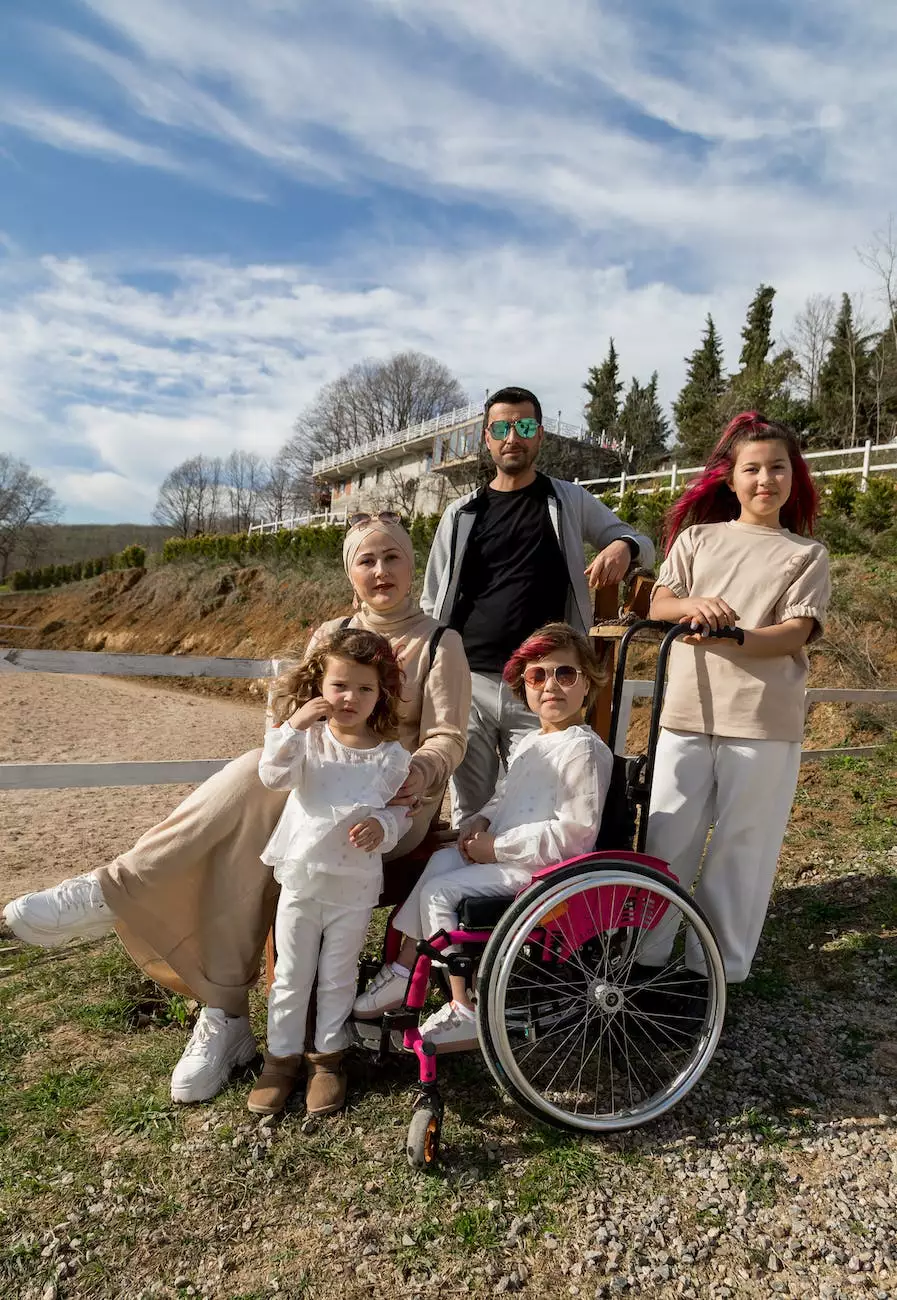 Welcome to Glows-Plush, your premier destination for beautifully crafted jewelry that celebrates the unbreakable bond between fathers and their little girls. We are proud to present our exquisite collection of Daddy's Little Girl inspirational bead bracelets. Each bracelet is carefully handcrafted to symbolize the love, affection, and guidance that fathers provide to their daughters throughout their lives.
Why Choose Our Daddy's Little Girl Bead Bracelet?
At Glows-Plush, we understand the importance of creating meaningful keepsakes. Our Daddy's Little Girl bead bracelet is more than just a piece of jewelry; it is a tangible representation of the unconditional love between father and daughter. Here's why our bead bracelet is the perfect choice:
1. Exquisite Design
Each bead bracelet is meticulously designed to capture the essence of the father-daughter relationship. Crafted with high-quality materials, our bracelets feature a combination of vibrant beads, symbolic charms, and personalized engravings. The design elements work harmoniously to create a stunning piece that is sure to be cherished.
2. Personalized Touch
We offer the option to add personalized engravings to make the bracelet even more unique. Whether it's a special message, a memorable date, or the names of the father and daughter, our skilled artisans will ensure that your bracelet holds a personal touch that resonates with your heart.
3. Meaningful Symbolism
Each bead and charm in our Daddy's Little Girl bracelet carries a symbolic meaning. From heart-shaped beads that signify love and affection to angel charms that represent guidance and protection, every element is thoughtfully chosen to convey the deep connection between fathers and their daughters.
How Our Daddy's Little Girl Bead Bracelet Makes a Difference
When you choose our Daddy's Little Girl bead bracelet, you not only get a stunning piece of jewelry but also contribute to a meaningful cause. A portion of our proceeds goes towards organizations that support father-daughter relationships and empower young girls.
1. Empowering Girls
We believe in the limitless potential of young girls. By supporting our Daddy's Little Girl bead bracelet, you help fund programs that promote education, self-confidence, and empowerment among girls. Together, we can inspire a generation of strong and independent women.
2. Strengthening Bonds
We recognize the importance of strong father-daughter bonds in shaping a girl's life. With every purchase, you contribute to initiatives that help fathers and daughters build lifelong connections, creating a positive impact on families and communities.
3. Spreading Love and Joy
Our Daddy's Little Girl bead bracelet is not just a piece of jewelry; it is a symbol of love, joy, and happiness. By wearing this bracelet, you become part of a community that celebrates the special bond between fathers and daughters, spreading love and positivity wherever you go.
Shop Daddy's Little Girl Inspirational Bead Bracelets at Glows-Plush
Ready to express your love for your daughter with our Daddy's Little Girl inspirational bead bracelet? Visit Glows-Plush today and explore our wide range of designs and customization options. Our friendly and knowledgeable staff are always here to assist you in finding the perfect bracelet that speaks to your heart.
Remember, every time you glance at your wrist, you'll be reminded of the incredible love and cherished memories shared between you and your little girl. Experience the joy of our Daddy's Little Girl bead bracelets and make an everlasting statement of love today!