Diff Eyewear - Becky
Feb 9, 2018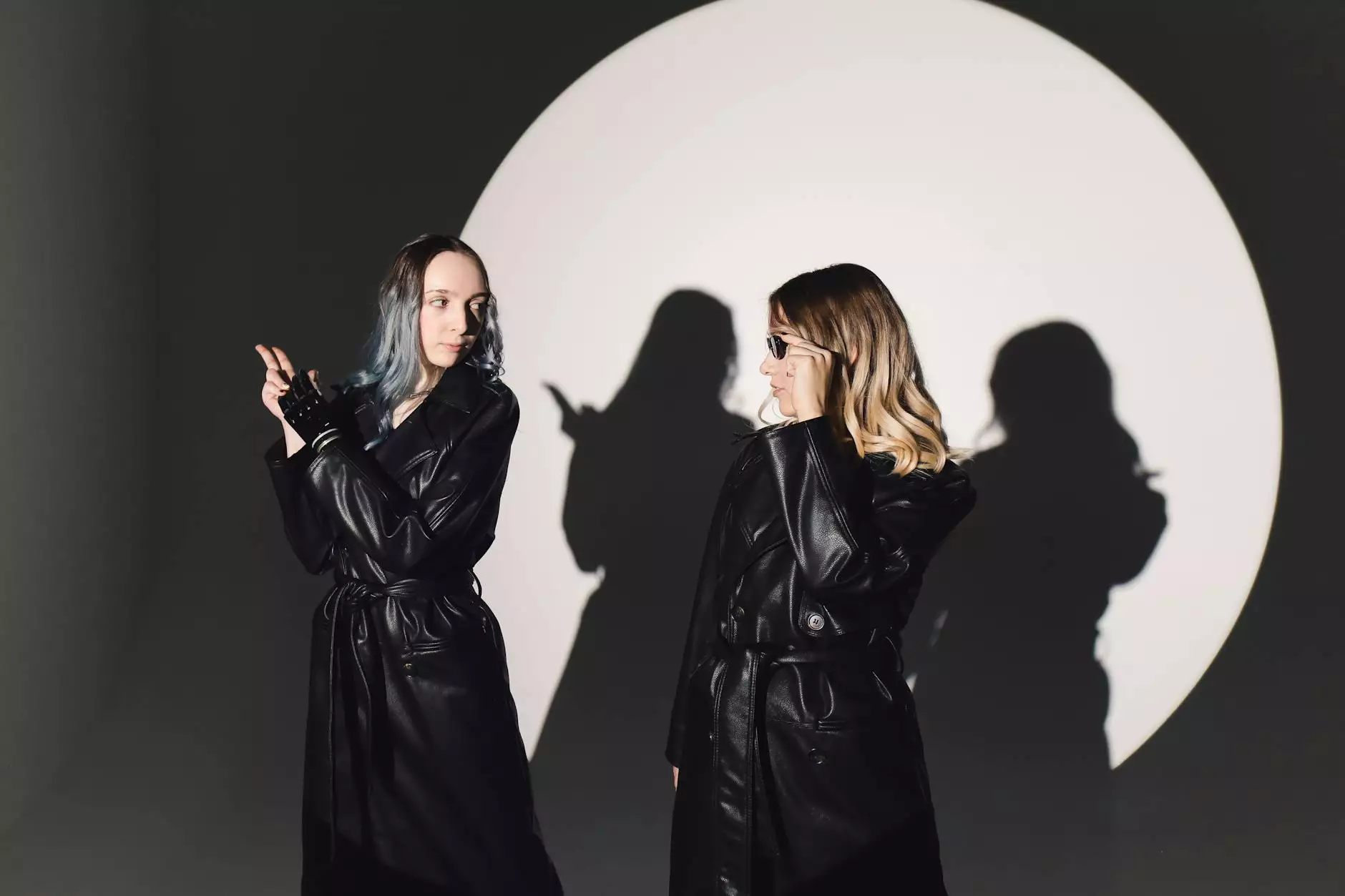 Discover the Perfect Eyewear at Glows-Plush
Are you looking for stylish eyewear that not only complements your outfit but also provides optimal eye protection? Look no further! Glows-Plush is excited to present the Diff Eyewear - Becky collection, a range of high-quality sunglasses designed to elevate your fashion game while keeping your eyes safe from harmful sun rays.
Unparalleled Style and Elegance
The Diff Eyewear - Becky collection offers unparalleled style and elegance for the fashion-forward individual. Each pair of sunglasses is meticulously designed to combine modern trends with timeless classics, ensuring that you stay on top of the latest fashion statements.
With an extensive range of frame colors and lens options, you can easily find the perfect pair to match your personal style and preferences. Whether you prefer a bold and vibrant look or a more subtle and understated design, the Diff Eyewear - Becky collection has something for everyone.
Uncompromising Quality and Durability
At Glows-Plush, we understand the importance of investing in eyewear that not only looks great but also lasts. That's why the Diff Eyewear - Becky collection is crafted with the highest quality materials, ensuring exceptional durability and longevity.
The frames are made from premium acetate, known for its lightweight yet strong properties. This means that your sunglasses will withstand daily wear and tear, offering protection and style for a long time to come.
Protect Your Eyes, Protect Your Vision
While fashion is important, protecting your eyes should be your top priority. The Diff Eyewear - Becky collection features lenses with 100% UV protection, shielding your eyes from harmful sun rays and reducing the risk of long-term damage.
Whether you're lounging on the beach, exploring the city, or enjoying a sunny day outdoors, these sunglasses offer a reliable barrier against harmful UVA and UVB rays. Don't compromise on your eye health - choose the Diff Eyewear - Becky collection.
Exceptional Comfort and Fit
The Diff Eyewear - Becky collection has not only been designed to look great but also to provide exceptional comfort and fit. Each pair of sunglasses is carefully engineered to ensure a snug yet comfortable fit on various face shapes and sizes.
The lightweight frames and adjustable nose pads guarantee all-day comfort, allowing you to wear your sunglasses for extended periods without any discomfort. Say goodbye to pesky nose marks and uncomfortable pressure points.
Shop the Diff Eyewear - Becky Collection at Glows-Plush
Ready to enhance your style and protect your eyes with the premium Diff Eyewear - Becky collection? Look no further than Glows-Plush. Our online store offers a seamless shopping experience, where you can browse the entire collection, make your selection, and have your sunglasses delivered right to your doorstep.
Don't settle for ordinary eyewear when you can have exceptional quality, style, and functionality all in one. Elevate your fashion game and prioritize your eye health by choosing the Diff Eyewear - Becky collection at Glows-Plush today!
Keywords: Diff Eyewear - Becky, Sunglasses, Eyewear, Glows-Plush
Diff Eyewear - Becky
Sunglasses
Eyewear
Glows-Plush