Be a Nice Human Sweatshirt
Jan 14, 2020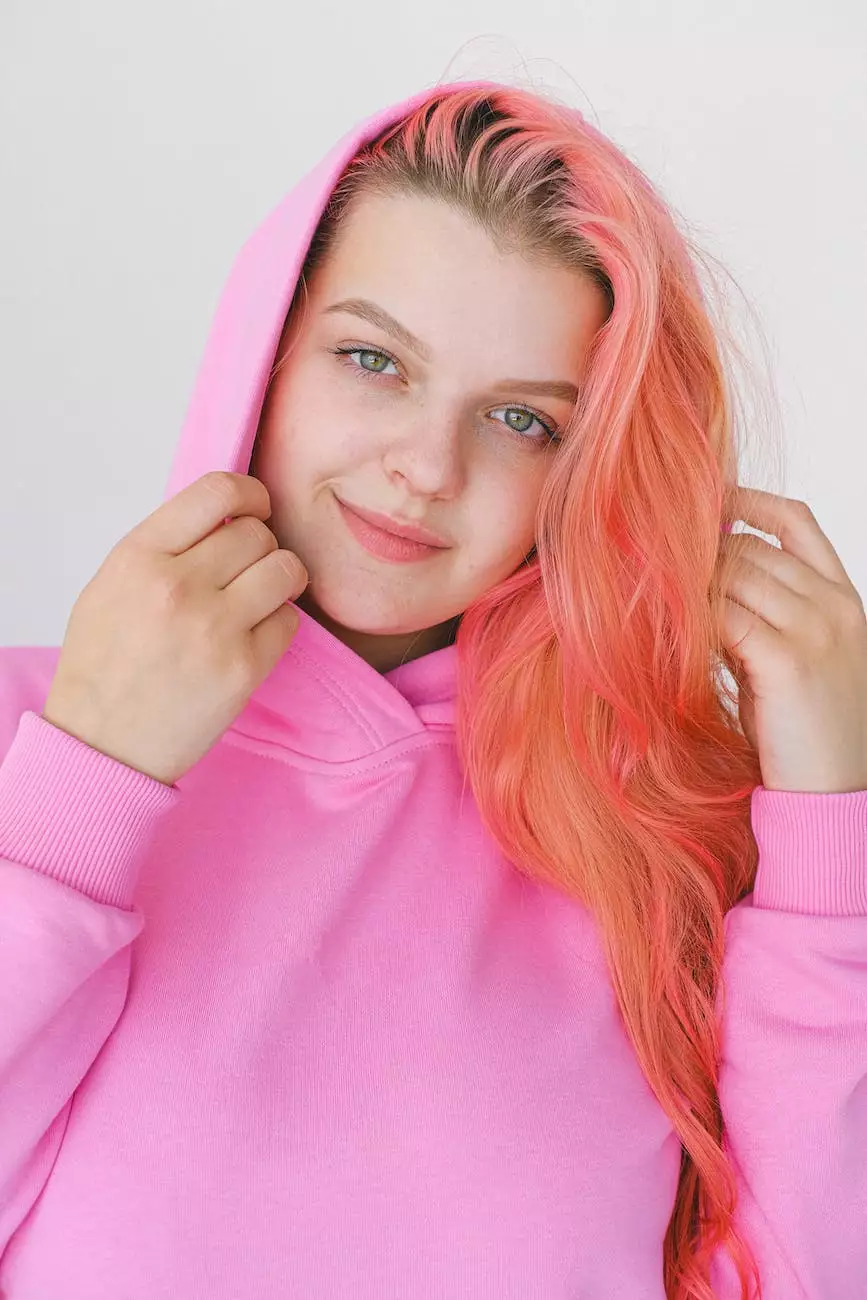 At Glows-Plush, we are proud to offer our exclusive collection of Be a Nice Human Sweatshirts. Designed with the utmost care, our high-quality sweatshirts are more than just a piece of clothing - they promote a positive message and embody the values we hold dear.
Comfort meets Style
When it comes to our Be a Nice Human Sweatshirt collection, comfort is key. We understand the importance of feeling at ease in your clothing, which is why our sweatshirts are made from premium, soft materials that provide a cozy and comfortable fit. Whether you're out for a casual day or lounging at home, our sweatshirts ensure maximum comfort without compromising on style.
Quality that Speaks Volumes
At Glows-Plush, we believe that high-quality apparel is a reflection of who you are. That's why our Be a Nice Human Sweatshirts are crafted with meticulous attention to detail. From the stitching to the materials used, we prioritize quality to ensure that each sweatshirt delivers long-lasting durability and retains its shape even after repeated wear.
Promoting Positivity
The Be a Nice Human Sweatshirt is more than just a fashion statement - it's a powerful reminder to spread kindness and embrace empathy. In a world filled with negativity, we strive to make a difference by encouraging everyone to be compassionate and understanding towards one another. Our sweatshirts serve as a reminder to prioritize kindness, making them the perfect addition to your wardrobe.
Express Your Style
Our Be a Nice Human Sweatshirts come in a range of styles, ensuring that there's an option for everyone. Whether you prefer a classic crewneck or a trendy hoodie, we have you covered. Our sweatshirts are available in various sizes, allowing you to find the perfect fit that complements your individual style. Choose from a selection of vibrant colors and unique designs to make a statement while promoting positivity.
Pair it Up, Dress it Down
One of the best things about our Be a Nice Human Sweatshirts is their versatility. They can be effortlessly paired with your favorite jeans, leggings, or skirts. Dress them up for a casual yet chic evening look, or dress them down for a relaxed day at home. The possibilities are endless, and our sweatshirts add a touch of comfort and style to any outfit.
Spread the Message, Make an Impact
By wearing our Be a Nice Human Sweatshirt, you become part of a movement that aims to make the world a better place. Be an advocate for kindness, compassion, and understanding - all while looking effortlessly stylish. Join us in spreading the message, and together, let's make a positive impact that extends beyond fashion.
Order Your Be a Nice Human Sweatshirt Today
Ready to join the movement and make a statement? Order your Be a Nice Human Sweatshirt today at Glows-Plush. Experience the unmatched comfort, quality, and style that our sweatshirts offer. Together, let's be the change we want to see in the world - one sweatshirt at a time.